Celebrity Fitness Indonesia recently hosted "Fitspiration Day" at Grand Shoehanna Hall, Energy Building, SCBD, a non-stop fitness marathon consisting of five mega workouts in an energetic atmosphere. The event, which took place on 20 May, aimed to inspire new-age, sophisticated people of Indonesia who want to pursue a healthy lifestyle through edgy workout and youthful drive.
During the event, Celebrity Fitness invited participants to feel the ultimate excitement of dance workout and intense adventure of music-enriched cardiovascular training as the company's latest form of fitness celebration.
"Fitspiration Day" started at 9 AM and was opened by a showcase of Dance 'N' Attitude (DNA) workout by Celebrity Fitness dance superstars, Erick Liman and Frans Ferdinand. The dance frenzy continued with a cumba session. Celebrity Fitness also launched a trio of the famous Les Mills programmes, releasing a new version of each.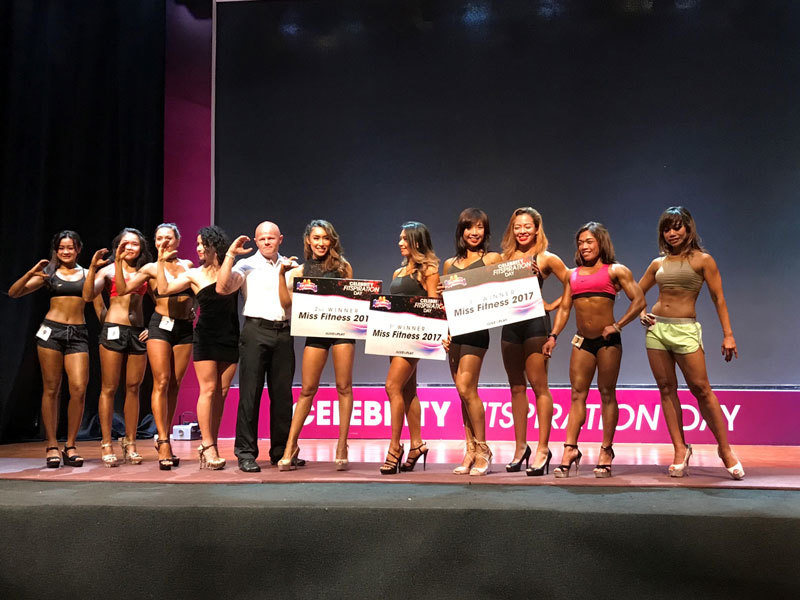 The event also included the Mr and Miss Celebrity Fitnes contest, a body fitness contest that reflects the passionate values of Celebrity Fitness' members – the winners have proven to posses unrivalled commitment in building and maintaining their physical as well as mental fitness level.
The sweat-inducing celebration was supported by several brands, such as Pocari Sweat, Jamba Juice, Total8 and Nu Green Tea.