Located in the misty highlands of Puncak, West Java, Villa Puncak by Plataran offers a secluded yet convenient escape from the busy metropolis of Jakarta. After recently revamping its image with sharpened finishing details, Villa Puncak delivers complete peace of mind and tranquility for a relaxed and laid-back vacation in a more comfortable setting.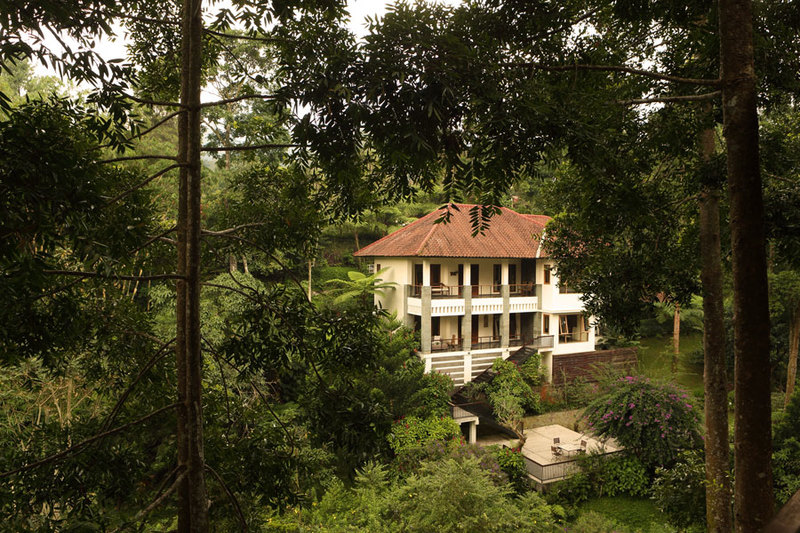 Every room features panoramic vistas and an unrestricted view of the river near the Gede and Pangrango mountains. These breathtaking sights coupled with the sound of the gentle ripple of the river make up the serene ambiance.

Acknowledged as the ideal spot for a family retreat in Puncak, the villa is situated away from the main roads of Cisarua-Bogor, yet is close enough to Taman Safari, Gunung Mas Tea Plantation, Taman Bunga Nusantara, Puncak Pass and Kota Bunga.
The spacious private villas are located amid unrivaled natural beauty which warmly invites guests for a "home-away-from-home" getaway experience. Villa Puncak offers the relaxing stay though its establishment, from Grand Narendra Villa. Sasmaya Villa, Ingrida Villa, to Anandita Villa.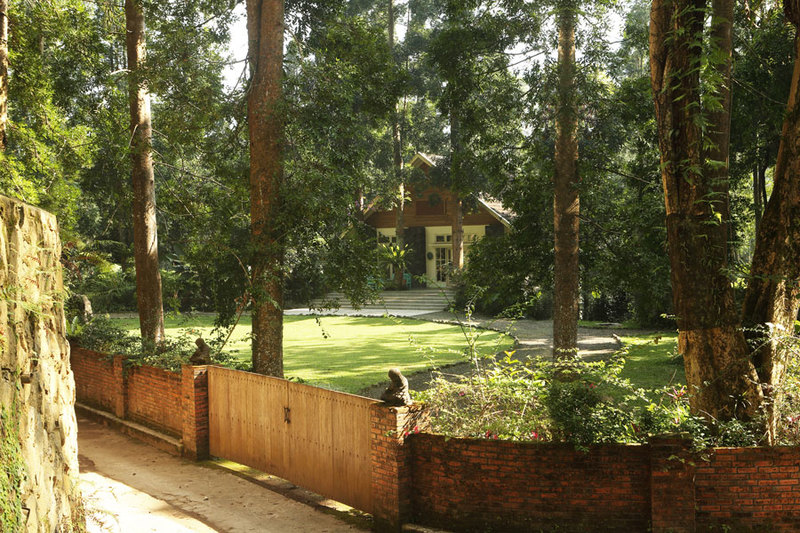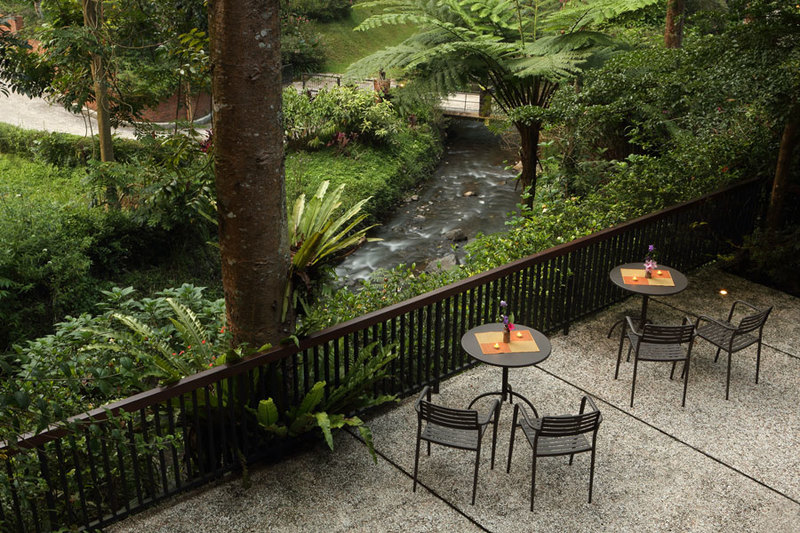 There is also the Anandita Villa, a complete stay which is suitable for those seeking a peaceful getaway in nature with the comfort of modern facilities. Anandita Villa is a private suite villa with 5-bedrooms (two bedrooms with a king bed and three bedrooms with twin beds). Along with a spacious garden, the villa is also features a private swimming pool, private dining room, kitchenette, spacious living room, and balcony.
The villa is the perfect space to ponder one's thoughts in a natural setting, or to plan a private gathering with a barbecue party and bonfire or even just a romantic escape. Clean air and views of forest will help clear one's mind. Those who are gathered for corporate meetings are sure to have a more efficient and productive gathering, too.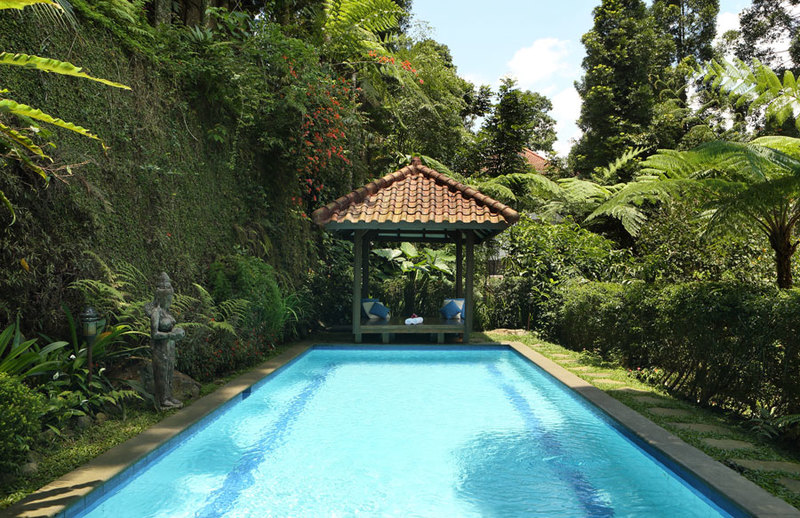 Villa Puncak by Plataran offers a Corporate Bonding Escape for team building retreats to strengthen the bond among colleagues and to motivate and re-energise the team. Villa Puncak by Plataran features 2-bedroom and 5-bedroom villas.
Villa Puncak by Plataran
Jl. Raya Puncak KM 84 Tugu Utara Cisarua,
Bogor, 16750
Phone +62 821 100 49400
Email pu[email protected]
www.plataran.com/hotels-resorts/plataran-puncak