Since its establishment in the late 1980s, real estate development company Sinar Mas Land has striven to incorporate strong elements of innovation and creativity into each project. Rooms Inc., a new hotel in Semarang, is no exception.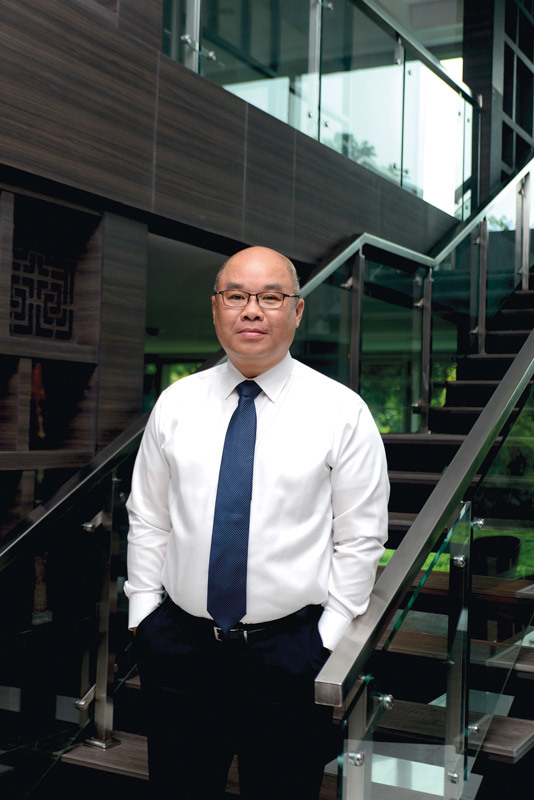 "In line with the concept for our previous developments, we wanted to introduce an innovative hotel to the city of Semarang," said Alphonzus Widjaja, Retail and Hospitality CEO of Sinar Mas Land.
Rooms Inc. aims to primarily attract young travellers - tech-savvy millenials - who are always looking for fresh and new experiences.
"These days, everything must be an 'experience', even if we are talking about ordinary things, like eating or sleeping," Alphonzus explained. "The hotels must follow suit to cater to this new generation of experience-seekers. Rooms Inc. does exactly that."
Rooms Inc., which was designed by Jakarta-based architecture firm Domisilium Studio, is conveniently located on top of a shopping mall and comes with complete facilities, including a gym, meeting rooms and a lifestyle restaurant where guests can also enjoy dining alfresco. Complimentary wifi is available on the hotel's premises.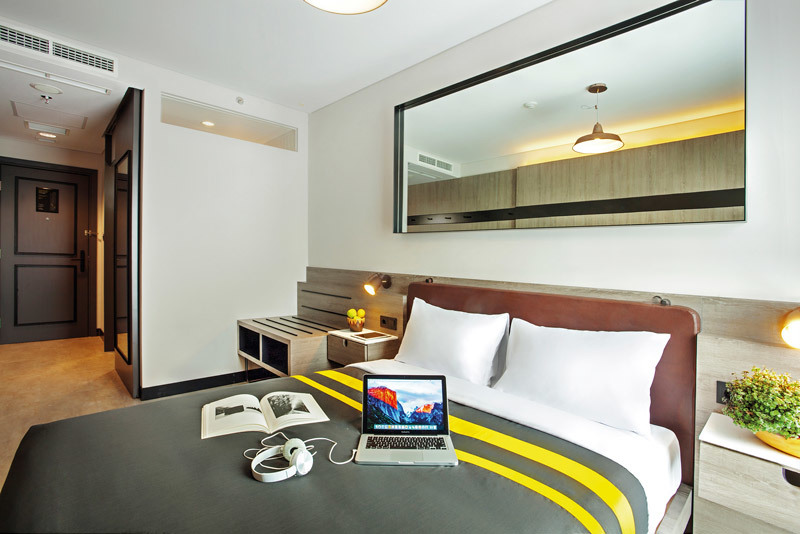 In accordance to our fast-paced lifestyle, Rooms Inc. also features the 24-hour Grab & Go, where travellers can quickly grab a bite to eat or have a drink without losing too much time before moving on to their next activity.
"Our interior is very hip and special, and it is unlike any other hotel in Semarang," Alphonzus said. "As soon as you enter the hotel, your unique travel experience begins. The whole ambiance of Rooms Inc. is decidedly different."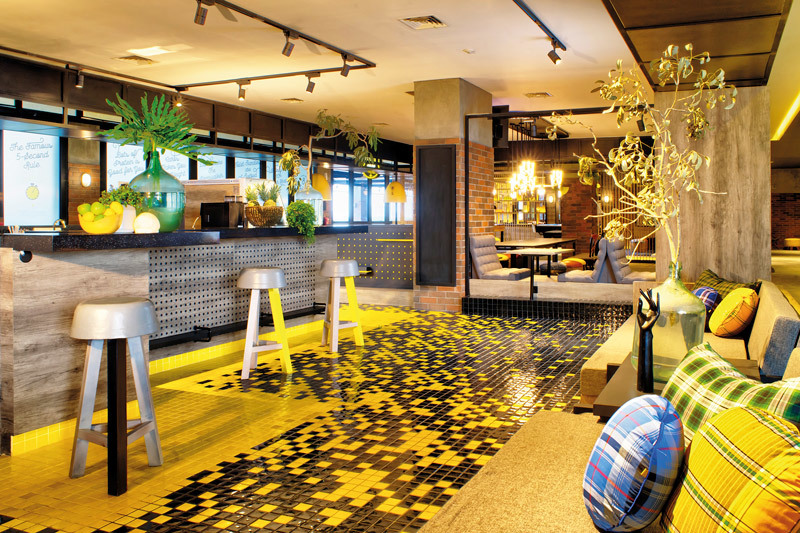 A special feature of Rooms Inc. is the possibility to check in with one's gadget. Moreover, there is no need for a physical key card anymore since the key is provided through a special app.
When asked why Sinar Mas Land chose Semarang as location for the first Rooms Inc., Alphonzus explained that over the last couple of years, Semarang has turned into a city with quite a distinguished lifestyle.
"In Jakarta and Bali, for example, there are already many unique hotels, whereas in Semarang, we saw an opportunity to be the first ones to introduce a new concept to the market," he said. "Once Rooms Inc. in Semarang is up and running, we are planning to open more branches in other cities as well."