Strategically located in Sentul City, Bogor, Darmawan Park is an integrated tourism area with hotel facilities, cottages, club houses and more.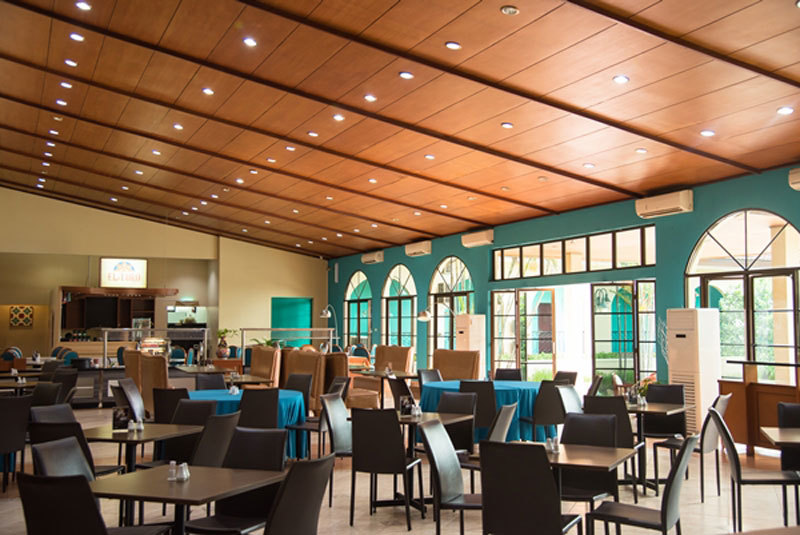 Also a senior living centre, it offers a comfortable and peaceful atmosphere for residents. In addition it is the perfect venue for business meetings, weddings and family gatherings. Featuring 12 meeting rooms with capacity up to 800 guests, on-site catering including bakery, four swimming pools and a beautiful lake and multifunctional ground, it is the ideal place for those looking to host events.
Senior citizens receive special attention at Darmawan Park with integrated residential facilities, along with activities and services for people aged over 60 including senior club activities, exercise therapy services, caregiver facilities as well as options for seniors with special needs.
For more information contact (021) 8795 0137
www.darmawanpark.com