Bearing the benchmark as the highest median land price, the Permata Hijau-Simprug area in South Jakarta has become incredibly crowded. The area not only grew in nominal terms, but also in terms of facilities and access, which has helped to turn it into a favourite residential location of state officials, celebrities, professionals and expatriates.
Near Permata Hijau-Simprug - in a radius of only two kilometres - one can find supporting facilities, such as the stadium Gelora Bung Karno, shopping malls Senayan City and Plaza Senayan, the Jakarta Convention Center, Binus Simprug's Elementary School, Junior High School and Senior High School as well as Binus University and Binus International University.
In the near future, the area will get even more popular as a strategic location with the completion of fly-over access corridor XIII (Tendean-Ciledug) to break down the common congestion around Kebayoran and easy access to public transportation.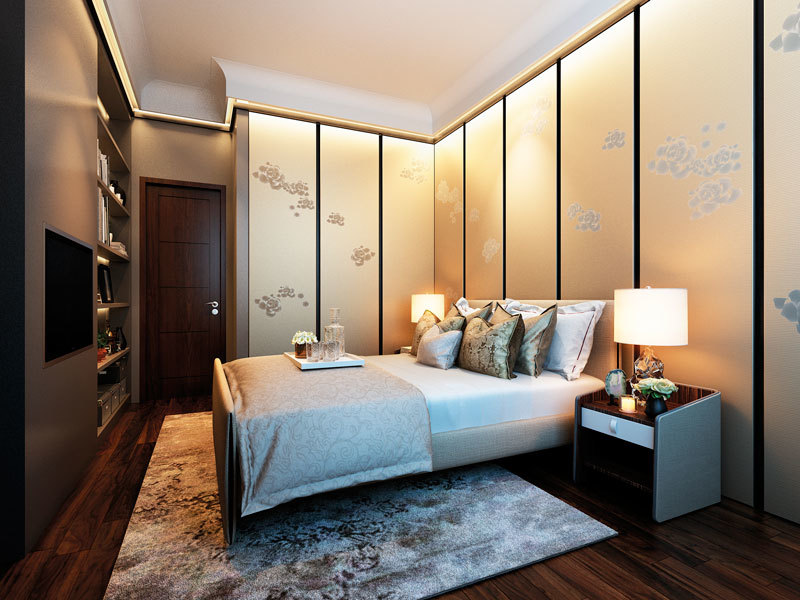 The rapid growth of public facilities and infrastructure also affects the property business in this area. However, the high economic activity and increasing land prices have not yet resulted in a decline of people who want to live here. On the contrary, the need of urban communities for prestigious accommodation is still high.
President Director of Permata Hijau Suites Hadi Kusuma said that the residencies around Permata Hijau-Simprug develop following the area's dynamics, which was a major factor when they developed the premium apartment Permata Hijau Suites.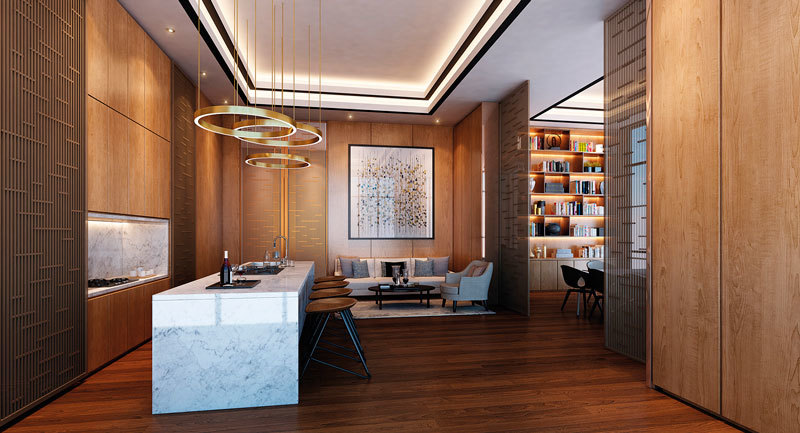 Developed by a consortium of Pulau Intan Development with Terry Palmer Group, Permata Hijau Suites consists of two towers, namely the Ebony Tower with 320 units and the Ivory Tower with 329 units.
Through the large windows and from their balconies, residents have an amazing view of Jakarta's impressive skyscrapers of Sudirman, Gelora Bung Karno, Pakubuwono, Simprug, Kebon Jeruk, Central Park and Taman Anggrek.
The apartment's concept is living in perfect harmony, which combines the privacy level and comfort for professional entrepreneurs and young intellectuals, in accordance with its target market. Permata Hijau Suites currently launched the Octovest programme with light instalment payments of IDR 9 million per month.
Development for Permata Hijau Suites began in March this year. Later, the residents will be able to enjoy various activities, such as relaxing with their family at the spa, sauna, jacuzzi or the club lounge, staying in shape at the gym, fitness center or jogging track, reading books and magazines, finding peace of mind by doing yoga, pilates or using the aquatic reflexology path.