Preparing a perfect holiday involves making many different decisions - but even when carefully planned, travelling is almost never hassle-free. Afini, a new luxury destination club in Asia, takes the art of travelling to the next level by crafting customised journeys for its members at splendid residencies, villas and hotels across the world.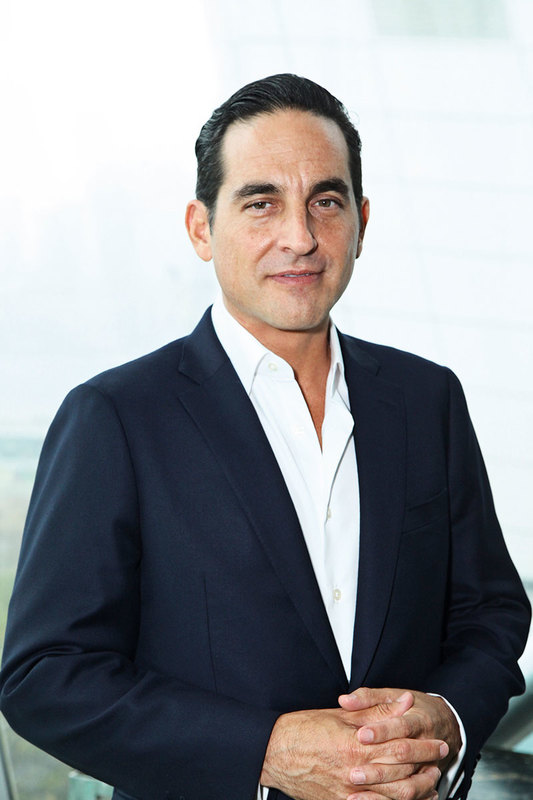 NOW! Jakarta recently spoke to Afini's CEO and co-founder John Blanco about the concept of the club, its strong appeal to the Asian market and what kind of service members can expect upon joining.
Could you tell us more about the concept of Afini?
We are bringing a very successful business model from the US and adapting it to the Asian market. The gap that it fills and the solution that it provides to the market fits the Asian travel demographic very well. It's people who travel in numbers, families that need at least two or three bedrooms, travel frequently, both regionally and long haul and are looking for a better way to travel in private spaces that are consistent, highly serviced and personalized, at a good price point. The basic of the model is a collection of homes, villas and multi-bedroom properties on the high end that the club manages, controls and services at a high level, and a membership model whereby someone buys a lifetime membership and that gives him access to book these properties on a nightly basis with a couple of layers of service involved.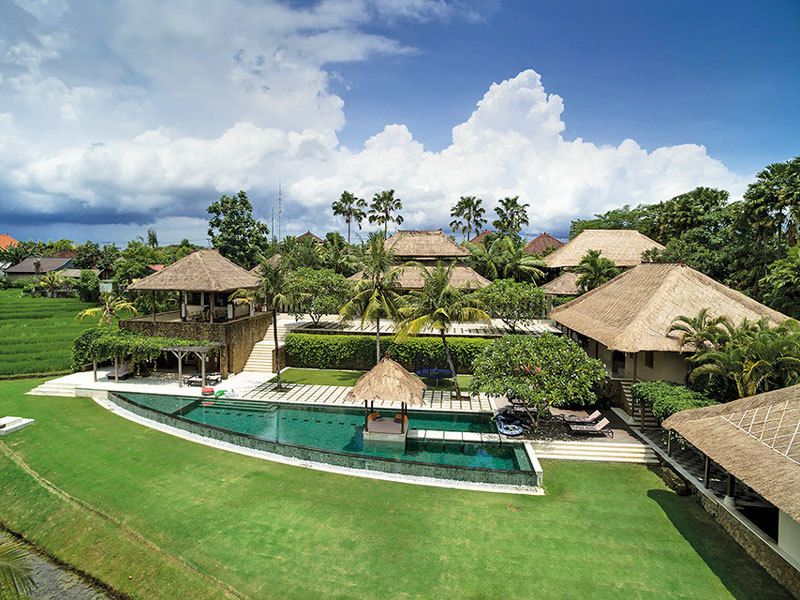 What kind of services?
When you enroll and join us as a member, you have a dedicated lifestyle consultant that sits in Singapore and gets to know you and whoever travels with you inside and out, for instance whether you are allergic to nuts or love to do yoga. Over time, that profile becomes more and more robust because when you travel to the actual destination, our staff is also trained to observe. They will remember if one person likes to sleep with six pillows or takes their coffee latte always with agave syrup. Each time you travel to one of the club's properties, be it Lombok or Barcelona, everything is already prepared for you. The lifestyle consultant does all of your itinerary planning - everything from the transfers when you arrive to the meals at restaurants or ski equipment rentals. That planning is handed over to our operations team in the destination that meets you and manages the whole itinerary from the time you arrive until the time you depart, available 24-7. It's all about an effortless way of travelling in beautiful private spaces at exceptional value.
Could you elaborate further on the "exceptional value?"
We manage and control the properties we have in our portfolio through leases. We lease them for three to five years. We maintain and upgrade them, and the staff we hire are trained to a very high level. Because we lease the properties long term, the nightly cost is quite low. I'll give you an example: we lease a 4-bedroom villa, oceanfront, in KohSamui, for US$9000 a month. Divide that by 30 and it's $300 a night. We assume a 50 percent occupancy because we always want to have availability for members to avoid frustration, so that becomes $600 a night. Then add in the operating costs, which is around another $200. My members can then book that villa for $800 a night, compared to perhaps the villa next door which is on other luxury travel websites for $2000 a night, or a luxury resort that offers a villa of the same size for $3000 a night.
Additionally, in this demographic, you often stay in hotels when travelling and have to book three or four bedrooms. If you want to be together, you have to come out of the room and be together with a hundred other people - for a room at $400 each, it quickly adds up. You can also try one of the many distribution platforms, everything from Airbnb to villa booking websites. But those are exactly that, distribution platforms. They are a middleman between the property owner and a traveller, so your experience is determined and defined by the owner of that property, you don't know whether they decide to maintain it well. You are also a one-off booking, so there really is no motivation to make the journey effortless for you.
How many properties are managed by Afini so far?
We launched in December with 25 properties in twelve destinations. We have a property team that continuously sources new properties and negotiate with the owners about lease contracts. Because it is a lease model, we can scale very quickly. When new members come on board, one of the first things we talk to them about is where they would like to travel, and that way we can see that Bali for instance will be very popular, so we need at least five or six properties in Bali. It's a mix of properties within Asia Pacific and in long-haul destinations like New York, Beverly Hills, Barcelona, Paris and London. What we found when we were studying the market is that people in this segment travel between 20 and 30 nights a year. One trip a year is typically long-haul - Europe or the US - and everything else is quite a short-term booking window, and it's Asia Pacific, maybe within a 5-hour flying radius, because you are very spoiled for choice here.
Do you already see a lot of interest in Afini?
Yes, we do. It is a targeted product, and not a mass market product. There is inevitably a bit of an education curve but once you understand the value proposition, you will be inclined to try it. Today, we have 40 members in the four markets where we have launched: Jakarta, Kuala Lumpur, Singapore and Hong Kong. Over the next couple of months, we will go into other markets for membership sales as well, such as Bangkok, Tokyo and Australia.