Maintaining its position as one of Yogyakarta's regional leaders in hospitality and luxury, Royal Ambarrukmo Yogyakarta has completed a transformation from a Royal Retreat in the 18th century, a Royal Residence in the 19th century to a global first-rate hotel in the 20th century. As of today, the legendary hotel incorporates both its historical legacy and contemporary contentment with the luxurious collection of amenities.
Steeped in many years of history, there is a magical feel to the hotel. Royal Ambarrukmo Yogyakarta is established as a living museum of visual art masterpieces as it has committed to giving guests rejuvenation in a unique destination in exquisite surroundings.
Royal Ambarrukmo's magnificent masterpieces of all time include Relief of the Good Life and Bad Times at Mount Merapi (Untung Rugi di Lereng Merapi), the Life of Central Java Society (Mosaik Kehidupan Masyarakat Jawa Tengah), the Life of Yogyakarta Society (Mosaik Kehidupan Masyarakat Yogyakarta), Bronze Sculptures at the Royal Garden, the Floating Hut (Bale Kembang), Pendopo Agung, Gandhok Tengen Site (now being used for Nurkadhatyan Ritual Spa) and Ndalem Ageng.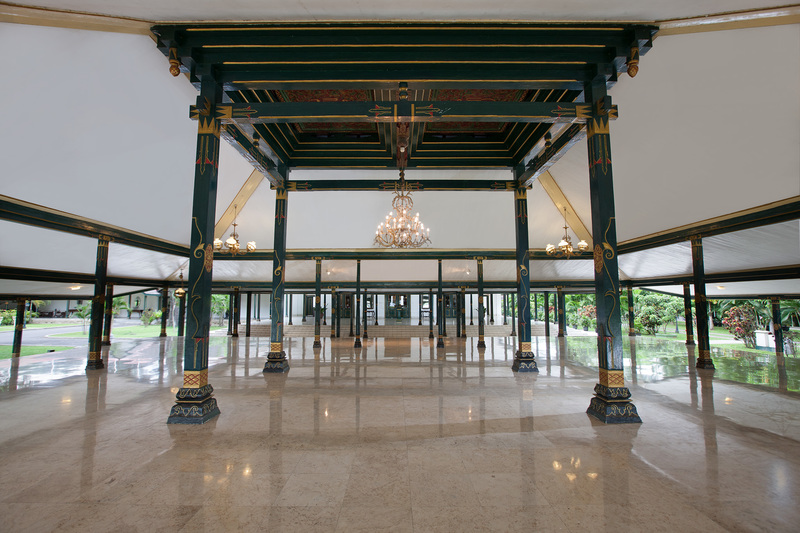 These are all the wonders of Ambarrukmo that have long been well-maintained and showcased throughout the hotel as well as the valuable artwork of a 200 year-old Kedaton Ambarrukmo.
With the luxury of space, locality and experience, the city's prominent hotel is proud to enhance business and holiday stays in Yogyakarta with an exposure worthy of its regal heritage. A series of deluxe amenities in the hotel include the Royal Garden, hotel swimming pool and spa, family-friendly playground for kids and exclusive Executive Lounge.
A guided historical and heritage tour is available.
Contact 0274 488 488. Visit www.royalambarrukmo.com or follow @royalambarrukmo on Facebook and Twitter for further information.
Royal Ambarrukmo Yogyakarta
Jalan Laksda Adisucipto no. 81,
Caturtunggal, Sleman
Yogyakarta 55281