Honeymoons, or any romantic escape for that matter, don't always have to be in some foreign country. There are plenty of escapes closer to home so that new lovebirds don't need to fly too far. The highlands of Puncak, Bogor, with its verdant, rolling hills and crisp, cool air is one such escape.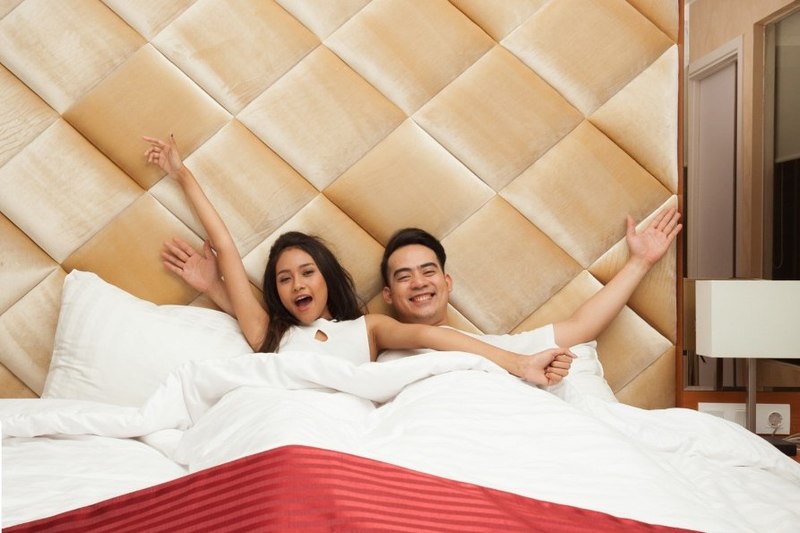 Surrounded by 3 hectares of pastures, with Mount Gede-Pangrango as its backdrop, Le Eminence Hotel Convention & Resort invites newlyweds to escape into the hills of Puncak. Awarded as the Top Hotel for Honeymoons in the Puncak area by Travel Myth, the five-star hotel is home to a wealth of facilities and experiences, including the rooftop Veranda Restaurant enjoying views out to the mountains, a luxurious spa, infinity pool with a valley vista and even karaoke for couples who love a bit of nightlife.
Le Eminence's biggest attraction of course is its surroundings. Within kilometres from Jakarta, the resort's 3 hectares of land encompassing river walks, rice fields, deer park and more invite city dwellers to enjoy some time in nature, away from the hustle and bustle of Jakarta.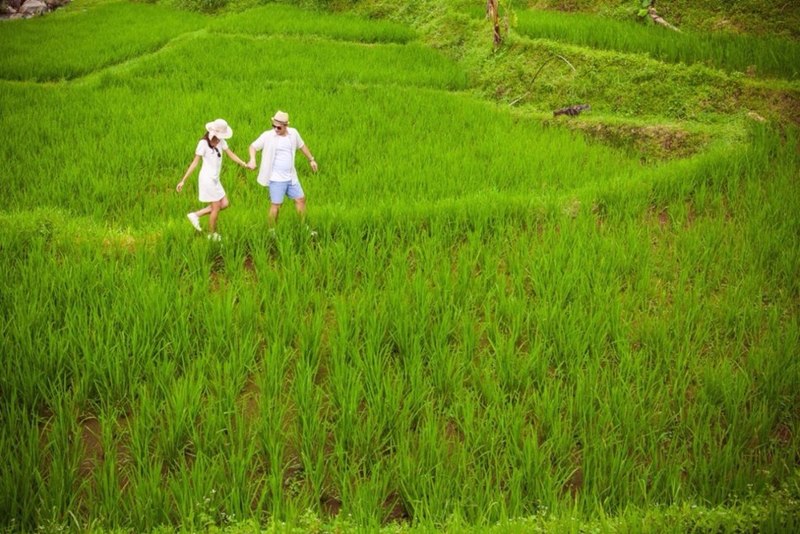 Le Eminence Hotel Convention & Resort offers four different room categories, including a Presidential Suite as well as Royal Suite with Pool - a favourite for couples and honeymooners after something a little more romantic. The Royal Suite enjoys a King Size bed, in-room jacuzzi and views out to the pool and mountains beyond.
Of course, guests are also encouraged to discover the area. Close to Le Eminence are popular sights, such as Taman Bunga Nusantara, a gorgeous park filled with flower arrangements; Cibodas Botanical Gardens; Cipanas Palace; Taman Safari Indonesia; and of course the iconic tea plantations of the area, favourite for cool morning walks.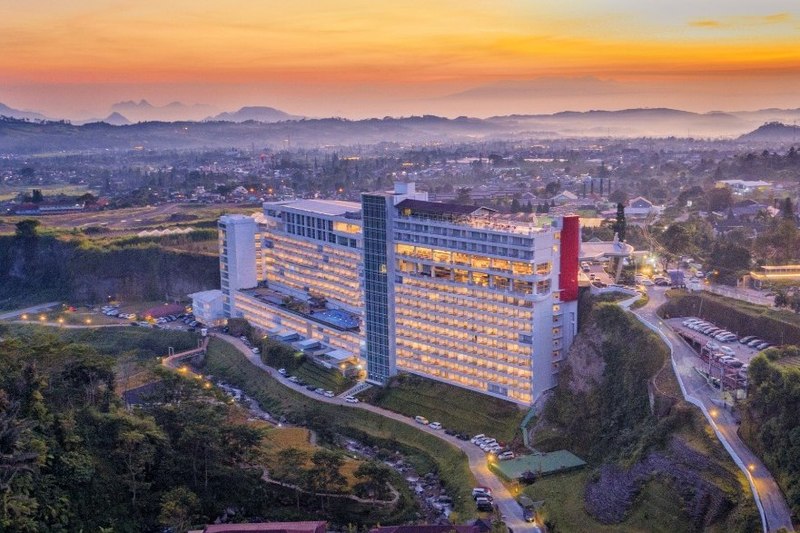 Experience a natural, romantic escape at Le Eminence Hotel Convention & Resort, Puncak, 2ho now offer a special honeymoon package.
Le Eminence Hotel Puncak
Jl. Hanjawar No. 19, Ciloto, Puncak
Bogor 43253
Phone: +62 263 512000 / +62 263 2950 868
IG: @le_eminencepuncak
FB: le_eminencepuncak
Email: [email protected]
www.le-eminencepuncak.com