With sleep playing a vital role in leading a happier, healthier and more productive life, Westin Hotels & Resorts prioritises helping find solutions for underprivileged children, especially with regard to the quality of their sleep. A special programme produces pajamas for them using recycled material.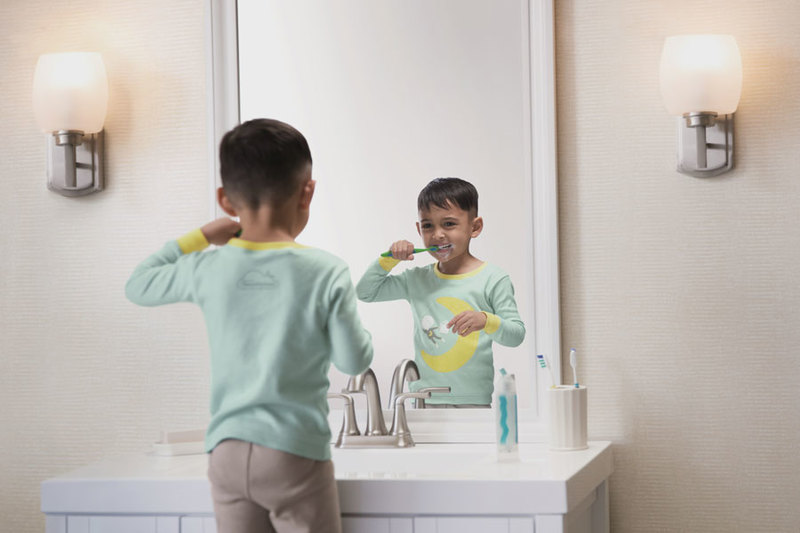 Through "Project Rise: Thread Forward" which launched on 15 March, the hotel chain boosts a sustainability programme that collects, processes and weaves hotel bed linens transforming them into thousands of pairs of children's pajamas.
"As people integrate wellness into their lifestyle more holistically on the road and at home, giving back has increasingly become important to their overall sense of well being. Wellness is in the Westin brand's DNA, and Project Rise: Thread Forward is evidence that we can empower the well-being of our guests and associates as well as make a difference in the communities around us —hopefully inspiring change in the industry as a whole," said Brian Povinelli, SVP & Global Brand Leader, Westin Hotels & Resorts.
The project is part of the hotel chain's sustainable tourism initiative which also integrates with the brand's Six Pillars of Well-Being: Sleep Well, Eat Well, Move Well, Feel Well, Work Well, and Play Well. And last year, the hotel chain had introduced a global campaign called Let's Rise, taking on the distractions and unpredictability of travel and empowering people to regain control of their well-being when they need it most, while travelling.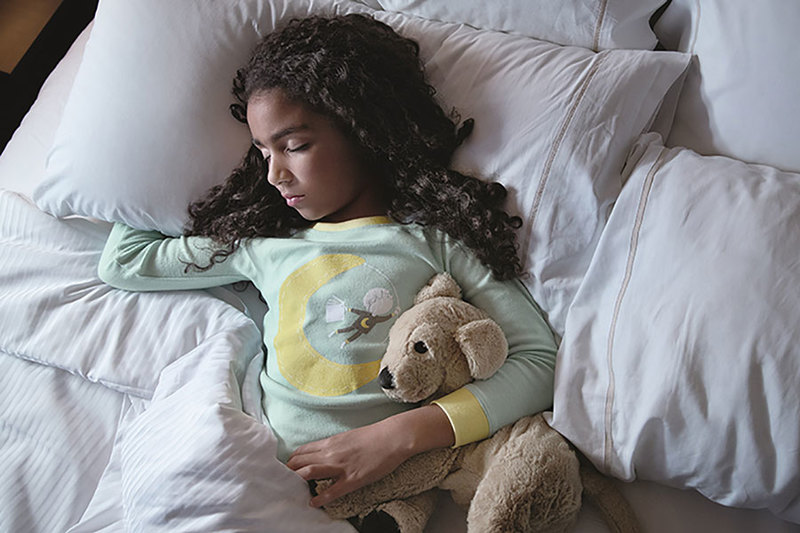 As part of the brand's rally-cry, Westin looked to their associates for ideas to empower the communities in which they live and work by asking associates to submit ideas through the lens of the Six Pillars of Well-Being, where one brilliant idea would be selected and a solution funded by the brand.
More than 325 associates from around the world submitted ideas. One inspired insight encouraged the brand to repurpose discarded bed lines that often don't have a centralised recycling process or recipient came from a housekeeper from a Westin property in Canada.
In collaboration with Clean The World, a Hong Kong-based social enterprise dedicated to saving millions of lives around the world while simultaneously diverting hotel waste from landfills, Westin tapped into the resources of the organisation best known for its soap recycling and Divergent Energy programmes. They used innovative technology to help develop the hospitality industry's first system to collect, process and weave the discarded linens into new fabric for pajamas.
In just five months after the idea was approved, 50 Westin hotels around the world submitted approximately 30,000 pounds (around 14,000 kg) of bed linen, include 200 linens from The Westin Singapore, the only Westin in the Asia Pacific region. The materials are donated to Clean The World to be sorted, broken down and re-weaved into new material, using industry best practises in textile manufacturing. A new and proprietary upcycling process was developed specifically for the project to ensure the new fabric met both U.S. Consumer Product Safety Commission (CPSC) regulations and provided the comfort sought in children's pajamas.
Those who wonder, what is actually the power of pajamas in relation to get good quality of sleep?
Charless Morin, PhD, President of the World Sleep Society said that one third of all adults and a majority of children are not getting enough sleep. Research suggests that, particularly for children, creating and preserving bedtime routines leads to more restorative sleep, which in turn improves physical and emotional well-being. The simple act of putting on pajamas as part of the bedtime routine is one way to improve a child's quality of sleep and cement long-term sleeping habits.
Dr. Michael Lim, Paediatric Consultant from National University Hospital of Singapore said, "The whole point of having a sleep routine is to put your mind at ease, moving from a stressful time to something calm, and if you have something comfortable to wear, that feels good on the skin, that helps you feel better and contributes to having a good night sleep."
The first-of-its-kind pajamas were distributed to children in need and, beginning 16 April, Westin gave the 'gift of better sleep' beyond the brand's hotels, in cities around the world, including New York, Toronto, Mexico City and Cape Town. In Asia, the pajamas will be made available and distributed to children in the next few months.
Westin worked with San Francisco-based Venables Bell & Partners to conceive and design the pajamas, which featured the brand's signature colour palette, zest, mint and flax (grey) as well as a whimsical illustration of a child rising over a moon with a book—a nod to better sleep empowering a better day. They were created in sizes 2 to 8.
With Delivering Good, a U.S.-based NGO that provides merchandise to people who have been affected by poverty and tragedy and their network of community partners, Westin began to donate the first 1,500 pajamas this month to children in need—who are most prone to suffer sleep anxieties— in markets around the world.
Westin also encourages guests to support the project by purchasing a pair of pajamas. Beginning on 16 April, the children's pajamas retailed for USD 25 at Westinstore.com, and a portion of the proceeds will go back to Delivering Good and continuing to support the efforts to give every child the opportunity to sleep well.