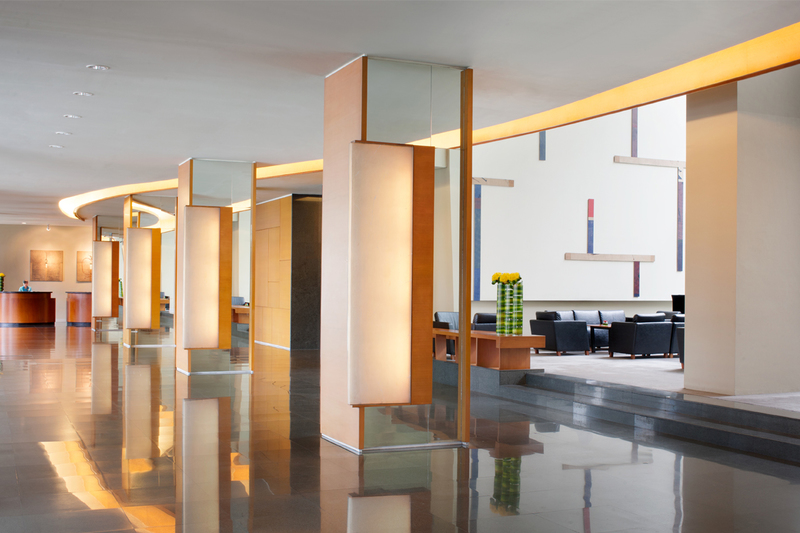 Formerly known as the first Alila Hotel in Indonesia, Sparks Luxe is the new brand property that moves forward through its top quality service.
Standing tall at Jalan Pecenongan, Central Jakarta, Sparks Luxe is the new epithet of what people used to know historically about the property that has been existed for more than a decade. A subtle transformation from its predecessor hospitality brand Alila, Sparks Luxe has a distinct charm that carries an identical attitude attracting its loyal guests and newcomers to check-in.
Operated under HIM Hospitality, Sparks Luxe stands in the highest hospitality service besides its sisters, Sparks Lite and Sparks Life. Continuing the reputation of its former brand, Sparks Luxe maintains the standard of its service quality that speaks in casual luxury.
With 18 years of journey under the Alila brand, Sparks Luxe carries the classic design from its former establishment with modern lines and a clean accent, manifested on its minimalistic decor and soothing atmosphere to ensure a convenient stay for the business travellers. Strategically located in the old Batavia neighborhood, the hotel is within easy reach to historical tourism spots such as Kota Tua and Chinatown.
Sparks Luxe continues prioritising its personalised and destination experiences with a hallmark to an unprecedented level of service that puts an intention to the luxurious feeling for its customers. A total of 246 rooms are categorised in six different types to accommodate the guest's specific needs.
Deluxe Room, Executive and Executive Premier are completed with comprehensive facilities including TV, WiFi, coffee machine, working desk and toiletries. Those wanting a more luxurious experience can enjoy the Executive Suite, Club Suite or Sparks Suite to get a room overlooking Jakarta city landmarks such as Cathedral, Istiqlal Mosque, and National Monument (Monas) from the view of the window. Two Sparks Suites are dedicated to those seeking extensive facilities and personal moments for a honeymoon or family staycation.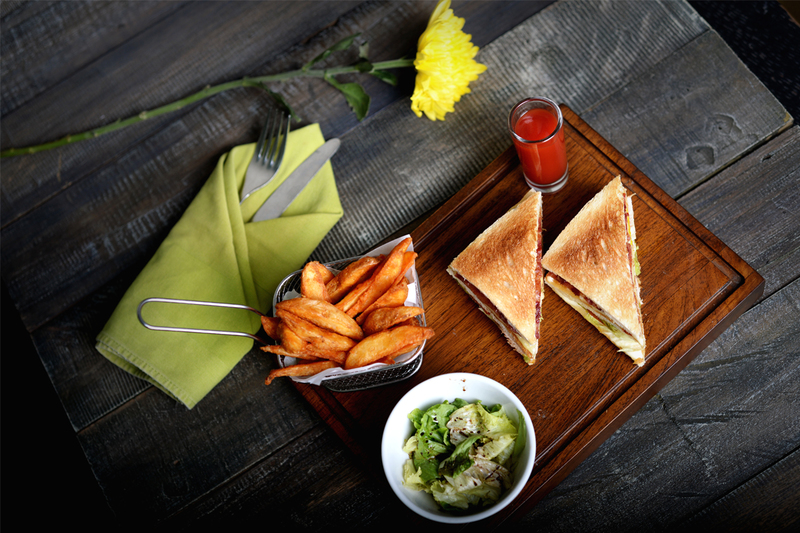 If one wants to enjoy staycation to the fullest, there are complete amenities inside the hotel with 24 hours service. Reflecting the culinary identity of the neighbourhood, Shanghai Storm Restaurant serves delectable Chinese cuisines including authentic creation of dim sum, Lamian noodle and a list of Peking dishes. Situated on the 2nd floor, Buzz restaurant is a go-to culinary destination for all guests as it serves Indonesian and international dishes. TnC (Tea and Coffee) Cafe is a suitable location to hold a private meeting for executive guests or enjoy the drinks with friends.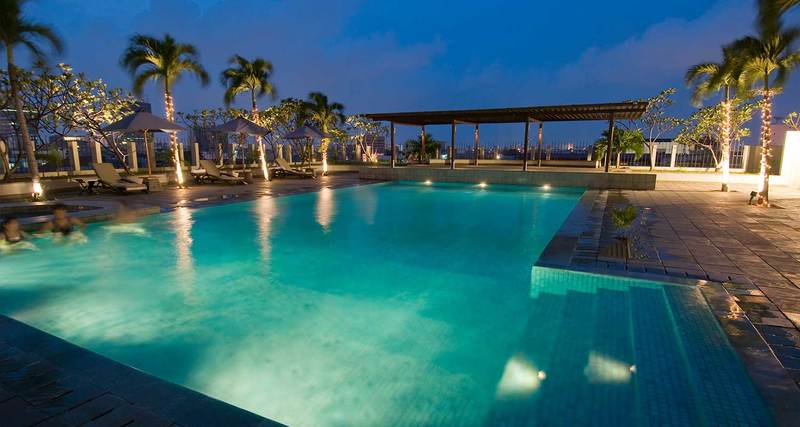 Stop by the Lobby Lounge to have a quick meeting inside the hotel or just enjoy leisure time while enjoying spirit and liquors. For privileged guests staying in the Executive and Suite room, access to Hotel's Executive Lounge could not be missed as the hotel's lifestyle establishment provides free-flow beverages, finest cocktails and à la carte menu. Make sure to try the rest of the hotel's facilities that provide an indulgence, available at the swimming pool, gym, and spa.
The hotel also boasts MICE facilities with a total of 14 meeting rooms and a ballroom that could accommodate up to 700 guests or 300 people for theatre-style presentation. Sparks Luxe is among favourite option to hold government meetings and corporate events as it is located close to the National administrative and office building in Central Jakarta.
Without a burden to equalize the reputation of its prior brand, Sparks Luxe is confident with the pride under the new flag and the hotel makes sure the welcome their guests like a king.
Sparks Luxe
Jalan Pecenongan Kav. 7 -17
Kebon Kelapa, Central Jakarta
T: +62 21 2316008
IG: @sparksluxejkt
FB: @sparksluxejkrt
www.sparksluxe.com