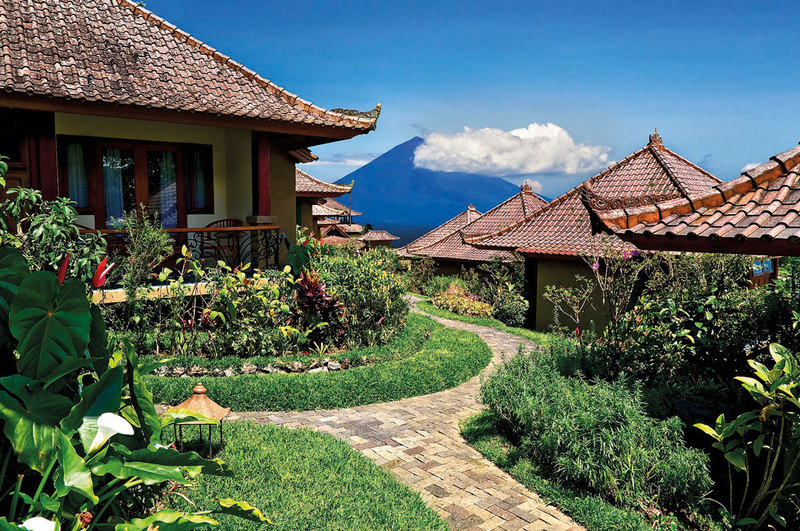 Whether you're just travelling from one end of Bali to the other, or you've singled out Bedugul as your destination, a night or two at Strawberry Hill is a must. It's a simple, charming, comfortable and relaxed alternative to the hustle and bustle of the south.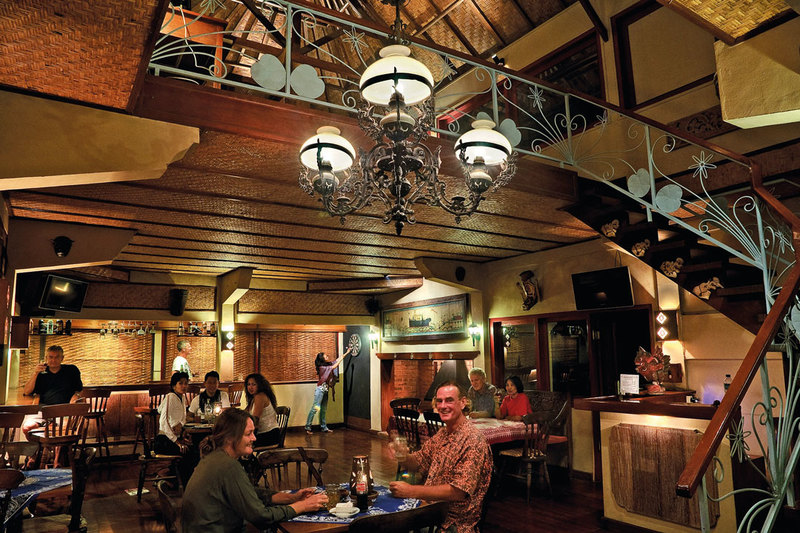 Bedugul is way up in the mountains and is cool and fresh. It's home to a spectacular crater lake, a world standard golf course and a really great Botanical Gardens which allow extensive, cool and fresh walks, something that you won't find in many places in Bali!
Strawberry Hill is nestled in the corner of the last stretch of road up to the town proper and is a manicured, tidy and charming spot. Cosy cabins available for singles, couples, or families and a simple but good restaurant and bar with a log fire is ready to provide good nutritious meals. Of course, room service is available if preferred but we liked the restaurant with its pool table and darts and a great big open fire to warm at (yes it gets chilly up there!)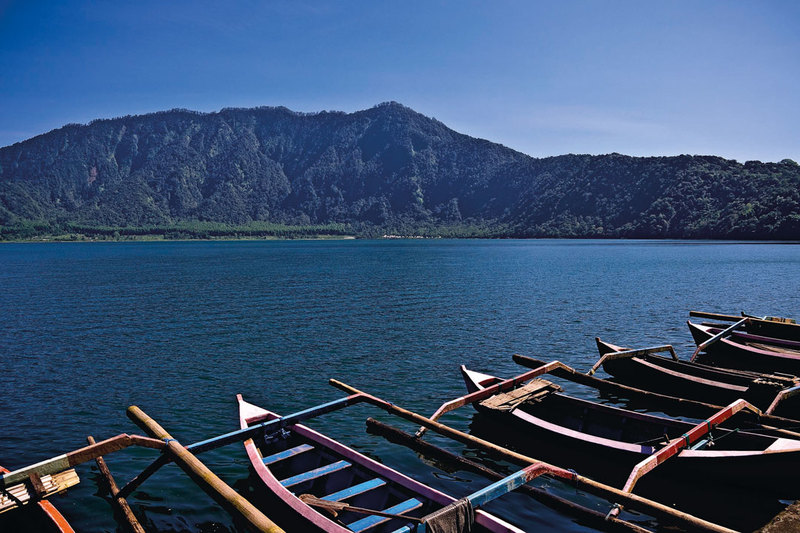 There are mountain views from everywhere, some spectacular, and it's only a short walk to Lake Bratan. The Strawberry Hill gardens are nice to sit and look at and the friendly experienced staff makes you feel welcomed and at home.
The whole place is furnished with old period furniture and there are plenty of quiet spots to sit and read in peace. It's a far cry from Kuta and one well worth a couple of days to wind down properly.
Strawberry Hill Hotel
Jalan Raya Denpasar-Singaraja Km. 48
Bedugul, Bali
T: +62 3682 1265
FB: @strawberryhillbali
IG: @strawberryhillhotel
www.strawberryhillbali.com