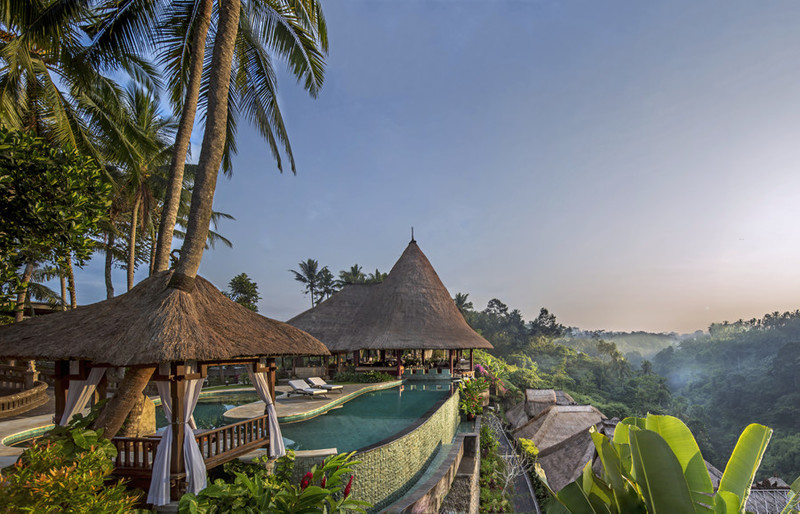 For some people the definition of luxury lies in the design of the venue, the quality of materials, the excellence of the furnishings and fittings, the interior decoration, the art, thoughtful touches, even the linen, the amenities and the bathrobes. But for others its the service, the name recognition, the attentiveness, the remembering not only of your last order in the restaurant but your hometown, your children's names and your drink preferences from a previous visit. "For me it's both" says NOW! Publisher Alistair Speirs "and in Viceroy Bali, I know I can find them there."
You may not be aware of Viceroy Bali since they have kept a very low profile in Indonesia, while being kept very busy with top level guests from all over the world. But now is the time to discover this gem in the cool and artistic Balinese enclave of Ubud. Nestled on a lush river valley on the east side of Ubud, the Viceroy exudes warmth from your arrival in reception as the highly efficient staff whisk you by golf cart down the hill side to your awaiting suite.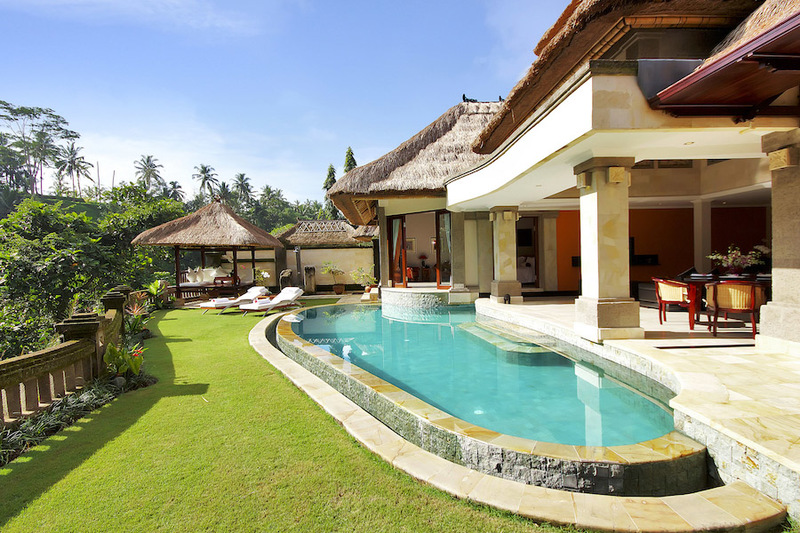 Stepping into a Viceroy suite - and they are all villas or suites - is like stepping into another world: beautiful polished marble, deep comfortable sofas and chairs, and thick classic curtains make you feel instantly at home, and the expansive space, often as large outside as inside, let's you say "Hmmm, maybe I don't need to leave here for long!"
And for sure you really don't need to leave since you have a swimming pool on your terrace, a 'bale' next to it to relax on, a smart TV to switch on (if you have to...) and fast internet service. Of course you can order virtually anything from the extensive room service including dishes from the two restaurants.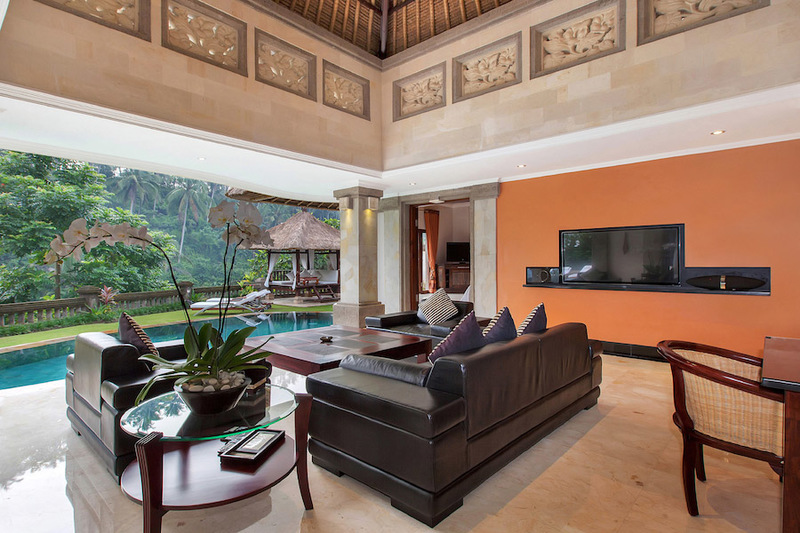 But those restaurants are the very reason you should leave your villa : Cascades is an elegant, open restaurant overlooking the green valley. Serving timeless classics it is the best place for breakfast and a lovely choice for sundowners in the adjoining bar.
Then there is Apéritif, the award-winning, fine dining restaurant that sits majestically atop the hill. Serving an absolutely delightful range of dishes usually as Degustation Menus, Aperitif is opulent, grand, luxurious and worth a separate review! The adjoining bar is a delightful interpretation of a London Club with deep leather sofas and a huge variety of cocktails.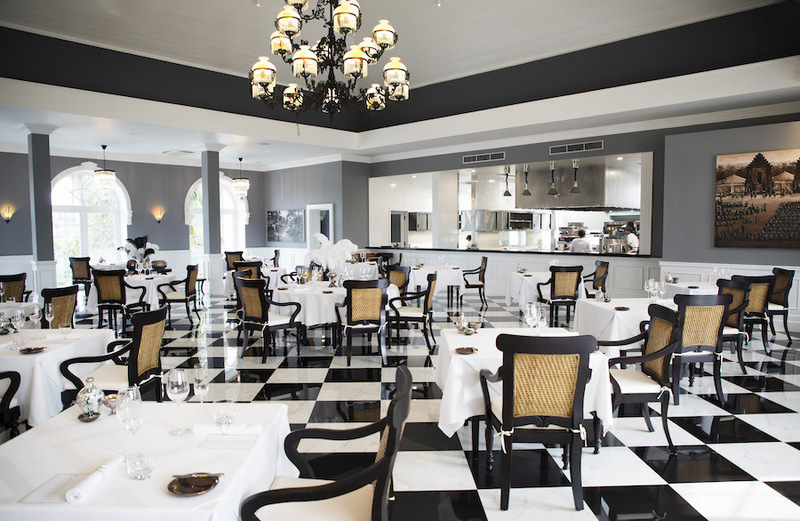 I have not got time or space to mention the spa or the gym, both of which are being expanded as we speak but rest to say they will be in a similar style and class I have come to expect from The Viceroy. The Syrowatka family who own and run the hotel are delightful, friendly and highly visible, their personal, hands-on approach makes the magic work. And it is magic, a few days in Viceroy will restore your spirits like nothing else. Take my word for it!