Intiwhiz Hospitality Management expands its capsule hotels in the capital with the brand new Whiz Capsule Hotel Thamrin, a strategic property which provide easy reach of a number of tourist destinations.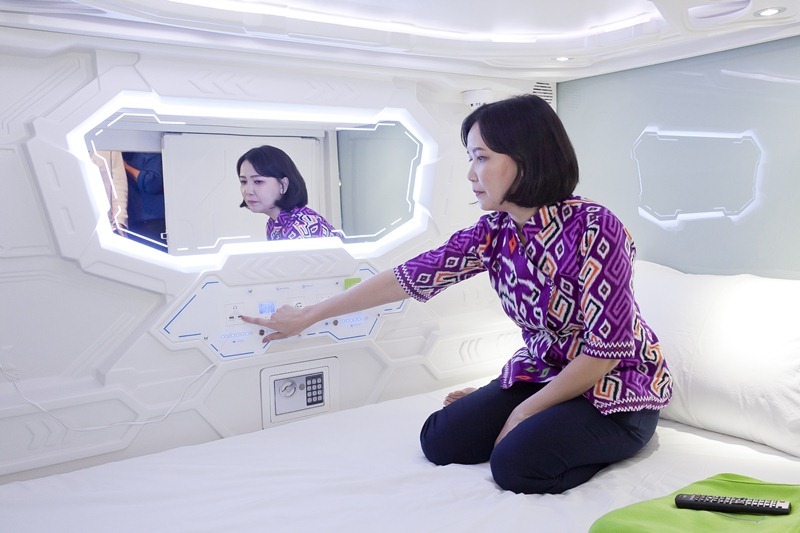 Located at Jalan Teluk Betung No. 43, Tanah Abang, Whiz Capsule Hotel Thamrin is only five minutes to Selamat Datang Monument - Bundaran HI and within a short walk to Grand Indonesia Shopping Town. Whiz Capsule is in the heart of Jakarta where the guests can have strategic access to the Commuter Line (KRL) Station, Transjakarta bus stop, MRT Station and of course the Airport train station at BNI City.
For flashpackers, staying a Whiz Capsule Hotel Thamrin is very convenient and efficient for those spending time in the capital in transit and wanting to explore the city. The public transportation near the hotel is near major tourist spots such as National Monument, National Museum, Kota Tua, Gelora Bung Karno Senayan and other destinations available.
Whiz Capsule Hotel Thamrin is ready for reservations with a total of 16 capsules, which later this year will be expanding up to 58 at full occupancy. The 130 x 200 cm capsule room is very comfortable as the spacious capsule includes LCD TV, headset, lamp control, charger, air conditioner, safe deposit box, and hangers. The capsule is complete with smoke detector as well as sound proof walls.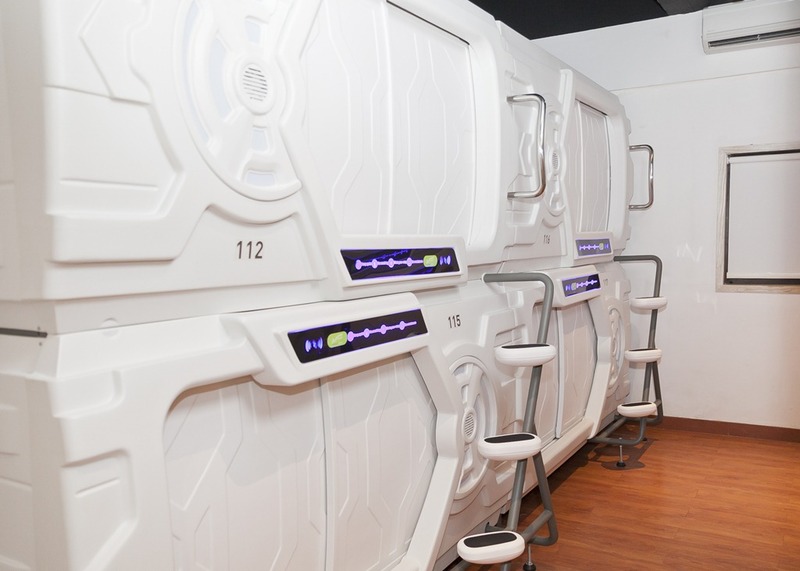 Through the Whiz card, guests also have access to the Wi-Fi network and locker to store bags In the wardrobe locker, the guest can find water, towel, and slipers. A total of eight bathrooms are available. As the hotel doesn't provide food and beverage outlets, Intiwhiz has partnered with the next door restaurant, Avec Moi for those looking for meal.
Tito Munawar, Corporate Director of Operations at Intiwhiz Hospitality said the property responds to the promising market for capsule hotels in Jakarta. He also added that a similar capsule properties from Intiwhiz have launched in Bromo and Trawas, Mojokerto, East Java.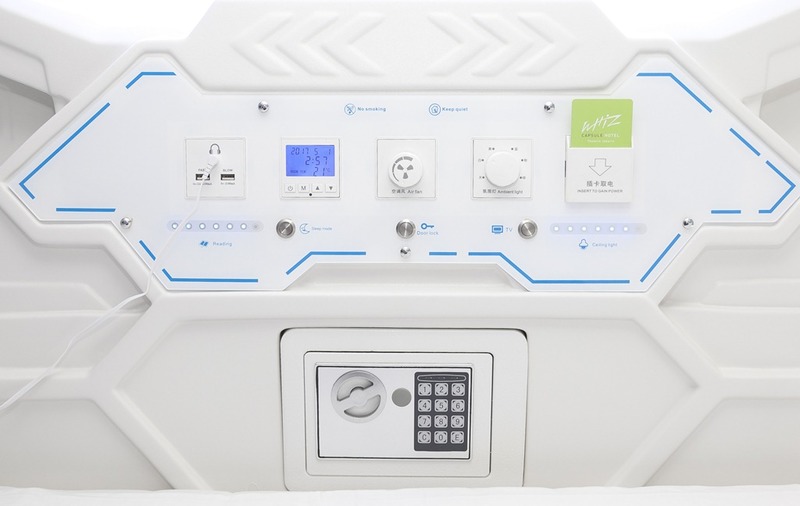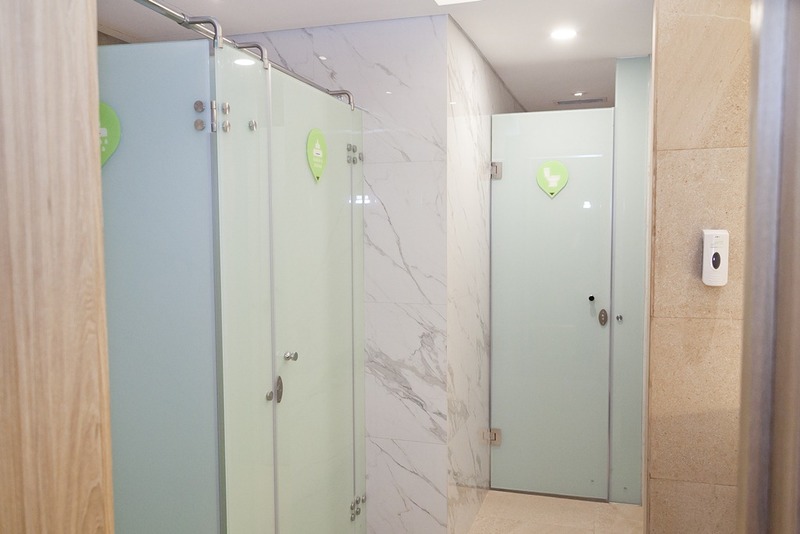 "It's a practical choice for flashpackers who look for an efficient trip in Jakarta. It's a good time now, especially because of how people travel. We try to provide the market for these kinds of tourists, and we are excited to develop a better property for our capsule brand," Munawar said.
Whiz Capsule Hotel Thamrin is available for booking with prices starting from IDR 135,000.
Whiz Capsule Hotel Thamrin
Jalan Teluk betung No. 43
Tanah Abang, Central Jakarta
+62 21 2123 2309
www.whizcapsule.com