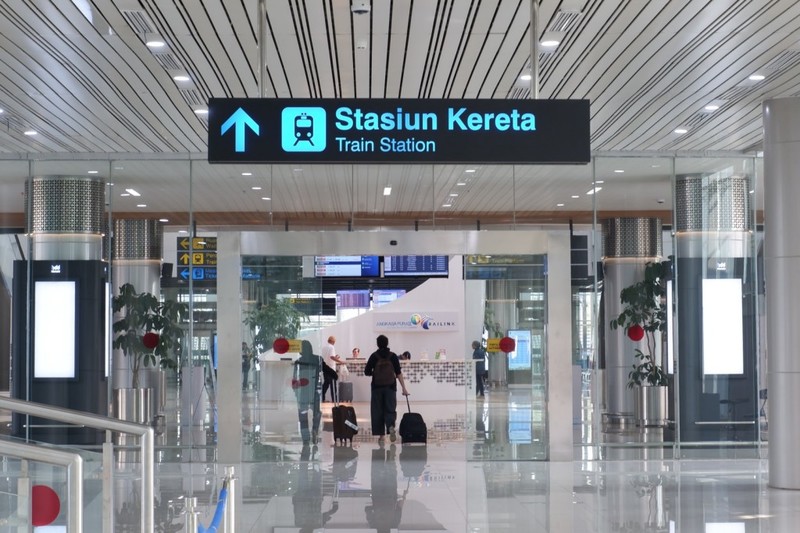 Covid-19 infections are continuously soaring in Indonesia but tourism industry stakeholders remain confident that there will be an increase of tourist spending at the last moment in 2020 as local destinations and businesses have committed to providing a high standard of safety and health protocols as a guarantee to make people feel safe and secure during the pandemic.
Approaching the long weekend of the year-end holiday, the government has been communicating with local administrations and tourism industry players to implement high standards of safety and hygiene in the destinations in the archipelago that are anticipated to be busy during the festive season.
As the survey predicts, tourists will still be traveling at the year-end, and it's the last hope for the tourism industry to recover and earn some income after months of struggling to survive. With support from the government, on the other hand, the industry stakeholders must provide safety standards for tourists to make sure no-one will worry too much about being infected by the disease.
According to the data from the Ministry of Tourism and Creative Economy, the number of total visitors this year has significantly dropped 89.12% with only 3.5 million tourists recorded from January to September 2020.
Director of Strategic Studies at the Ministry of Tourism and Creative Economy Wawan Rusiawan said that the total visitors in 2020 fell drastically and most tourists traveled before the Covid-19 pandemic as it is shown by the data recorded from January to February.
"In the same period in 2019, there are around 16.1 million international tourists. This year, Indonesia only recorded a total of 3.5 million. Nonetheless, we expect an increase in the last quarter of 2020 by making sure people will travel safely," Rusdiawan said during Outlook Pariwisatadan Ekonomi Kreatif 2020.
Based on their estimation, the ministry expects more tourists in December as business communities are aware of implementing an advanced infrastructure that could guarantee visitor's safety.
From the two categories both local and international visitors, Indonesia hopes that total visitors this year will reach to "moderate" level with an expectation of 4.6 million international visitors and 129 million trips from local tourists.
"If the total visitors could reach a moderate level, our expectation, based on the average spending per arrival (ASPA), Indonesia's tourism industry could contribute around USD 5.35 billion. By that means, it will allow the tourism industry to recover next year," Rusdiawan said.
The related industries from airlines, transportation, and hospitality have been promoting a 'safe travel' campaign to welcome tourists this December. The government also instructed the police (Polri, Satpol PP), and the Covid Task Force to stand by on the roads as well as in anticipated tourism destinations to avoid mass transmission.
For tourists, it's also important to be aware of health protocols and restrictions in to ensure that everyone will always be prepared before visiting specific destinations. This also depends on how serious the Covid-19 cases in the different regions across Indonesia. Keep it mind that there also destinations that won't receive any visitors until 2021.