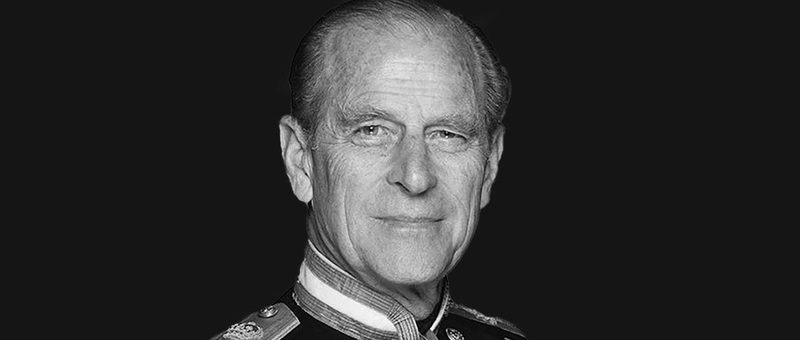 It is with great sadness that The Duke of Edinburgh's International Award acknowledges the death of our Founder HRH The Duke of Edinburgh KG, KT. Sixty-five years ago, His Royal Highness established The Duke of Edinburgh's Award in the UK. Since then, it has been delivered in more than 130 countries and territories, equipping and empowering millions of young people to build the skills, confidence, and resilience they need to support their communities and be ready for the world.
John May, Secretary General of The Duke of Edinburgh's International Award Foundation says: 'The International Award family mourns the loss of our inspirational Founder. Prince Philip's belief in the infinite potential of young people, coupled with his championing of non-formal education and learning, positioned him as a leader and thinker of truly global stature.
Through the personal leadership and involvement of Prince Philip, the Award that bears his name has transformed the lives of millions of young people since it started in 1956 and has impacted countless more in local communities. As young people face exceptional challenge and change in the wake of the current pandemic, this "do-it-yourself growing-up kit", as he described it, is even more relevant today than ever. His Royal Highness's passion for, and commitment to the work of the Award and the development of young people continued until the last.
His determination, energy and enthusiasm will be greatly missed.' From its founding, The Duke has been committed to ensuring the Award is accessible to young people of all backgrounds. Around the world, the Award has provided opportunities to at risk and marginalised young individuals, including post-conflict communities (Cote d`Ivoire; Uganda); disability and marginalised groups (Indonesia); indigenous peoples (Belize, Australia) and young offenders (Ghana, South Africa). Every year, more than a million young people participate in the Award worldwide, supported by around 200,000 volunteers.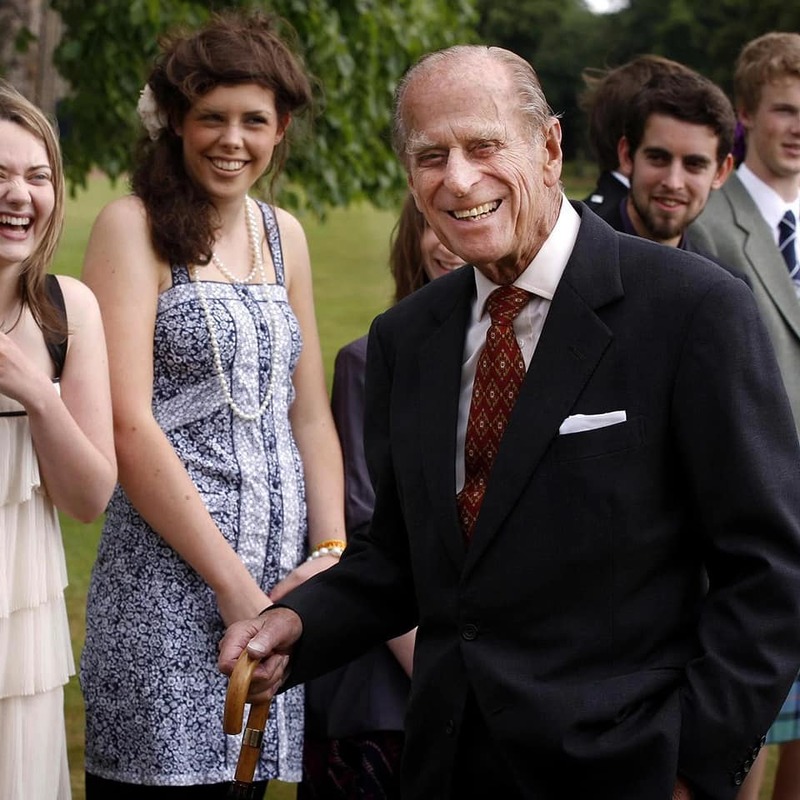 Whilst it is known by a number of different names globally – from The President's Award in South Africa, to The International Award for Young People in India, the framework remains the same. May continues: 'As we mark the extraordinary life of The Duke of Edinburgh, we are resolutely committed to ensuring His Royal Highness's vision for the Award continues to grow and reach even more young people worldwide in the years to come, under the Chairmanship of HRH The Earl of Wessex.' At this time, the International Award family encourages anyone who would like to share a message of condolence, or memories of the Award and what it means to them to visit www.facebook.com/intaward.
To find out more about the Award, please visit www.intaward.org. HRH Prince Philip
His Award Scheme Transformed the lives of millions young people.
(including young Indonesians)
Prince Philip described the Duke of Edinburgh's Award, which he set up in 1956, as a "do-It- yourself growing–up toolkit". More than 8 million 14-24 years old have taken part in activities to learn new skills, grow more independent and help in the community. There are three levels: bronze, silver, and gold. Here several stories from young people describe how their lives were transformed by the DoFE.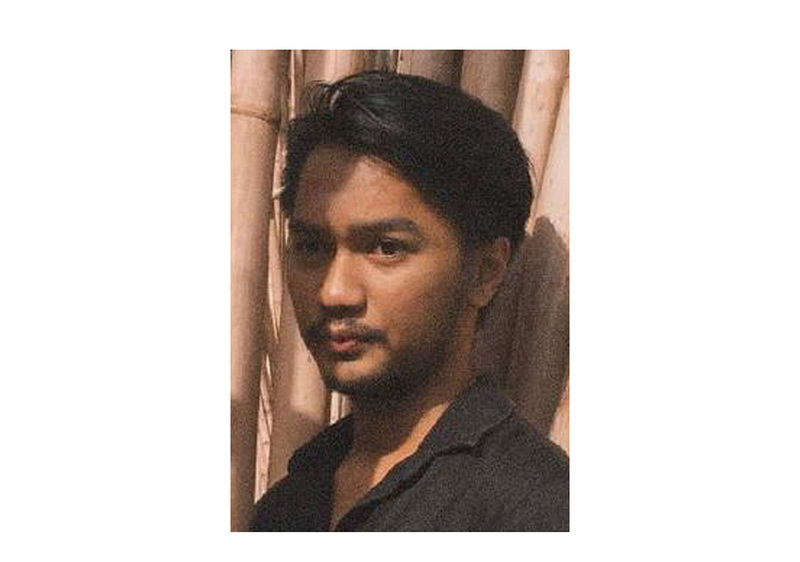 Memory from Christ Ardyan Mahendra (22).
I am currently working and continuing my studies in Higher Education majoring in Anthropology Studies.
I participated in the Award program under Youth Can organized by the SOS Children's Village, the foundation that shelters and fostered me.
My valuable memories and lessons in the Award Program are, I have had a very positive impact. I know how to interact and build relationships with the external parties; the Award is preparing me to become a better and more qualified person. The program encouraged me to develop my best potential, but it turns out that the results are not only for myself who feel the benefit; however, the people.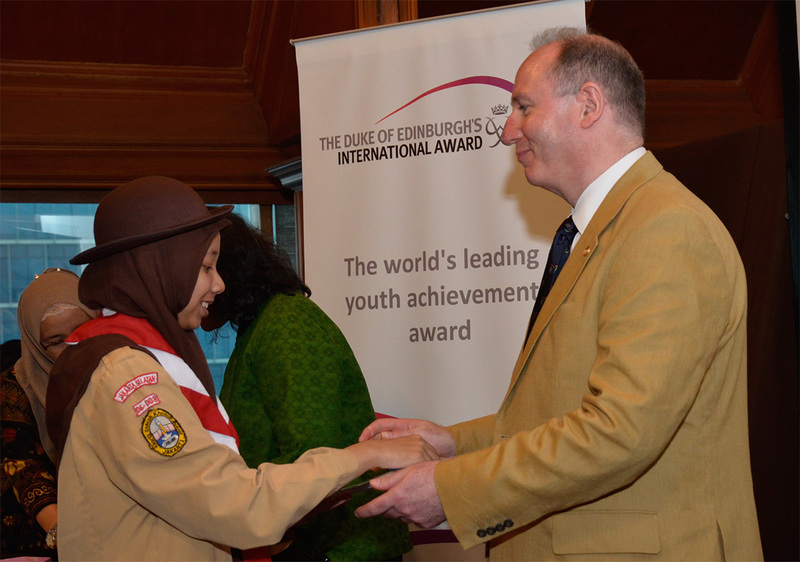 Fatima Rahmah, is a hearing impaired young girl who is very intelligent and empowered. She completed the Bronze Award at the age of 17 when she was still in high school. Fatima in her silence speaks loudly from her heart through her attitude and her painting.
While joining the Award she began to get more opportunities, including preparing Christmas greeting cards for the Intaward Foundation in London. This experience and achievement triggered her to become a creative and productive digital artist.
Currently, she has continued her studies confidently at university majoring in art education. Fatima became very confident in her ability to try something new, including being a creative digital artist (combining photo technique and digital drawings). Fatimah has been invited to become resource person for discussion or talk shows on webinars held by the Ministry of Education and Culture of the Republic of Indonesia with the topic perilaku positif.