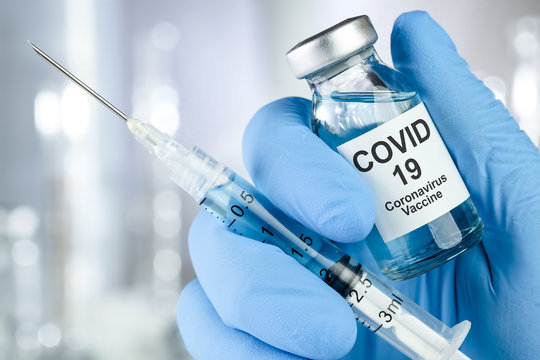 Indonesia is now the Asian corona virus epicenter (as at 16/7) with daily case counts of 50,000+ surpassing the government's worst-case projections in recent days. (Courtesy of Vriens and Partners)
State-owned Kimia Farma delays plan to sell Sinopharm COVID-19 vaccine following public backlash over profiteering and vaccine inequality. Government revises down year-end inoculation target amid ongoing struggles to meet daily vaccination targets and insufficient healthcare workers to administer the vaccines
Indonesia confirmed a record-high 54,517 new cases on Wednesday (July 15), surpassing the government's worst-case scenario projection of 40,000 daily new cases. Experts now project that the crisis could peak in late July or early August with daily new infections rising to as high as 200,000. The healthcare system remains on the brink of collapse two weeks after a strict lockdown was imposed in Java and Bali, with reports of deaths at home, infected healthcare workers, and severe shortages of oxygen. The lockdown policy has been extended to 43 areas outside of Java and Bali, and authorities are considering extending such restrictions until next month. Only a cohesive lockdown policy, accompanied by strict enforcement, is likely to dampen the ongoing surge.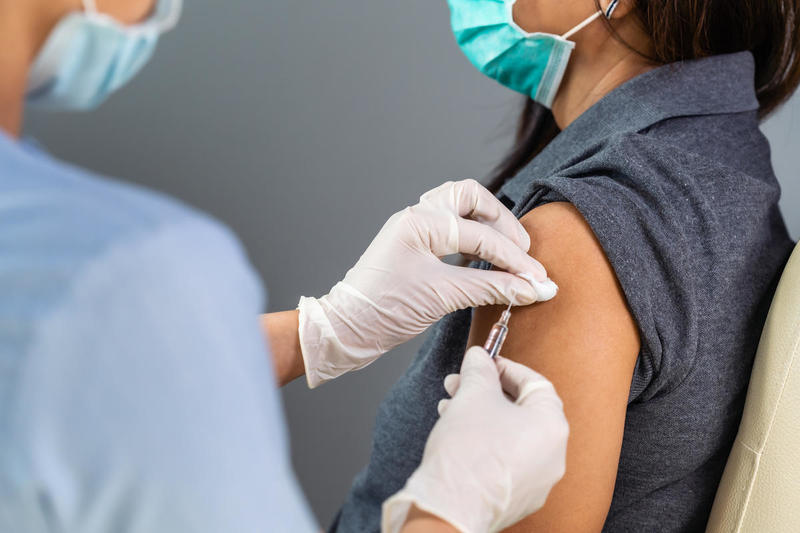 The state-owned pharma company Kimia Farma delayed its plan to sell COVID-19 vaccines, following public backlash over profiteering and the potential to deepen vaccine inequality among the populace. The latest fiasco has again highlighted the government's poor crisis management and communications, and reinforced public suspicions that some government institutions are monetizing the crisis —especially in the aftermath of recent corruption cases concerning social assistance funds. Kimia Farma'sSinopharm vaccine is not part of the government's free program, and many believe that the government will restrict the supply of free vaccines in order to boost paid vaccinations.
The government revised down its vaccination target for end-2021 to 181.5 million (from 202.8 million), amid ongoing struggles to meet its target of two million doses daily and insufficient health workers to administer the vaccines. Meanwhile, the government has procured 4.5 million doses of the Moderna vaccine, which it plans to use as a third dose or booster shot for health workers. It has also recently received raw materials to produce 14 million doses of the China-developed Sinovac vaccine, and an additional 3.4 million doses of the AstraZeneca vaccine through the COVAX vaccine-sharing facility.