Over the past three months we have featured articles on democracy in this country and the many political parties that have been founded over the years. This month, our final feature in the series, we focus on election day. The upcoming Indonesian elections will be the single largest election day in the world as up to 193 million Indonesians vote for a president, vice president and legislatures across the country.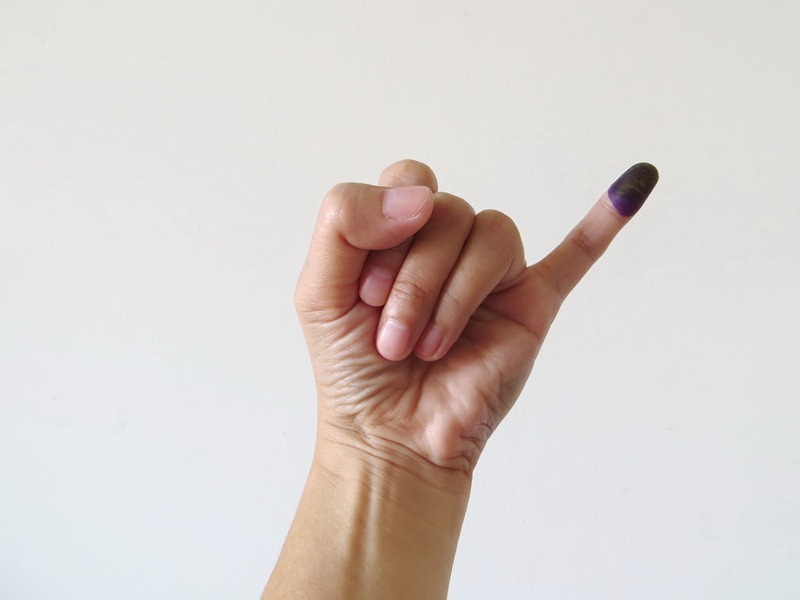 In April, up to 193 million eligible voters in Indonesia will head to the polls. For the first time in Indonesian history, the president, the vice president and members of the local and national legislatures will be elected on the same day.
---
Main Contenders
Joko Widodo (Incumbent) Ma'ruf Amin
Supported by nine parties, representing about 60 per cent of seats in the national legislature (DPR)
Prabowo Subianto & Sandiaga Uno
Candidate pairs must be able to demonstrate that they have the support of parties holding at least 20 per cent of the seats in the DPR or 25 per cent of the total votes at the last election to run.
---
Simultaneous Elections
Voters will be presented with FIVE different ballot papers: grey for the president and vice president, yellow for the People's Representative Council (DPR), red for the Regional Representative Council (DPD), blue for the relevant provincial legislature (DPRD provinsi), and green for the relevant district or municipal legislature (DPRD kabupaten or kota).
This will be the first time ever that legislative and presidential elections are held on the same day. 16 parties will be competing for the 575 seats in the DPR.
Voters will be expected to choose from 250 to 450 candidates in the electoral district in which they vote.

---
KPU Statistics
192.8 million voters are eligible to vote in one of 809,500 polling stations across the country
±300,000 candidates are now campaigning for 20,528 seats in Indonesia's 34 provinces and more than 500 districts and municipalities
On election day, polling booths are usually open from 7am to 1pm
According to the KPU, about 40% of eligible voters are millennials aged 17 to 35 years old. And many of them will be voting for the first time. The millennial vote is considered the key to victory