The EB-5 Program is known to be the most direct way to obtain green cards for your entire family and start living in America. The program was created by the United States Congress in 1990 to stimulate the American economy through job creation with the help of foreign capital.
By becoming a partner in an approved EB-5 project, the applicants contribute to the creation of job opportunities in the United States, and in return, they get awarded with "green cards" (permanent residency in the United States). EB-5 applicants also have the chance to start green card application process for their family members including their spouses, and children who are under 21 years of age.
Green card holders can live anywhere in America. Once they obtain their permanent resident status, all EB-5 applicants can work, own a business or real estate and in any part of the United States. They can also go to any American school without dealing with international student fees and extra documents.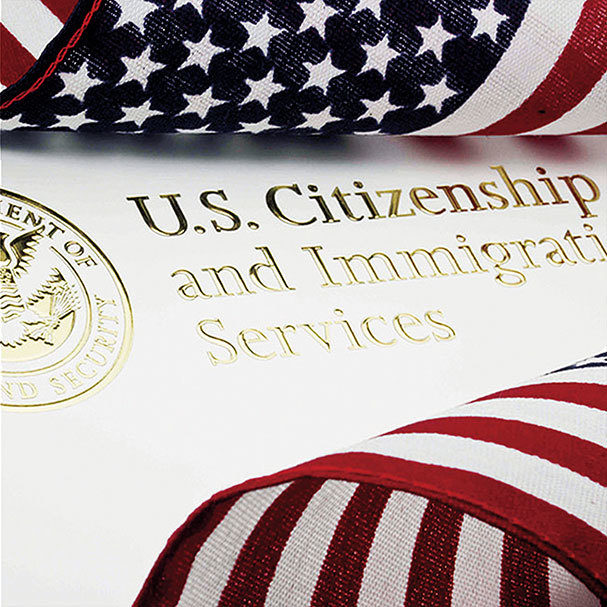 Get Green Cards For Your Family + Get Your Investment Back
Every year, 10.000 investors around the world apply for permanent residency in the U.S. with EB-5. In order to apply for a green card through the program, all you need to do is to keep the required amount of EB-5 investment in a government approved project fund for 5 years. The green card applications start as soon as the main applicant becomes an official partner in the project. The applicants and their family members get their entry visa to the United States in about a year from the beginning of the process. On the other hand, the business partnership process ends in 5 years, and the EB-5 applicant receives back the investment from the project fund.
Over 210 people achieved their goals of starting a new life in the U.S. with the guidance of Koa team.
Because they allow to create job opportunities much more efficiently, the majority of the approved EB-5 projects in America are construction projects. To this date, the Koa Group have planned three approved construction projects, including the one that is currently available for application. The financial consultants and U.S. immigration advisors of Koa helped over 75 families in obtaining green cards through these interntationally funded projects.
The founder of the Koa Group, Mr. David Wilson has over 35 years of experience in construction finance and international funds management. The Koa Group makes a difference in the EB-5 field by their foundational principles and by presenting strong financial partnership opportunities that are planned and applied by in-house experts of their worldwide teams. Pt. Koa Global Mandiri officially represents the Koa Group in Indonesia.
To get more information, please contact us:
Koa Global Mandiri
Jalan Kayu Cendana Gg.Yudhistira No. 10 Kerobokan Kuta Utara Badung
80361 Bali Indonesia
Phone: (+62-361) 4740 048/49
Tool free: 0800-1111-1888
Email: [email protected]
Webiste: www.koagm.com