Educational toy company PT IndoPassion Marketing will be officially renamed PT Epoch Blooming Toys in April 2017, marking the transition of management in Southeast Asian markets as well as to introduce its newest slogan "Let's Bloom Together".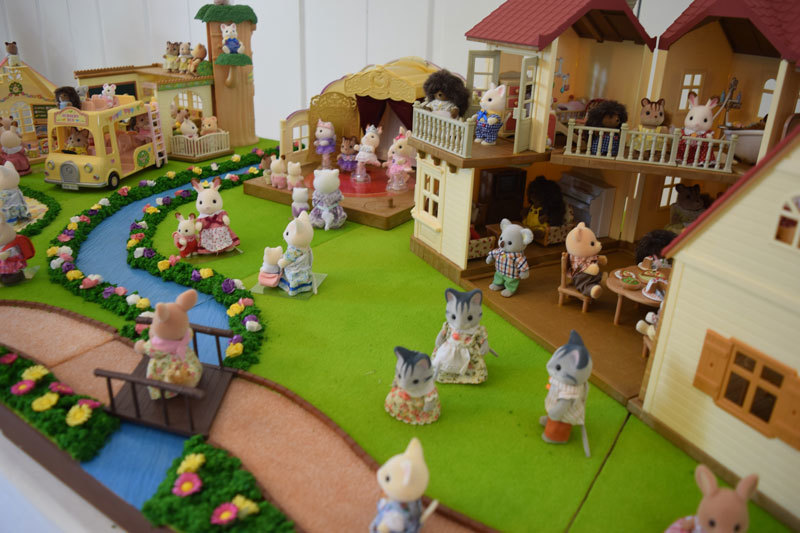 Epoch Co., Ltd. is mostly known for its Sylvanian Families characters that were first introduced in 1985, nostalgic toys based on nature, family and love. The Sylvanian Families live in the idyllic world of Sylvania and encourage traditional family life play incorporating houses, furniture and accessories. In 2002, Epoch Co., Ltd designed Aquabeads, the colourful beads that allow children to play with their imagination and are now distributed in 40 countries worldwide. In 2007, the company created Whipple, inspired by the delicious Japanese dessert and allowing children to come up with their own cake designs.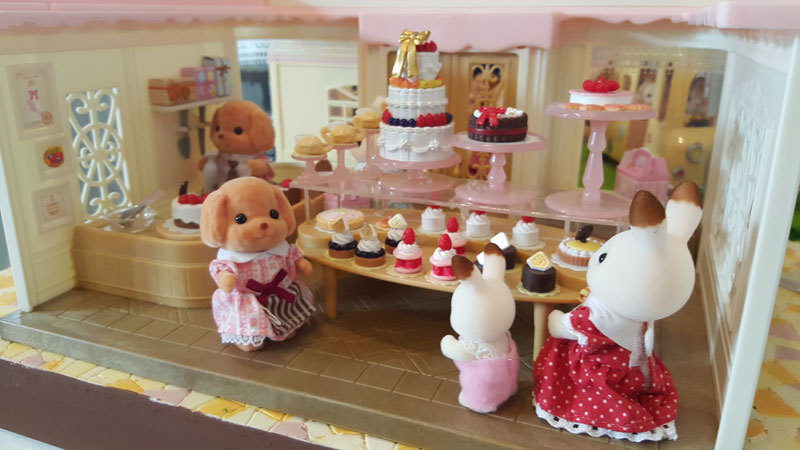 These educational toys are also loved by children – and adults – in Indonesia where they have been available for over a decade. Despite changing the company's name, the business process will not be affected. PT EPOCH Blooming Toys has both offices and warehouse facilities in Indonesia. The company is now expected to be able to more effectively manage the sales, marketing and distribution of its products with supporting factories in China and can expand the business activities with partners in Southeast Asia, especially in Indonesia, by adopting a global strategy which is in line with its headquarters in Japan. PT EPOCH Blooming Toys will also announce a cooperation with a well-known department store in Indonesia soon.