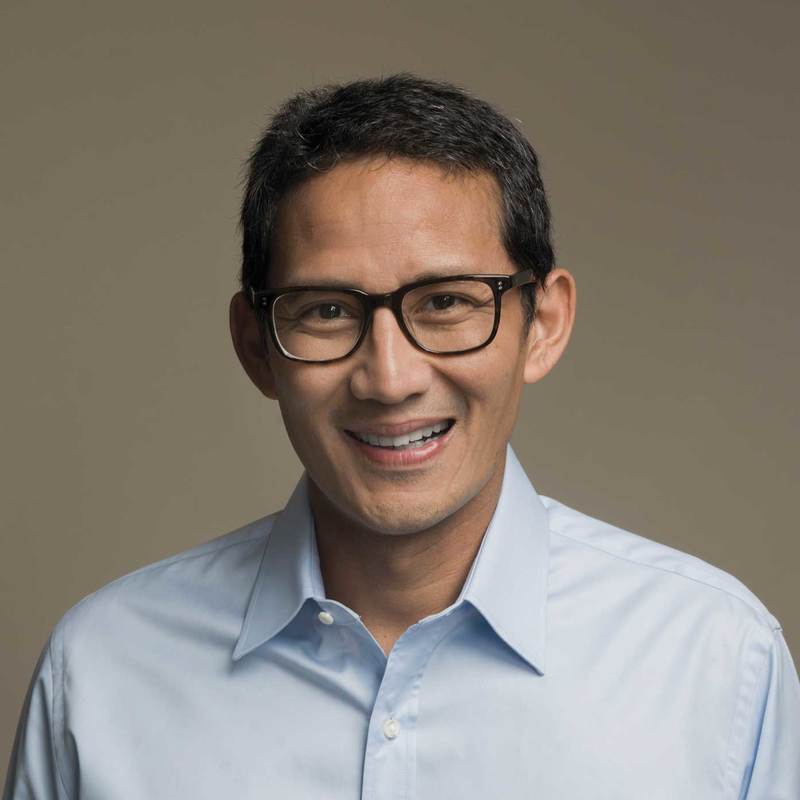 Tourism and Creative Economy Minister Sandiaga Uno said the government is determined to develop 18 priority tourist destinations and will offer the development projects to investors with various incentives. "In order to improve the investment climate, there will be fiscal incentives issued by the government to attract investors' interest in the tourism sector," Sandiaga told Tempo on Thursday, September 16. This adds 7 new destinations to the previous list of 10 ( which are listed below) and – almost as a last thought – Bali , Indonesia's most popular destination, has been added back on the list.

The fiscal incentives include tax allowances, exemption from import duties, exemption from import duties on tourist ships or yachts, and super deduction tax. For tax allowance incentives, the government will reduce net income tax for six years by five percent per year. The government will also provide compensation for losses of up to 10 years for certain businesses, especially in ten priority tourist destinations. To obtain the incentives, investors must invest at a high value, absorb a large number of workers, and agree to meet the local content requirements (TKDN).

The 10 priority tourist destinations (DPP):
1. Lake Toba, North Sumatra
2. Tanjung Kelayang, Bangka Belitung
3. Thousand Islands or Seribu Islands, Jakarta
4. Tanjung Lesung, Banten
5. Borobudur, Yogyakarta and Central Java
6. Bromo - Tengger - Semeru, East Java
7. Mandalika, Lombok, West Nusa Tenggara
8. Labuan Bajo, East Nusa Tenggara
9. Wakatobi, Southeast Sulawesi
10. Morotai, North Maluku

The seven new priority tourist destinations:
1. Tanjung Gunung - Sungailiat, Bangka Belitung Islands
2. Cikidang - Pelabuhan Ratu, West Java
3. Pangandaran, West Java
4. Ijen-Baluran, East Java
5. Makassar - Selayar - Toraja, South Sulawesi
6. Manado, North Sulawesi
7. Raja Ampat, Papua

The other tourist priority destination under the revitalization project is Bali, which needs as much attention and possibly more than the new destinations.
While we welcome the incentives to increase investment in these areas, we would have preferred to see the priority given to creating new rules on sustainability and ethical development linked to the investment incentives, otherwise the so-called "Ten New Bali's " will end up just like the old Bali, over-developed , under -zoned and in need of serious attention on the traffic, waste, energy and water fronts.