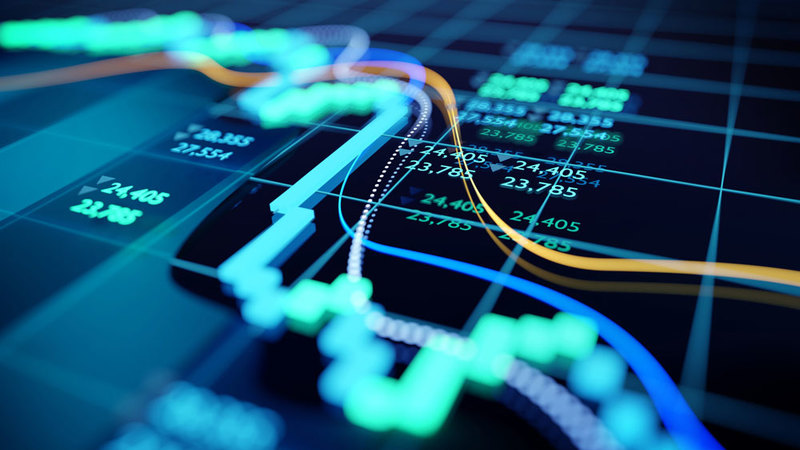 There is so much uncertainty around the world at the moment with so many commentators predicting recession and in some cases economic collapse due to the energy and food crisis created by the Ukraine war. Are they correct? Will Indonesia be affected? What can be done to avert this happening at a country level, or more importantly at a personal level? Well let's look at two indicators that are regularly published and see what they may tell us. First interest rates:
"BI keeps rate unchanged despite expecting inflation of 4.2%"
Bank Indonesia (BI) will keep its benchmark seven-day reverse repo rate (7DRRR) at 3.5 percent, even though it expects full-year inflation to rise to 4.2 percent."
Two things come out of this: One that there is substantial inflation, but not at worrying levels yet, and bank Indonesia's dealing with inflation over the last 20 years has been impressive , so let's not panic yet. Two BI has kept interest rates level so keeping business confidence up and not sending any worrying messages to the markets. So far so good. Next:
"The World Bank warns that Indonesia's GDP growth this year and next could fall far short of the government's targets should inflationary pressure and therefore global interest rates rise. In a report published on Wednesday, Indonesia Economic Prospects June 2022, the World Bank maintains its baseline scenario for the country's economic growth at 5.1 percent in 2022 and 5.3 percent in 2023 but warns that it could be as low as 4.6 and 4.7 percent, respectively in a downside scenario. The report contains no upside scenario."
So the World bank , looking at a broader perspective , thinks that GDP targets won't be met due to the possible inflationary trends in other economies , most notably in our export partners. This is combined with the fact that although Indonesia's interest rates may be kept stable , other countries may give in to pressure and raise theirs. Certainly a bit more worrying but a GDP growth rate of 4.2% is not a recession and still is a strong enough increase for us to move forward with confidence. What matters most is that we don't start thinking negatively and reduce our efforts to Build Back Better especially in sectors like travel and tourism which need a really good year to recover.