Gianyar Regency in Bali was recently named World Craft City, named for the area's long history in craft creations that continue to actively boost its local economy.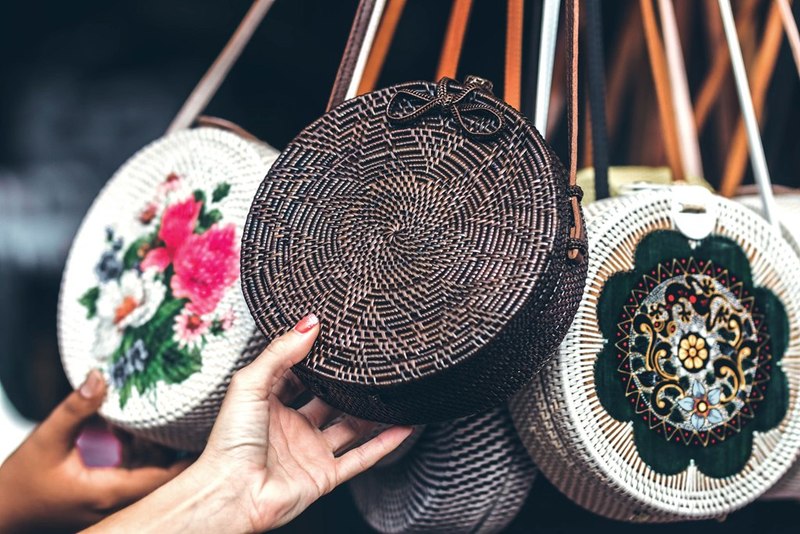 Gianyar Regency has been known as destination for unique handmade craft products in Bali. From Sukawati market, Batubulan to Celuk Village, including Tegallalang, local residents in Gianyar are powered by handicrafts, the most common occupation among its residents.
Ghada Hijawi Quddumi, President of World Craft Council handed over the title to Chairman of National Handicraft Council, Mufidah Jusuf Kalla which later accepted by Gianyar Deputy Regent AA Gde Mayun at Bali Safari & Marine Park on 22 April.
Mufidah Jusuf Kalla also encouraged Ginayar to establish a local Handicraft Council (Dekranasda Ginayar) to oversee the development of the newly designated World Craft City. Mufidah Jusuf Kalla also hopes the title could empower and increase the economic value in the region.
According to Antara newswires, Gianyar has a huge responsibility to hold the prestigious title and to report crafting activities surround the area. For those who are still unfamiliar with Gianyar, Pasar Ubud or Ubud Traditional Market — which is also located in Gianyar Regency — is a showroom where many stores sell varieties of handicraft products made by local artists.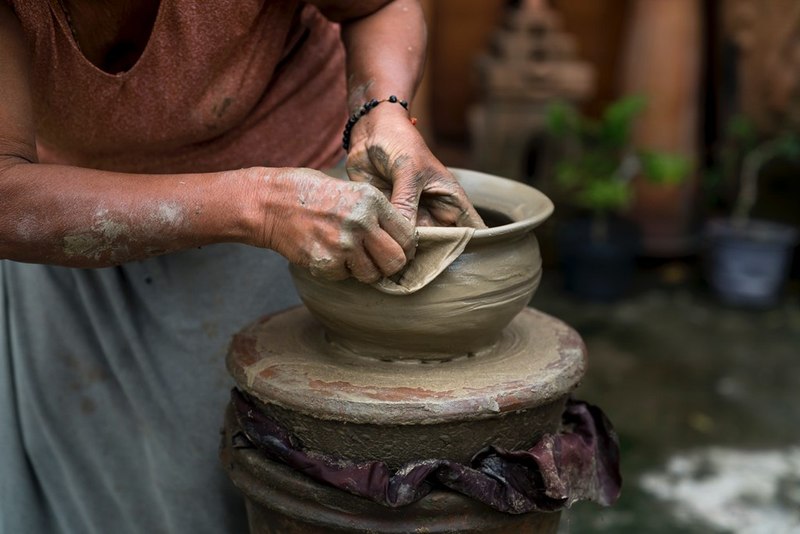 Previously, World Craft Council awarded Yogyakarta for its specific craft, Javanese Batik. Gianyar is different as the regency is awarded for its comprehensive area, covering all the regency's crafts, from silver to fashion accessories.
Worldwide, there are other World Craft Cities including seven in China, three in India, two in Thailand, and one each in Nepal, Lebanon, Jordan, Palestine, and Oman.
In the future, Gianyar Regency plans to participate in the World Craft City Forum held in November. The regency in northern Bali deserves the title as it fulfills a number of criteria including authenticity, originality, preservation, marketability, eco-friendly production , international appeal and sustainability.