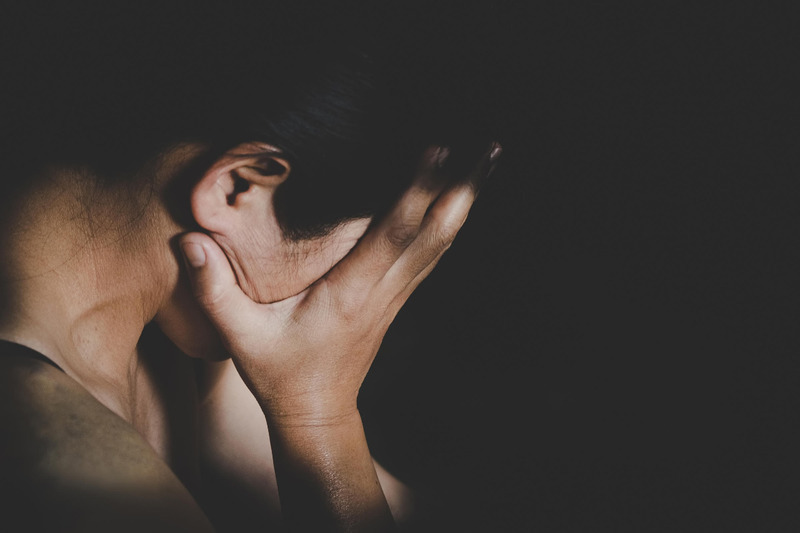 The UN Women Organisation shares an overview of what women experienced during the Covid-19 pandemic understanding that women and children often bear a much heavier burden than men, ranging from physical health, psychological, social and economic problems and vulnerable marginalized groups who were victims even long before the pandemic began.
During this time of the pandemic women have been at the forefront of many areas of life and have been disproportionately affected by the crisis. At home, women also play an important role as carers for children and meeting household needs. Not only that, for women who work at home, they struggle to share their attention and time. The combination of economic and social pressures caused by the pandemic and restrictions on movement have increased the number of women facing domestic violence and abuse.
Deputy Director of UN Women Brussels Office, Laurence Gillois said on a webinar, Global and National Perspective: The Condition on Women Amidst the Pandemic held by Europan Union (EU) that during the past a year, as many as 243 million women aged 15 to 49 years old experienced physical and sexual violence by their loved and closest ones. Factors that influence the increase in violence against women, namely the existence of anxiety about their safety, health and financial stability, such as a narrow or densely packed housing situation, isolation with violence providers, social restrictions and the large number of abandoned public areas or lack of public oversight during the pandemic. Only less than 40% of women who experienced violence dared to report or seek help, this is because reporting for them is a disgrace.
Reported domestic violence has also increased, such in Singapore (33%), Cyprus (30%), France (30%) and Argentina (25%) this is the impact of economic gender perspectives, politics, family care or maintenance and violence against women.
The impact also touched on employment opportunities on women, that is, among female workers unempoyment is two to three times higher than that of male workers (data come from Germany, Italy and Spain). In the first month of the pandemic, informal workers globally were estimated to have lost 60% of their income. Women also receive an increased workload in the home, although men are reported to be helping, women bear a greater impact, including physical and mental burdens.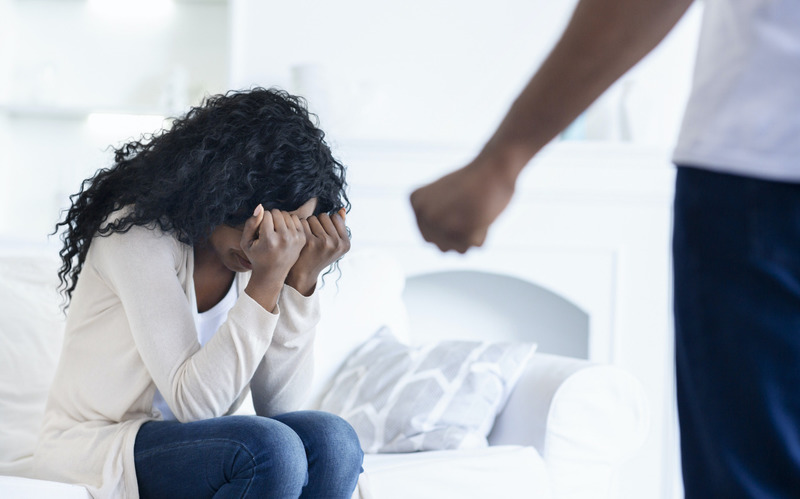 With a mission to fight for gender equality and women's agendas to uphold women's rights and answer the SDGs goals, UN Women, which was founded in 2010, also fights for gender equality and women's empowerment. The EU also has a very strong commitment, related to SDGS (Gender Equality Strategy, Gender Action Plan, Strategic Approaches related to Women, Peace and Security).
"The EU is ready with a Multi-Year Financial Framework 2021-2027 to support the agenda for gender equality and women's empowerment and the achievement of the SDGs. EU Gender Equality Strategy (2020-2025): Gender equality is the main principle of the EU, however, this has not yet been realized concretely in the world of business, politics or social life in general. The EU Gender Action Plan 3rd series (2021-2025) includes external activities which were adopted as EU communications in November and become a summary of the council that is supervised by the German government, and thus can also be implemented in various EU institutions and countries. member countries. " said Laurence Gillois.