At the end of January, Indonesian telecommunication infrastructure service provider FiberStar introduced Google Accelerator to the Indonesian public.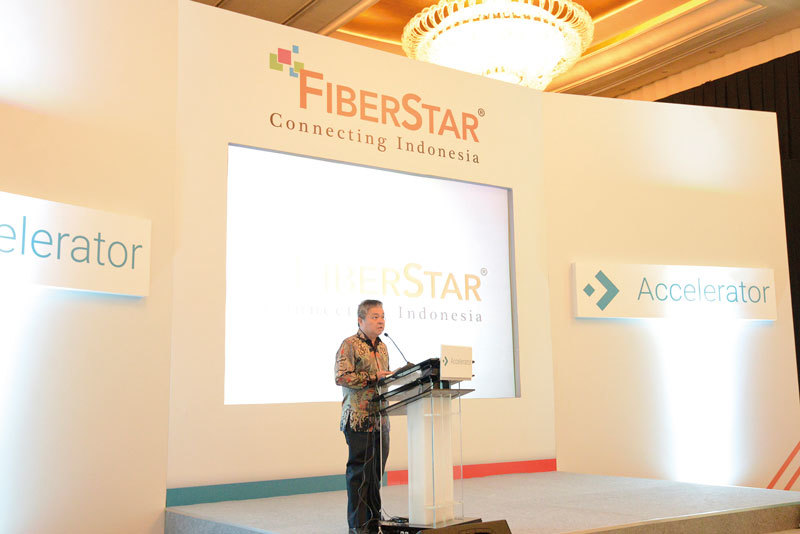 According to Internet World Stats, Indonesia was ranked fifth on a list of the top 20 countries with the highest number of internet users in 2016, meaning many Indonesians are depending on internet speed for work, study and entertainment. Among others, video streaming is predicted to be the most popular Internet feature in upcoming years, and as the biggest video-sharing website, YouTube will continue to dominate this market in the future.
To enhance your YouTube streaming experience, Google Accelerator is now available in Indonesia to speed up page loading times and minimize buffering. Accelerator works by caching over 150,000 of the most viewed YouTube videos in Indonesia on a local network. On YouTube, videos with the Accelerator icon next to them will play instantly.
"We are collaborating with Google to present Accelerator in Indonesia so all of us here can enjoy a more reliable and faster internet service," said Sugiharto Darmakusuma, President Director of Fiberstar.
The partnership between FiberStar and Google Accelerator is expected to maximize the internet usage in Indonesia and educate the Indonesian public to be more aware about internet and technology, so they can explore the outside world more conveniently.