Asia's fastest growing hotel management company based in Jakarta, Archipelago International has moved out of Asia for the first time by signing a deal to open its first property in Cuba. The Grand Aston Varadero Resort, which is being developed by Grupo de Turismo Gaviota and will feature 438 guestrooms, is scheduled to open its doors for public in the last quarter of 2019.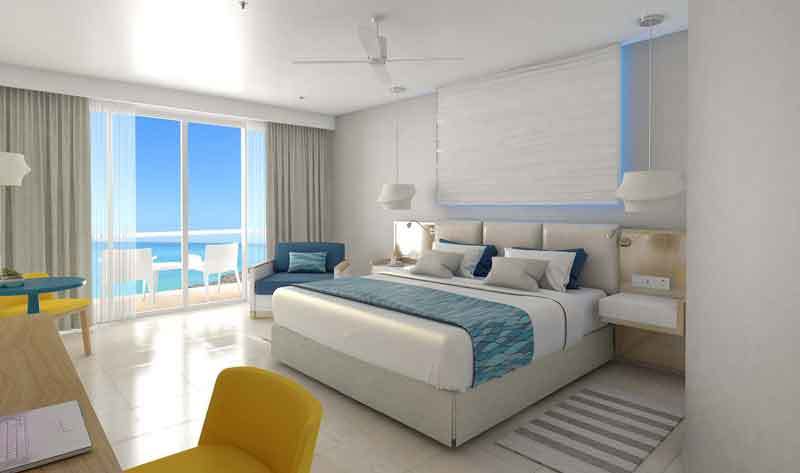 Varadero is renowned as one of the largest resort areas in the Caribbean and is a popular leisure tourist destination. Sprawling along the peninsula de Hicacos, a finger of land off Cuba's north cost, this famous strip boasts a beautiful 20-kilometer beach with a drawbridge that connects the sun, sand and sea of Varadero to the colonial side of mainland Cuba.
The opening of the five-star Grand Aston Varadero Resort will follow the success of Grand Aston Hotels in Indonesia and Asia, all of which are designed to be user-friendly and cater to the discerning traveler who seeks quality lounging time in stimulating surroundings, as well as exceptional service, tranquil stays and a great night's sleep in stylish surroundings.