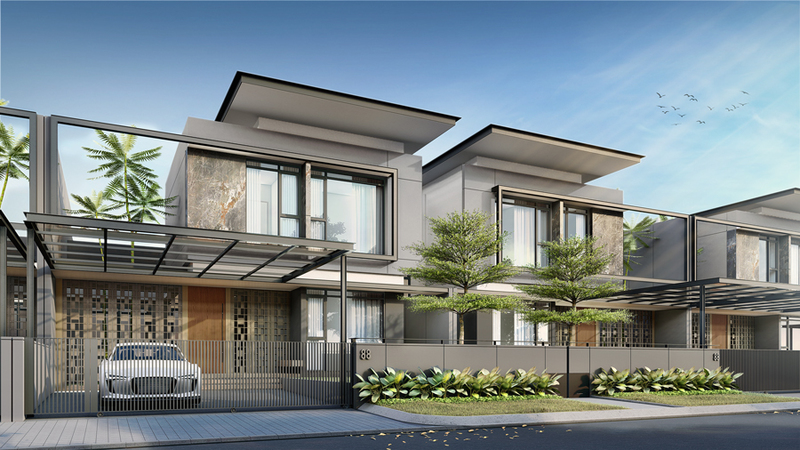 During this pandemic, many have refrained from spending money or investing, including property because the majority of people believe that investing in something amidst the ongoing pandemic is a huge risk. However, this is untrue in terms of property investment, considering that housing is one of the primary essential human needs, which also has an increasing value over time and can be defined as a long-term investment tool.
Before deciding to invest in a property, it's crucial to pay attention to the following things, such as location and access to a property of residence, credibility of the developer, facilities, residential environment, residential concept, smart investment aspect, and other aspects that can affect the criteria of an ideal housing. Apart from that, we also have to be mindful of determining the concept choice of the residence itself.
There's an age-old saying of "home is where the heart is", which means a home is a place where we can find comfort in our own private space. Therefore, there are a variety of things that we must consider before choosing a residence we can call home because one of the main goals of having your dream house is that individuals who occupy the residence can feel safe, comfortable and in tune with their well-being.
To fulfil the needs of a dream home, Kota Baru Parahyangan has succeeded in answering your needs by presenting their latest masterpiece, namely the Grand Nayapati Residence – a breathable house designed with nature – a two-storey house designed with modern tropical architecture exclusively catered for the comfort of every occupant and family members. Elevated by the existence of a thematic garden located a mere steps away from the residence, Grand Nayapati Residence can accommodate a healthy lifestyle for each of its residents.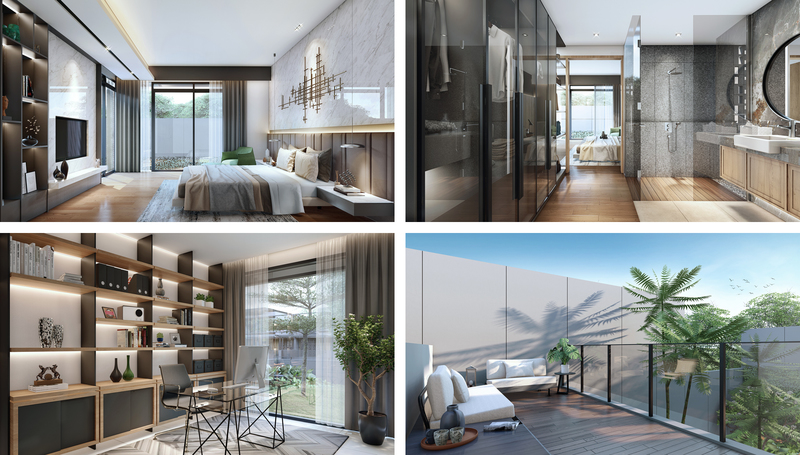 The CHSE (Clean, Health, Safety, and Environmental Sustainability) standards have also been aptly implemented, to keep up with the latest trend of healthy housing, which is in line with the implementation of the new normal era during this pandemic, where many people work, study and worship from home.
The contemporarily designed house offers a range of features in each residence including a dominant and wide opening, which is in line with the concept of a 'breathable' house, facilitating air exchange in the house and making it easier for sunlight to illuminate the house, thus, minimising the use of lights during the day.
Grand Nayapati Residence further elevates the collection of idyllic residences in Kota Baru Parahyangan, a city that is independent, civil and natural. Indulge in the ultimate comfort in a healthy environment with complete city facilities at Grand Nayapati Residence.
To get the latest updates and information from Kota Baru Parahyangan, please check out their official Instagram account @kotabaruparahyangan and Facebook page Kota Baru Parahyangan.
Media Contact
GARASI KOMUNIKASI
+62 878 2576 0435
[email protected]