Since President Susilo Bambang Yudhoyono's administration, Indonesia set the higher bar to open cooperation for international diplomacy by hosting the APEC summit in 2013 in Bali. Indonesia has hosted three major events in 2018 including the Asian Games, the upcoming International Monetary Fund and World Bank Annual Meeting 2018, and two other international scale conventions.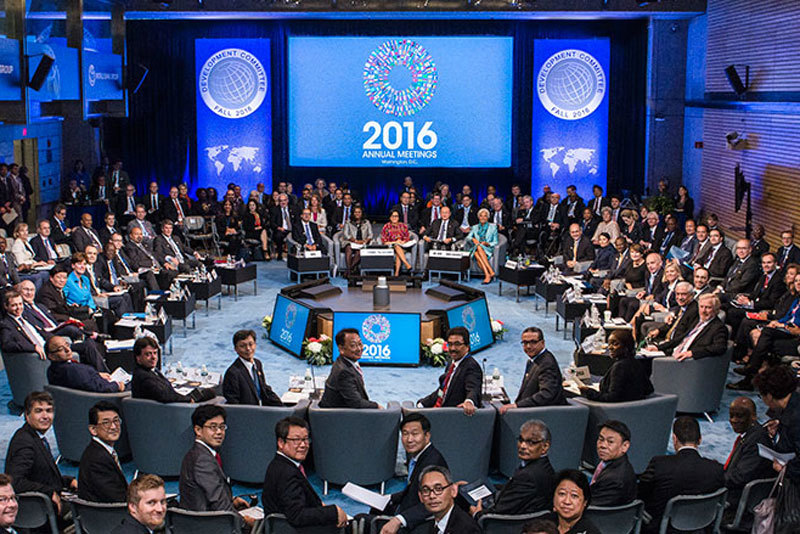 IMF and World Bank Group Annual Meetings
Recently, Indonesia was appointed as the host of the 2018 IMF and World Bank Group Annual Meetings (AM IMF-WBG) which will be held from 8-14 October 2018 in Nusa Dua, Bali. It was considered as Indonesia is a middle-income country which is one of the success models of development. In addition, Indonesia has an obligation to contribute to world development.
Through the signing of the "Agreement for the 2018 Annual Meetings of the Boards of Governors of the IMF and the World Bank Group" on October 10, 2015, Indonesia was officially elected to host the 2018 Annual IMF-WBG Meetings. Indonesia offers the best home, benefiting the country by accelerating economic development and tourism. Indonesia was appointed as the host after gaining a majority of votes by 189 countries, defeating Egypt and Senegal.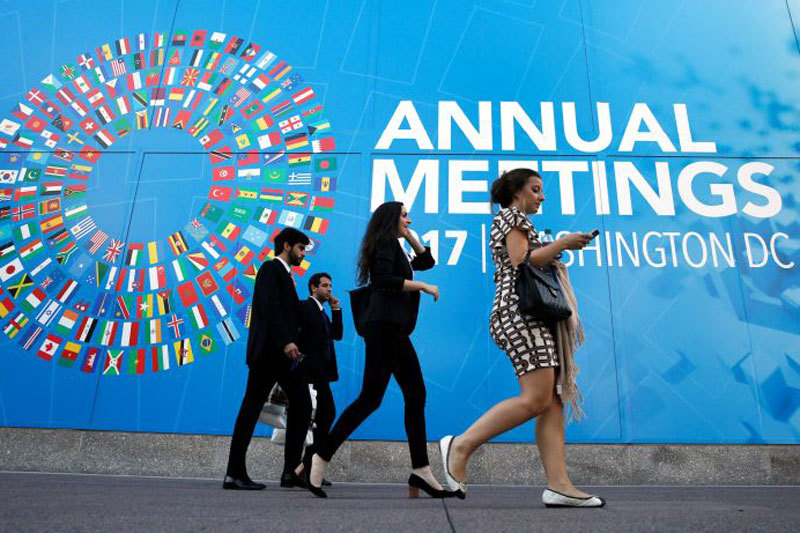 Our Ocean Conference
Led by Susi Pudjiastuti, the Minister of Fisheries and Maritime Affairs announced that Indonesia will be hosting the biggest Ocean meeting, Our Ocean Conference in Bali. Our Ocean Conference is a conference that will be attended by world leaders in the maritime sector who are committed to making shared changes to transform existing challenges into opportunities for collaboration, and sustainable innovation. Bali will host the fifth Our Ocean Conference (OCC) in 2018, after previously being held in Malta on October 5-6 last year.
In July, Yogyakarta also hosted The International Cooperation on Education about Standardization 2018 Conference which involve two renowned campuses, nemely Diponegoro University and Indonesia Islamic University (UII) to organise the event. The event also triggers the mission to develop research and education in home country to increase the human resources in Indonesia.
These initiatives has been taken by Indonesian government as a momentum to accelerate country progress in many sector. Asian Games is the empirical proof on how Jakarta city and executive government could improve its infrastructure and the quality of the athletes.