Indonesia's steady economic growth continues to open new business opportunities for everyone, be it Indonesia's own work force or even foreign professionals. Even when the positive facts about the Indonesian economy have been somewhat undermined by internal political issues resulting from the presidential election this year, you need not worry about moving to Indonesia and working here.
This story is written based on the information gathered from various sources.
Indonesia Economic Growth
Based on the data from Indonesian Government Statistics office, economic growth in the country has been showing a positive trend for the last five years. In 2015, the data shows a growth of 4.79% which continued to improve every year rising to 5.02% in 2016, 5.07% (2017), 5.17% (2018) and 5.07% in the first quarter of 2019. Many people believe that those numbers should have been higher, however, IMF showed that the global economic growth in 2018 was only 3.7%, which means that Indonesia's economic growth is better compared to most other countries.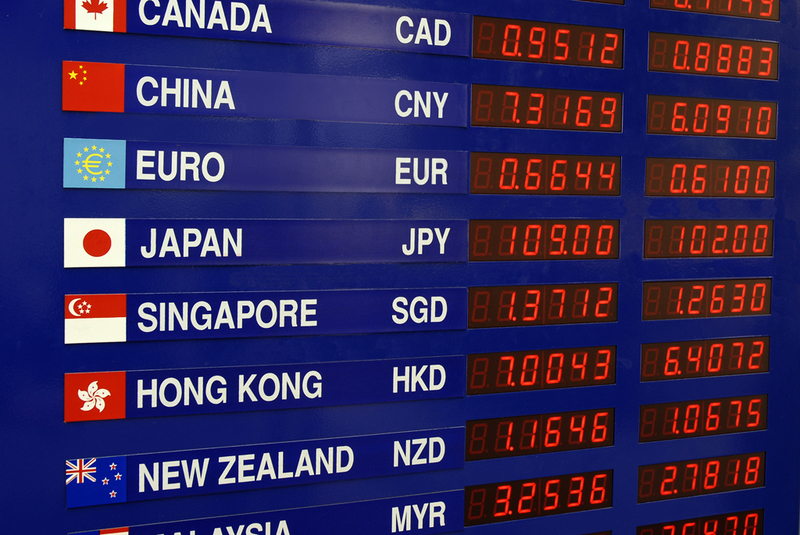 Foreign Workers in Indonesia
This is supported by the increasing number of foreign workers in Indonesia. In 2018, the Ministry of Manpower recorded a 10.88% increase in total foreign workers, the all-time highest increase. By the end of 2018, there are 95,335 expats working in Indonesia, with more than 33% of that number coming from China, with Japan (13,897), and Korea (9,686) completing the top 3 of most foreign workers' countries of origin.
Foreign Workers' Roles in Indonesia
Indonesia has many regulations to control the number of foreign workers in the country, with some of them limiting the roles that expats are allowed to take while working in Indonesia. For example, the Ministry of Energy and Mineral Resources issued the Ministerial Regulation No. 31/2013 mentioning that foreign workers in the gas and mineral industries are not allowed to be given roles in HR departments, legal, health and safety, environmental, and supply chain management. Other industries have their own regulations about this. However, the Statistics Indonesia mentioned that out of 95,335 foreign workers in Indonesia in 2018, 30,262 expatriates work as professionals, 21,237 as managers, and 30,708 as advisers, consultants or board members.
Favourite Areas in Indonesia
Indonesia is a big country with so many areas having their own business potential. However, Jakarta as both the centre of government and business houses most of expatriates working in Indonesia. Bank Indonesia mentioned that 63% of the total expats in Indonesia lived in Jakarta in 2019. This number is significantly higher than other areas. The second most expat-populated area in Indonesia is West Java with only 9%. This tells you a lot.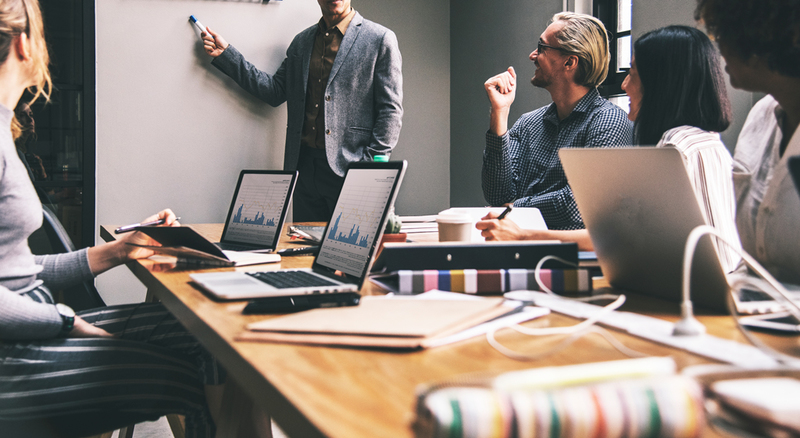 Moving to Work in Indonesia
Even though Indonesia has so many regulations about foreign workers, there are still a lot of opportunities open for expatriates to work in Indonesia. As a developing country, expats can still enjoy high-class living environment in many areas. In Jakarta specifically, there are many expat-preferred areas such as Kemang, Pondok Indah, and the SCBD areas. Those areas offer complete facilities for comfortable living including international schools, hospitals, shopping centres, fine-dining restaurants, and of course they are close with the business centres.
If you are already planning to move to Indonesia, especially Jakarta, we recommend you to get in contact with EMC Indonesia. They offer relocation services such as house and school search, orientation programmes, language training, and immigration services, easing all the administrative challenges of a major international move.
For more information, visit www.emcindonesia.com