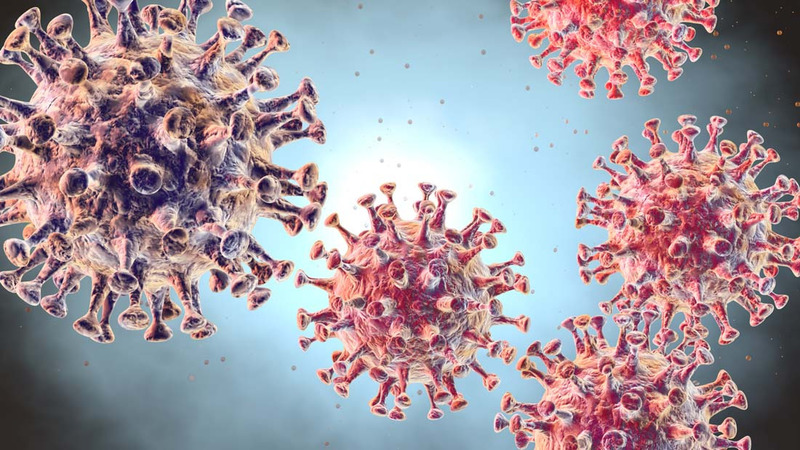 We are seeing quite a lot of activity on the "opening up' scene across the country with Bali reopening on 14th October to five countries who are relatively safe: China, Japan, S. Korea, Dubai, and New Zealand – but – who will actually come when they have to still do 5 days quarantine, albeit in some very nice hotels? At the same time we just have heard that there will be an international Triathlon held in Lombok from the 15th to the 17th Oct , with international competitors- apparently – allowed to enter and compete. We are not sure how that will work yet ….but basically across the country :
Large-scale public activities are resuming amid an improving COVID-19 situation, but weak health protocol enforcement draws concerns

Daily vaccination rates reach new high as government ramps up vaccinations, but supply challenges remain in rural areas which could lead to re-infections form un-vaccinated areas.

The National Sports Week PON has been taking place very successfully in far flung Papua , but there are concerns that the thousands of athletes competing and mingling will bring back the disease – or a new variant – form the games to each and every province.
On the political front, public satisfaction towards the government's handling of COVID-19 continues to decline, worsened with release 'Pandora Papers' implicating several Cabinet members. But this is nothing unusual and the noted cabinet members have dismissed the allegations lightly. Hopefully this will not interfere with the progress against Covid.
Some large-scale public activities and in-person classes in schools have been allowed to resume, amid a continued improvement in the overall COVID-19 situation in recent weeks. Official figures currently put average daily new cases at under 2,000 and active cases at around 29,000, which, if accurate, are less than the caseloads currently seen in neighbouring countries like Singapore and Malaysia. Nonetheless, Indonesia's death rate from COVID-19 infections still stands at 3.37 percent — one of the highest in Asia.
Indonesia this week crossed the 150 million mark in COVID-19 vaccine jabs administered, after daily vaccination rates reached as high as two million on some days in September. The Central Government is now aiming to have everyone aged above 12 receive at least the first dose of COVID-19 vaccine — and 62 percent among those fully vaccinated — by the end of 2021, noticeably quicker than previous predictions that 60 percent of the population will be vaccinated by H1 2022. Authorities are also planning to roll out COVID-19 vaccine booster shots from next year.
Nevertheless, while the overall momentum is positive, there remain supply challenges in some rural areas, as well as reports of poor record-keeping resulting in some facing difficulties obtaining their second jabs. Meanwhile there are continued concerns that well-connected officials have been getting their " booster" before the poor and needy get even their first jab. Inequality is still rampant but at least overall progress is being made.