The 2019 International Animal Photo Competition (IAPC) is officially open for submission, and is calling all photographers to participate in the mission to document the diversity of faunas spread throughout the archipelago.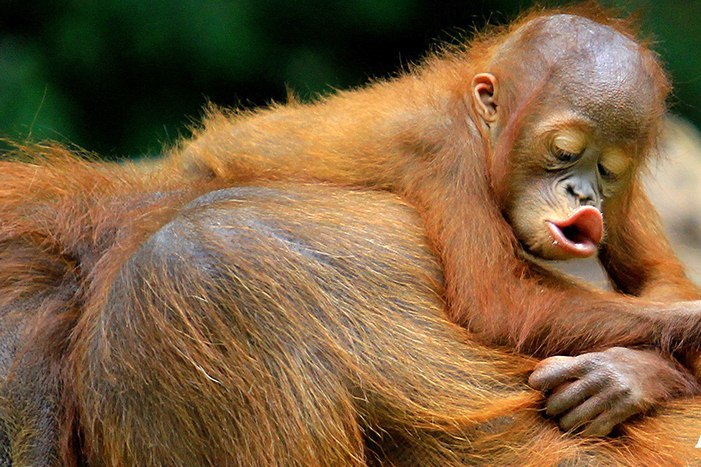 Organised by Taman Safari Indonesia, IAPC has been the biggest competition for animal photography in Indonesia since the safari park company introduced the event in 1990. The 29th edition of the competition is expected to capture more unique fauna in Indonesia and help conserve these species. Animal photography is also one way to archive natural biodiversity and help researchers learn about fauna.
Through this annual competition, Taman Safari also encourage people to learn more about fauna and it's endemic. Climate disruption, waste problem and global warming are believed to be main factors contributing to inhabitable environment, which in turn drives the animals towards extinction.
Hans Manansang, Deputy Director at Taman Safari Indonesia said that IAPC is not only a photography competition but also a platform to promote conservation. "I hope this competition would help raise awareness and encourage society to care more about animals, especially rare faunas. "We invite people to love animals", Manansang exclaimed in a press conference at Jakarta Aquarium.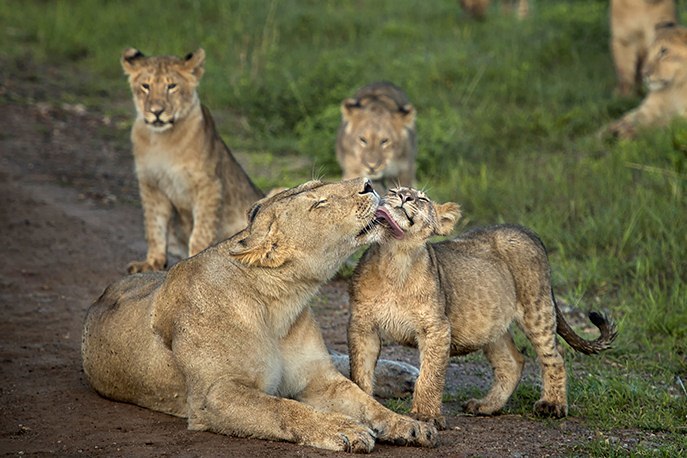 Themed "Aku dan Satwa", participants are welcome to join the Instagram photo competition or the animal photography contest with entries divided into two categories: photos taken within any of Safari Park group's facilities or any or wildlife environment in general. The latest submission is October 2019 and the winner will be announced in the awarding day at Royal Safari Garden, Bogor on 2 November. The winner will receive hundreds of millions Rupiah in addition to exclusive products from Canon.
Through a collaboration with Canon, id-photographer, Ministry of Environment and Forestry, IAPC will also host a number of activities, such as photography workshops, animal photo hunting and roadshows. IAPC will have roadshows in Bali Safari & Marine Park, Taman Safari Bogor and Taman Safari Prigen.
For more information about IAPC 2019, visit www.animalphotocompetition.com