German automobile manufacturer Mercedes-Benz currently holds an exhibition to display 32 cars of its latest line-up of luxury and sports model at the STAR EXPO 2017, which takes place at Ciputra Artpreneur in South Jakarta. Until 29 October, visitors can see the company's new generation of compact cars, sedans, SUVs and dream cars.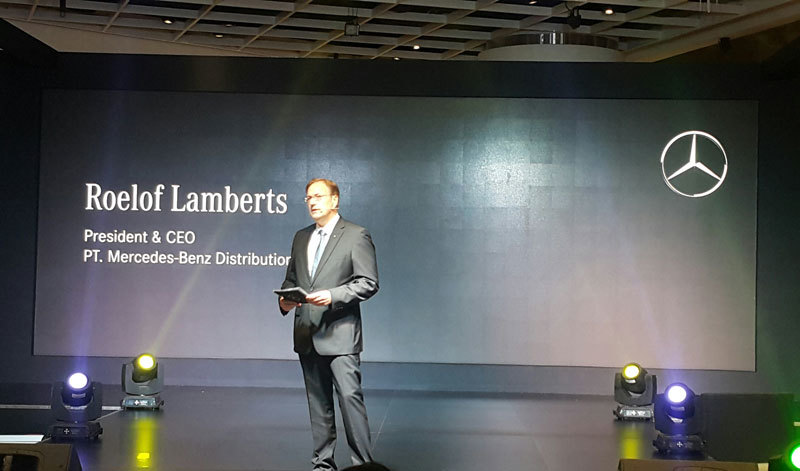 At the AMG Corner, the visitors have the opportunity to witness the various high-performance cars up and close. In order to provide a unique experience for car enthusiasts, 12 Mercedes-Benz vehicles will be available for a test drive.
On the occasion of Mercedes-Benz Indonesia's 47th anniversary, the brand with the three-pointed star publicly introduces the latest line-up of SUV models, including the new GLA 200 AMG Edition 50, the new GLC 200, GLE 250 d, GLE 400 AMG Line and GLS 400 AMG Line. For the first time, Mercedes-Benz Indonesia also presents the new S-Class, the brand's latest flagship model, which was the best-selling luxury saloon in the world in 2016. Since 2013, the company sold well over 300,000 saloons. At the exhibition, Mercedes-Benz presented six different S-Class body variants.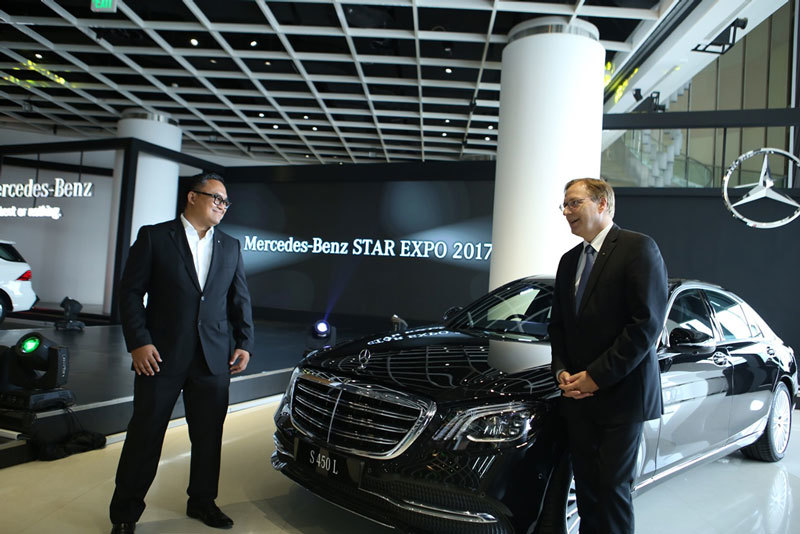 Roelof Lamberts, President and CEO of PT. Mercedes-Benz Distribution Indonesia said that car sales have increased by 3.9 percent with 2.560 units sold from January until September 2017. This positive result has contributed to the 46 percent premium segment share.