As a program that emphasizes Sustainability, Corporate Responsibility and Best Business Practices, MVB Indonesia returns in 2018 with a solid foundation of support from our respected and reputable Knowledge Partners including Avani, Binus University, Towards Sustainable Businesses, Waste4Change, ActionCoach South Jakarta, Baywa.re, Bravo One and Sanctuary.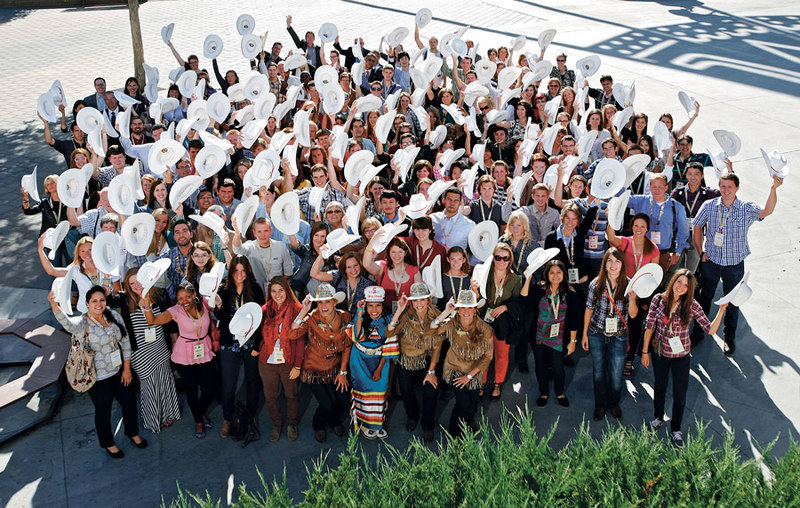 Each partner, all experts in their own speciality areas, give our members valuable support in terms of knowledge and consultancy based from their overall expertise covering MVB's seven critical value areas.
In a major addition to the MVB portfolio this year, MVB joins forces with the Indonesia Economic Forum (IEF) to co-host IEF's regional events and create the Indonesia Sustainability Forum (ISF) as an extention of the IEF events.
The IEF & ISF seminars will be held in several cities accross Indonesia and close with a conference in Jakarta in November.
With a strong and proactive program, MVB bring a new face and meaning to sustainability program in Indonesia which will help companies who aims to raise their sustainability awareness and at the same time become more visible to the public.
And with the new program's registration starting, MVB Indonesia proudly welcomes and introduces major multi-national companies Bayer and Merck as 2018 members.
Below you can read about their positive stories and core campaign that influence not only their employee but also the community.
BAYER
Bayer is a global enterprise with core competencies in the Life Science fields of health care and agriculture. Its products and services are designed to benefit people and improve their quality of life.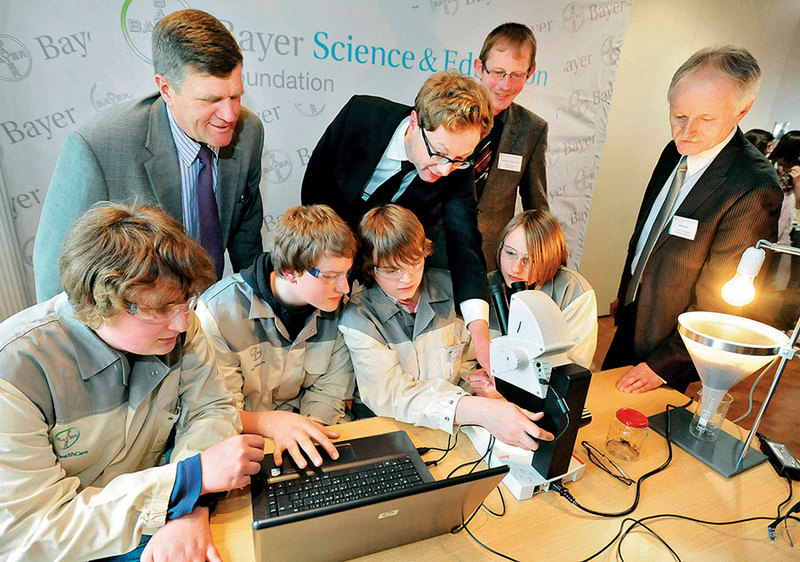 Bayer operates in Indonesia through its legal entity, PT. Bayer Indonesia by producing and marketing a wide range of pharmaceutical and non-prescription products as well as products for the agriculture industry.
To Bayer, sustainability basically means future viability and it forms an integral part of its business strategy. They are convinced that they can only achieve lasting commercial success if they balance economic growth with ecological and social responsibility.
Responsible business practices are the foundation of the Bayer Group's sustainable alignment. They can identify and mitigate risks at an early stage by implementing this alignment in the areas of compliance (e.g. anti-corruption and responsible marketing), human resources policy, product stewardship, health, environmental protection and safety, and supplier management.
With its core business, Bayer have a major impact on societal development. At the same time, its depend on intact social framework conditions and an innovation-friendly business environment. For Bayer, it is therefore important to contribute to society's future viability and create value in diverse ways. Within the scope of its social commitment, Bayer make targeted strategic investments in the areas of science and education, health, social needs and community projects.
MERCK
Merck believes that it is not enough to advance our business by figuring out how to address customer demands. Going beyond exploring situations and challenges that exist across the industry, "Magnifying Life" means that Merck intends to support a healthy lifestyle of its consumers. Merck has embraced significant changes as the Company is ready for the new dynamics in the future.
Merck is looking forward to grab more opportunities to contribute to the national healthcare sector through stronger growth, bigger capacity, and better health awareness programs.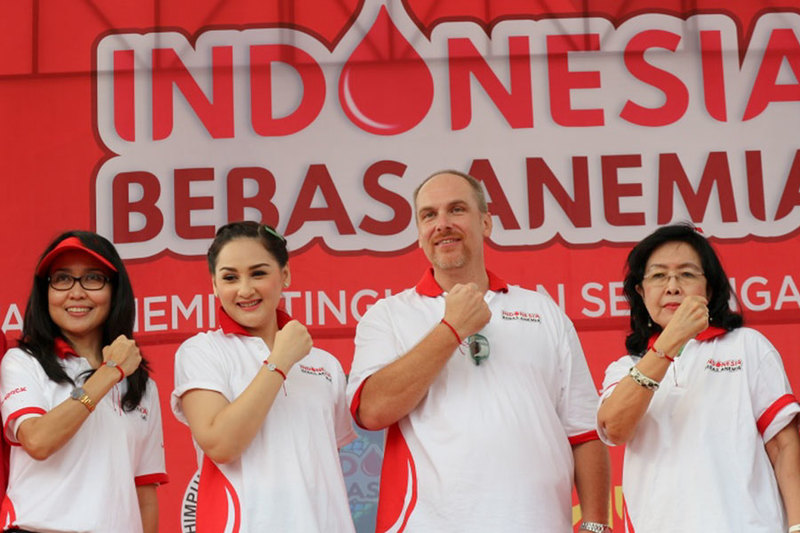 As part of a global science and technology company, PT Merck Tbk understands that corporate responsibility is one of the important foundations for Merck Global's business.
Therefore, Merck strives to actively participate in seeking solutions to improve the living standards of the Indonesian society. In 2016, Merck continues to conduct Corporate Responsibility initiatives under "Merck Bagi Indonesia" (Merck for Indonesia). The program, reflected in the "Magnifying Public Awareness", is aligned with Merck Global's corporate responsibility strategy, which is aim to better reflect the Company's business expertise and sustainability.
"Merck Bagi Indonesia" consists of three pillars: Healthcare, Environment, and Community Empowerment. These pillars have long been part of Merck's commitment to contribute in many ways to improve public awareness on various health issues, help create environmental sustainability, and support the community surrounding the Company's operations as well as the Indonesian community in general.
The basis of these pillars is the corporate governance, as Merck is committed to produce high quality products, deliver quality services, comply with regulations and international standards, care for its employees, and treat its business partners in ethical and fair manners.
Visit http://www.mostvaluedbusiness.com to find out how to follow in Bayer and Merck's footsteps and become an MVB member.