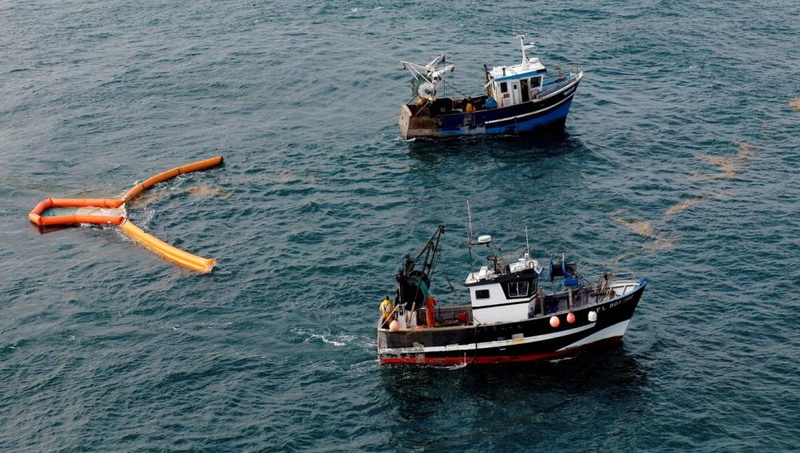 Our friends and marine sustainability activists OceanKita joined as community partner of World Cleanup Day Indonesia and conducted a water and bank clean up at West Sunter Lake, Jakarta, with the support of UMTALA* and a few Marine Corps. This event was another opportunity to demonstrate a new eco-friendly towing mode with the 1T trawl-net which was towed using a perahu naga or a snake boat, available at the location. A way for the rowers to spend a good time while cleaning the lake from floating plastics. The collaboration will continue with plans to go and clean other lakes and use other crafts such as kayaks.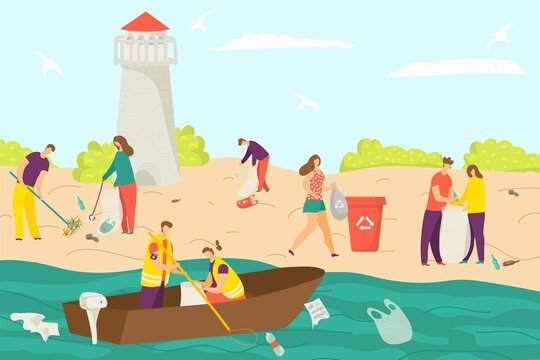 OceanKita team is also currently in Demak to conduct the training with the support of Got-Bag. Got-Bag manufactures bags from recycled PET. This German company, who wants to "Create an Impact", actively works with the local fishing communities to collect not only PET but all plastics along the coastline. The plan for Got-Bag to possibly have a 2T trawl-net to collect the marine debris is to increase the efficiency of collection and therefore the amount of plastics removed from coastal waters: Create a bigger Impact!
In the third program OceanKita, Universitas Indonesia and LIPI will conduct a study in Ciliwung river in November with the support of Gerakan Ciliwung Bersih. Happy to conduct a coordination meeting at GCB's facility on 23th of September. Gerakan Ciliwung Bersih has a solid and active collaboration with the authorities (city departments, ministries) to clean one of the most polluted rivers in Indonesia. They will be part of Ciliwung Day's celebration on November 13th. Save the date!