Re.juve is mostly known for its wide range of vegetable and fruit juices, but its beverage list also includes coffee. It recently launched its cold-pressed coffee line, using a mix between Arabica and Robusta Mandailing, Sumatra coffee famous for its earthy and bold taste.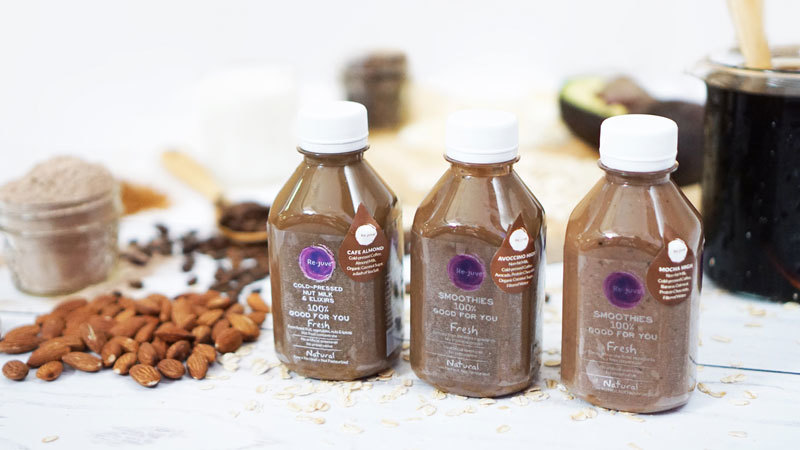 For the new coffee line, Re.juve uses a real cold-pressed hydraulic machine in its central production facility to create a smooth and more vivid coffee taste, which is less acidic and much easier to digest than normal coffee that is usually brewed with boiling water. To get the most premium cold-pressed coffee, Re.juve grinds the coffee beans into its smoothest form possible and soak them in cold river osmosis water (between 2 and 4 degrees) for 24 hours, because it is important that the coffee beans can be pressed to produce quality coffee. The final step in the process is to press the coffee beans in a chilled condition until it takes on a liquid form, making sure there is no heat applied.
The cold-pressed coffee is then mixed with other ingredients, such as oatmeal, banana, avocado, chocolate protein whey, low-fat milk and almond milk to create perfect smoothies that make for a refreshing, healthy way to start off the day in the morning.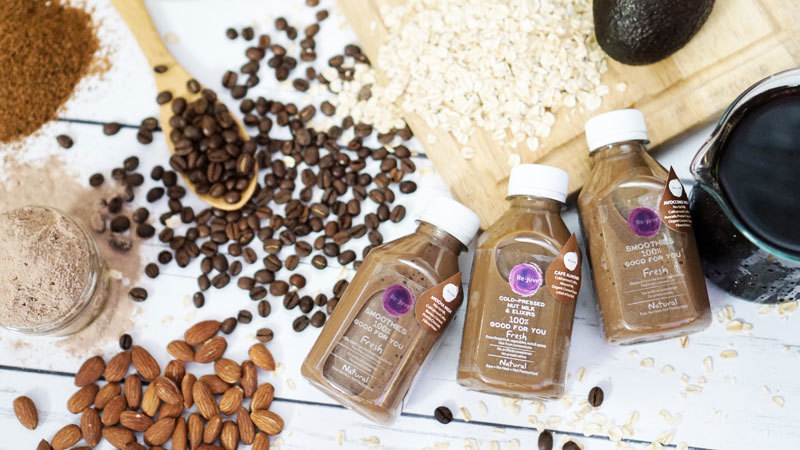 Re.juve's pressed coffee line is available in three variants: Mocha High for a meal replacement or a pre- and post work-out drink that is low in calories but high in nutrients, Avoccino that combines the distinctive taste of avocado and coffee and is suitable for a quick lunch or as a booster during the afternoon break, and Cafe Almond, which was created for serious coffee lovers and comes with a strong coffee taste and is matched with almond milk.
For more information, visit www.rejuve.co.id/
This venue participated in the 2019 BRBCA. See the winners here!