NOW! Jakarta and Mary Jane Foundation organised a charity Iftar programme with some of Jakarta's best luxury hotels to benefit those in need.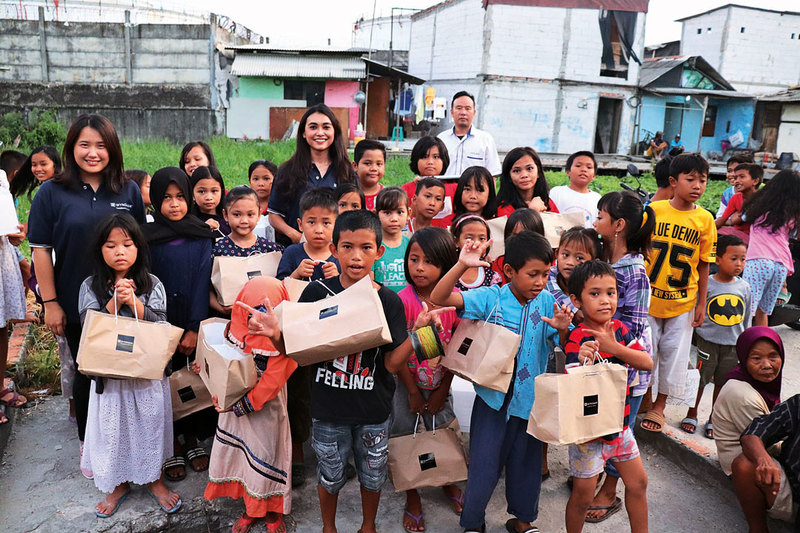 Last month, NOW! Jakarta and Mary Jane Foundation collaborated to organise a major charity event benefitting several underprivileged communities around Jakarta. Celebrating the spirit of sharing and inclusiveness, the program was co-organised by the Mary Jane Foundation, led by Founder Maria Sumual, and involved five distribution points and supported by seven luxury hotels in Jakarta. Last year, the event fed over 500 children and over 200 adults in four different areas in the city.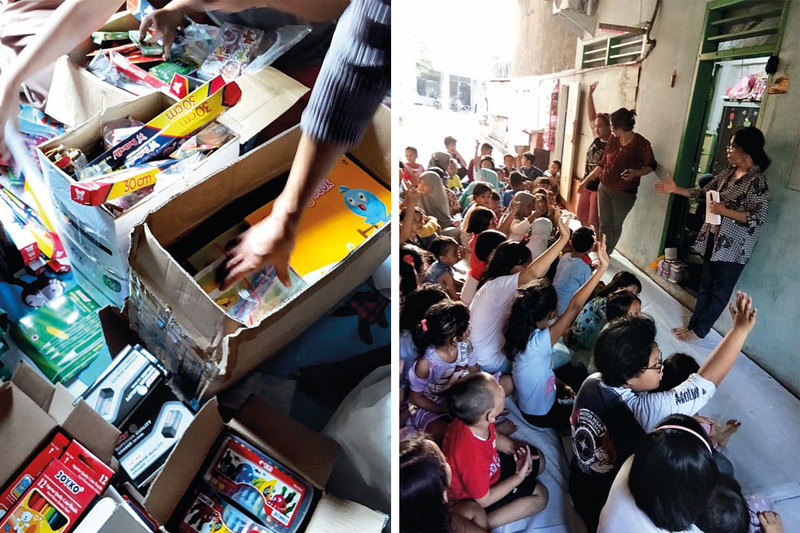 Aptly named Kau Temanku, Ku Temanmu, this program organised communal breakfasting events sponsored by seven participating luxury hotels in Jakarta. Each participant provided a full package of takjil, meal box and beverages distributed at five underprivileged areas around Jakarta, namely Pelumpang, Kemandoran, Pondok Pinang, Tanah Merah and Pulo Kandang.
The chain of events ran from 23 to 28 May, sponsored by the following luxury hotels in Jakarta:
Grand Hyatt Jakarta
Hotel Indonesia Kempinski
The Sultan Hotel and Residence Jakarta
Raffles Jakarta
Wyndham Casablanca Jakarta
Fairmont Jakarta
The Dharmawangsa Jakarta
The charity Iftar event also organised numerous fun educational activities for children before the feast, including colouring, counting, reading competition and many more. Richieta Lakeisha Aretha, Head of Marcomm at NOW! Jakarta shared that "Kau Temanku, Ku Temanmu is our way of spreading the joy and loving spirit of Ramadan to underprivileged communities. We are very pleased to collaborate with Mary Jane Foundation and our partnering hotel friends on this noble undertaking. Hopefully we can do even more and include more parties and target communities next year."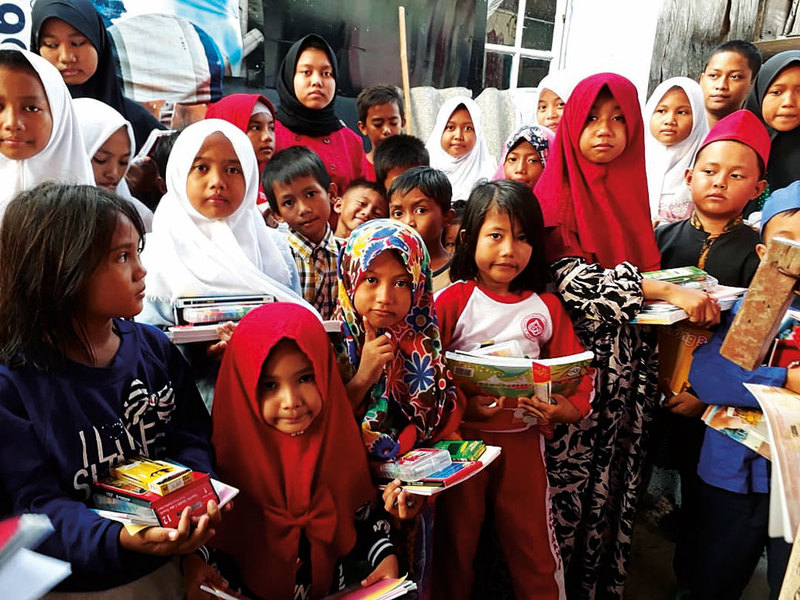 A big thanks to Mary Jane Foundation for organizing the event, all seven hotels for their support to this event and NOW! Jakarta for coordinating the entire programme.