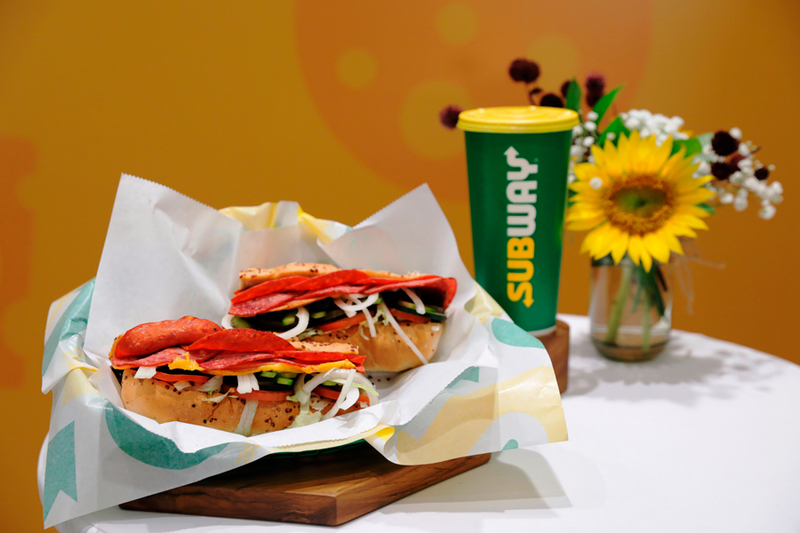 Subway, one of the world's largest and most successful quick-service restaurant brands, has announced the launch of its first restaurant in Indonesia, with its flagship outlet opening in Townsquare Cilandak Mall. Partnering with PT Sari Sandwich Indonesia, a subsidiary of leading F&B retailer PT Map Boga Adiperkasa Tbl (MBA), Subway will deliver its globally-revered F&B experience to the Indonesian market with tantalising, convenient, affordable, and freshly-made better-for-you selections.
Known for their foot-long sandwiches, taking the Subway brand to Indonesia is a smart move for the brand as Indonesia has over 270 million residents with ever-changing consumer habits, Indonesia presents itself as a significant area of growth for Subway.
"We are honoured and encouraged by the strong interest and enthusiasm shown by Indonesians leading to the grand opening of our first Subway restaurant. In line with the changing preferences toward healthy alternative meals, we believe now is a great time to deepen the roots of Subway® in Indonesia. We look forward to bringing our iconic brand experience to more guests across Indonesia with our new expansion plans," said Anthony Cottan, President Director of MBA.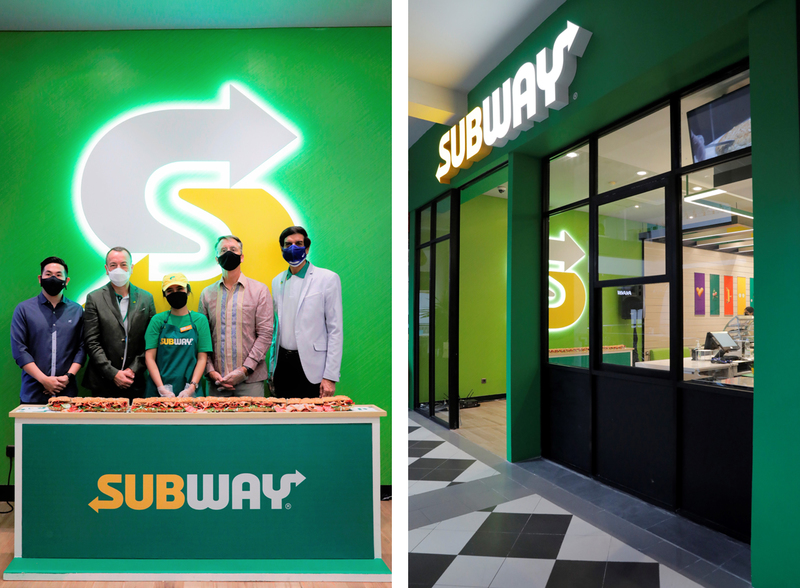 "We are excited to be in Indonesia and are confident that PT Sari Sandwich Indonesia will spearhead the growth of Subway® within the country. Subway's model of serving customizable sandwiches, wraps and salads, in addition to its convenience and affordability, position the brand for growth in Indonesia for many years to come," added Samad Mohd Shariff, Country Director of Subway in South East Asia.
Long-time Subway fans and new ones can rejoice in excitement as the first restaurant will present the fresh and tasty Subway classics that make Subway… well, Subway! These include the Italian B.M.T., Chicken Teriyaki, Tuna, Steak & Cheese, and Veggie Delite. Moreover, the Subway brand will strive to innovate and extend its vibrant menu items with new and improved ingredients that complement classic crowd-pleasers.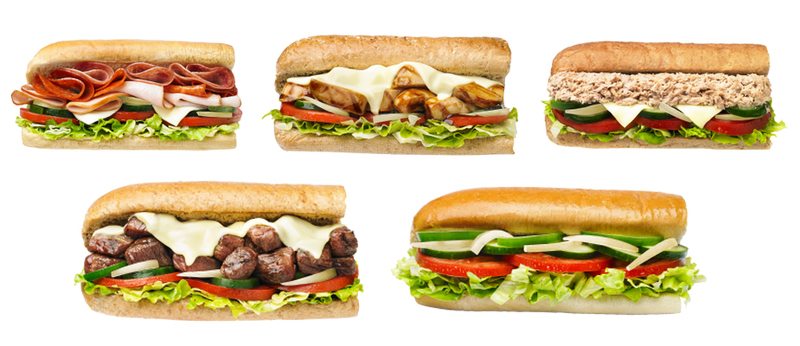 By the end of October 2021, Subway will also launch three additional outlets in Jakarta and Tangerang, with goals to open outlets in Bandung, Surabaya and Semarang in 2022. These additional outlets showcase Subway's big commitment to elevating its presence in the country.
Other than presenting great food and ensuring the best guest experience imaginable, Subway and MBA are determined to give back to the local communities in their surrounding areas.
"In keeping with its mission to deepen its commitment to the community, we intend to work and invest in team members from neighbouring communities where Subway® is located. We also look forward to source and work with local suppliers and producers to create a one-of-a-kind Subway®," said Anthony Cottan.
MBA locally-sources its fresh vegetables, allowing up to 30 farmers to deliver the finest-quality supplies to all Subway outlets in Indonesia. Additionally, Subway is dedicated to improve the skills of farmer communities in Garut, West Java, through a primary financial commitment with The Learning Farm Institute, to build enhanced productivities and life skills.
During the social restriction period (PPKM), Subway opens on Monday – Sunday, from 7am – 9pm. The first Subway restaurant in Indonesia boasts an expansive retail space of 80sqm, accommodating both takeout orders and dine-in. Designated health protocols are implemented.
For media inquiries, please contact:
Avolina Raharjanti
General Manager, Corporate PR and Communications
PT Map Boga Adiperkasa Tbk
[email protected]
Subway Press Centre:
[email protected]