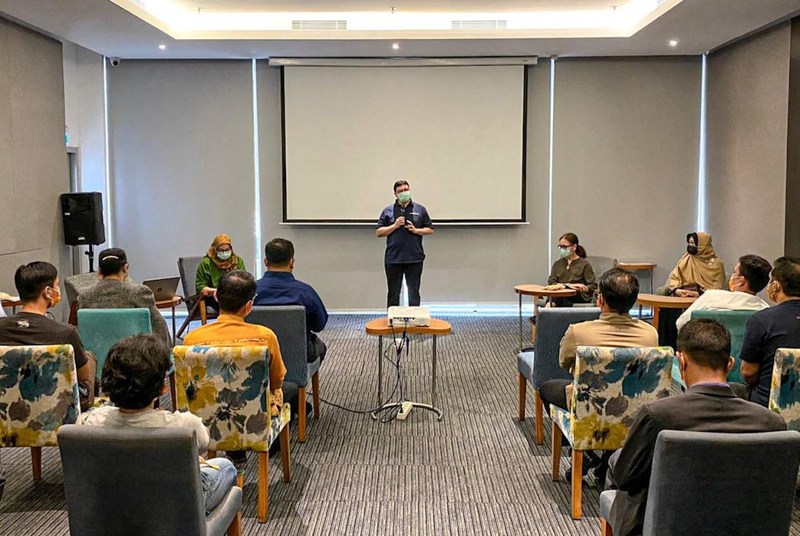 According to the Ministry of Tourism and Economy Creative's Spokesperson for Covid-19 Handling Task Force, Ari Juliano Gema, the crisis centre has been activated since 17 March following the standard operating procedure of tourism crisis management, which resulted from inputs from practitioners and communication experts along 2018 - 2019.
The ministry also opens public communication channels as a form of response of Covid-19 through official website (www.kemenparekraf.go.id) and social media (@kemen.parekraf and @indtravel). The the website has even installed a special microsite at pedulicovid19.kemenparekraf.go.id.
All the landing page are integrated and directly connected to the contact centre at +62 811 895 6767 based on WhatsApp application and will be answered by the information centre staff in working hours and by chat bot after working hours.
"In line with that, Kemenparekraf is continuing to collect the data on the tourism and creative industry affected Covid-19 in all regions of Indonesia. After that, together with regional governments, we will apply mitigation plan. Also, the ministry will soon open daring discussion to get inputs from tourism players and stakeholders in formulating the policies and further steps," Ari Juliano Gema said to the press.