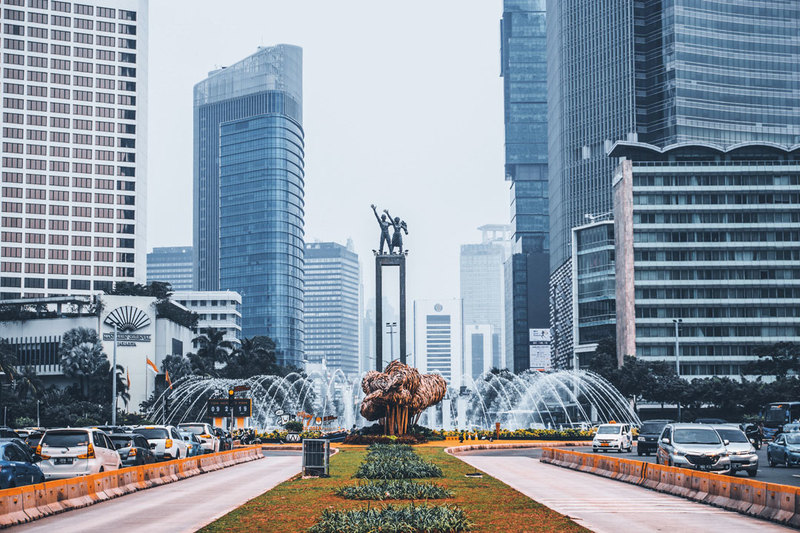 Jakarta Tourism Agency recently released an official statement regarding its plan to develop the city's 216 tourist attractions.
In a recent interview with kompas.com, Jakarta Tourism Agency's acting head, Alberto Ali revealed the masterplan for Jakarta's tourism destinations. "A research by the Jakarta Tourism Agency team found that Jakarta has 216 tourist destinations. From there, we classified them into five types of destination: heritage, nature, urban, youth and culinary destination."
The agency looks up to a number of globally renowned destinations around the world as models in developing the future plan of these destinations. The following bold plans were revealed in a further discussion, as quoted from The Jakarta Post.
The heritage tourist areas are to be centred on Kota Tua in West Jakarta and Jatinegara in East Jakarta. Kota Tua itself is to take references from Malacca and Penang, Malaysia, while Jatinegara is to be inspired by Tai Krun, Hong Kong. The city has plans to map the heritage buildings in Jatinegara.
Hip urban tourist destinations are to be established in Cikini, Central Jakarta, Cipete and Kemang in South Jakarta. Cikini is to take references from Nimman Street in Chiang Mai, Thailand. A total of 10 kilometres of sidewalks are to be renovated in Cikini, Pramuka, Kramat Raya and Salemba.
Cipete is to be inspired by Bojeong Dong, South Korea, and wayfinding boards and maps of cafés posted in the area, in cooperation with local cafés and restaurants. Meanwhile, Kemang will take cues from Haji Lane, Singapore.
Jonker Street in Malacca is to be the reference for Jalan Sabang, which will be designated as a weekend food market. Thamrin 10, on the other hand, is to be inspired by the Christmas markets in Germany.
The Park and Ride Thamrin, which has been closed, will be turned into a culinary and arts destination just like the Christmas markets found in Germany. "It will not be a parking space anymore but a culinary centre. It will keep the economic wheels rolling; small businesses will enter and musicians and artists can collaborate there," Jakarta Governor Anies Baswedan said in September.
Jakarta's nature destination is to be the Thousand Islands regency off the city's coast, taking cues from the Maldives.
We appreciate the time and effort from the city's government to draw up this exciting plan, and we are looking ahead to a brighter future for Jakarta and its 216 tourism destinations.