Most Valued Business Indonesia celebrates the corporate responsibility expressed by its members in many different ways. Every company has its own way of interacting with its community, its employees and its stakeholders and we at MVB embrace them all and encourage our members to share their ideas with other members in our interactive Member Collaboration Meetings.
The following stories are about two of our prominent members who have completely different approaches to Sustainability and Corporate Social Responsibility, but both are equally valuable.
JABABEKA & CO.
PT. Jababeka Tbk was established in 1989 and is the first publicly listed industrial estate developer in Indonesia, being listed on the Jakarta and Surabaya Stock Exchanges in 1994.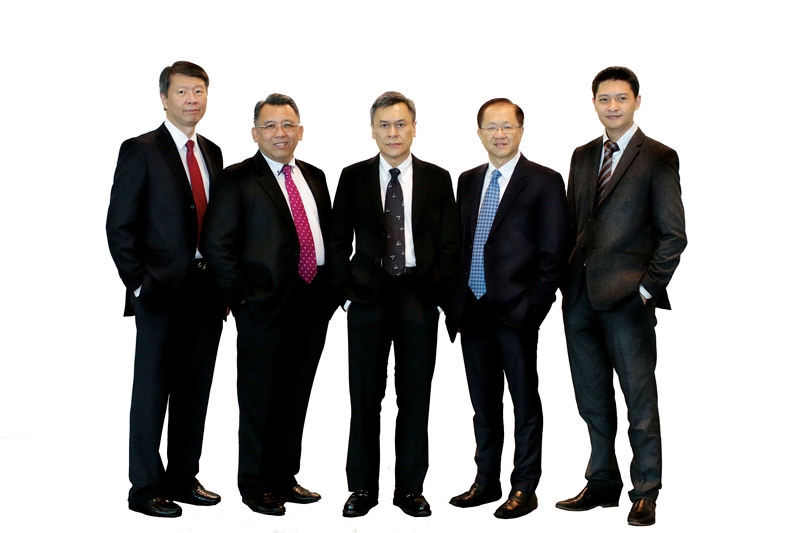 Jababeka's core business is developing industry-based real estate, supported and enhanced by infrastructure and township management services. Its business model is to develop industrial real estate sites in a manner which builds a critical mass at each site and allows them to offer and enhance its complementary commercial and residential real estate development as well as its infrastructure and estate management services and thereby creating an industry-based township.
In Indonesia, with a population of over 260 million spread over more than 6,000 inhabited islands, it is notable that about 90% of national economic growth has stemmed from areas outside of Java. Other than central Jakarta, there are many opportunities for growth in other regions in Indonesia.
Hence, PT. Jababeka believes that many more cities could be developed in Indonesia. As cities develop, the population in the region will receive better education and access to opportunities for better lives. PT. Jababeka is committed to continue working with keen regional governments in Indonesia to duplicate the success of Kota Jababeka in their provinces. Such is the dream to create 100 cities in Indonesia.
SD Darmono, Chairman and Founder of Jababeka plays a very important role as the man behind the success of Jababeka and is currently pursuing his vision to build the 100 New Cities Project in indonesia.
The first step is to identify locations with the strongest potential to grow. The next step is to leverage on these strengths and create the necessary connectivity to the global economy for the development of the region.
Once the connectivity is established, there will be growth in economic demand in the region that will support its development. Through strong relationships with the local governments, PT. Jababeka will work closely with the central and local governments to develop and enhance the infrastructure in the region to complement the city development. These infrastructure facilities could include the ports and roads.
In the context of assisting the government in fulfilling an industrial area in the regions, Jababeka also build the construction of ten thousand flats spread in Cikarang, Kendal, Tanjung Lesung, Morotai and other areas that will continue to be developed with the support from local government. PT. Jababeka will also tap on the experience in city development to create the best masterplan that would suit the needs of all stakeholders including the social community and the investors.
STARBUCKS
Since 1971, Starbucks' everyday wish is to share great coffee with friends and make the world a little better, and from then Starbucks has continued to do good and at the same time be a responsible company. Through their unwavering commitment to excellence as its guiding principles, they bring the unique Starbucks Experience to life for every customer through every cup.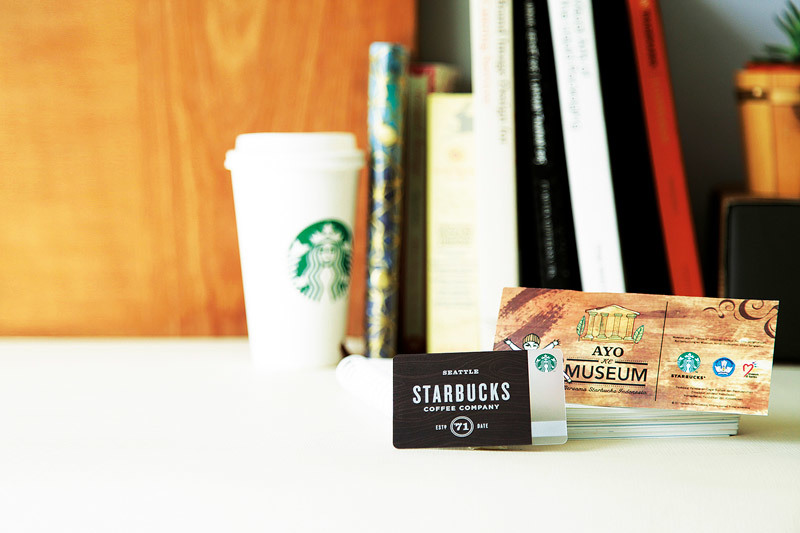 Recently, Starbucks Indonesia brought back the 'Ayo ke Museum' program, in collaboration with the Directorate of Cultural Heritage Preservation and Museums, the Directorate General of Culture, and the Ministry of Education of the Republic of Indonesia.
The program aims to increase public interest to visit museums and appreciate Indonesian cultural values. Through this program, Starbucks is committed to help to preserve local cultures wherever they are throughout the archipelago.
Since it launched in 2008, the program has received positive response from both the public and the government in Indonesia. Starbucks Indonesia will distribute free entrance tickets to customers at the participating stores in 12 cities: Jakarta, Bandung, Semarang, Malang, Solo, Jogjakarta, Medan, Makassar, Samarinda, Pontianak, Jambi, and Lampung. These tickets can be used for entrance to 16 selected museums from 10 August, 2017 to 9 November, 2017. Simply by making any purchase every Thursday with a Starbucks Card in the participating stores, you will be entitled to get 2 free entry tickets (while stocks last) to the museums. Starbucks Card is a stored value and member card that offers you greater convenience when you make your purchase at any Starbucks store in Indonesia.
"Through 'Ayo ke Museum', our hope is that everyone can enrich their knowledge on history in a fun and exciting way by visiting museums", said Yuti Resani, marketing communications and CSR, Starbucks Indonesia.
Spending your free time at the museum is always a fun and exciting way of getting to learn your country's history and culture better. So what are you waiting for?
We bring these stories to illustrate that "doing good really can be good for business" and can help communities and families while still pursuing your business interest. Sustainability after all is how you make your money, NOT how you give it away.