With the inauguration of its new headquarters at Green Office Park BDS City, Tangerang, consumer goods company Unilever Indonesia has reached new heights.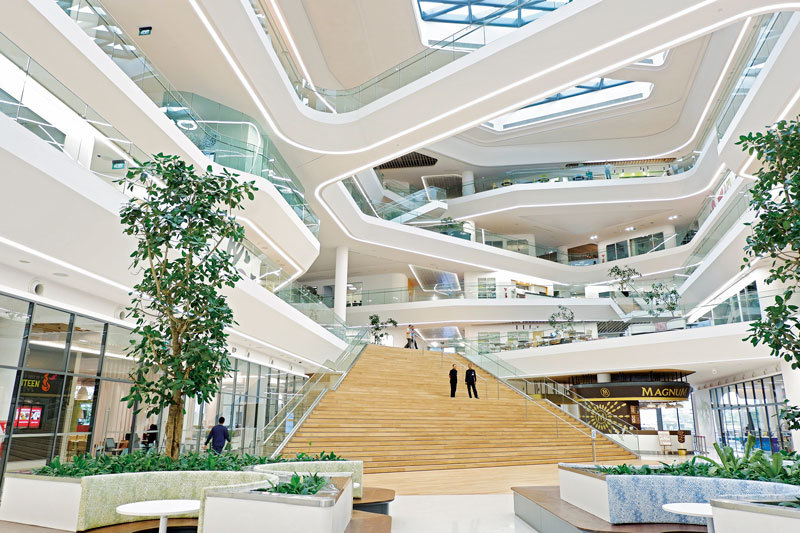 Built on 30,000 square meters of land in a building that can accommodate up to 1,350 employees, Grha Unilever is indeed a rarity.
"For more than 83 years, Unilever through its wonderful brands has been proud to serve the people of Indonesia as well as contributing more generally to the business, economic, and social in Indonesia," said Paul Polman, Chief Executive Officer Unilever. "The construction of our new headquarters office building in Indonesia is a huge investment that symbolizes both our long-term commitment to Indonesia, and reflecting our desire to go on setting the standards in everything we do."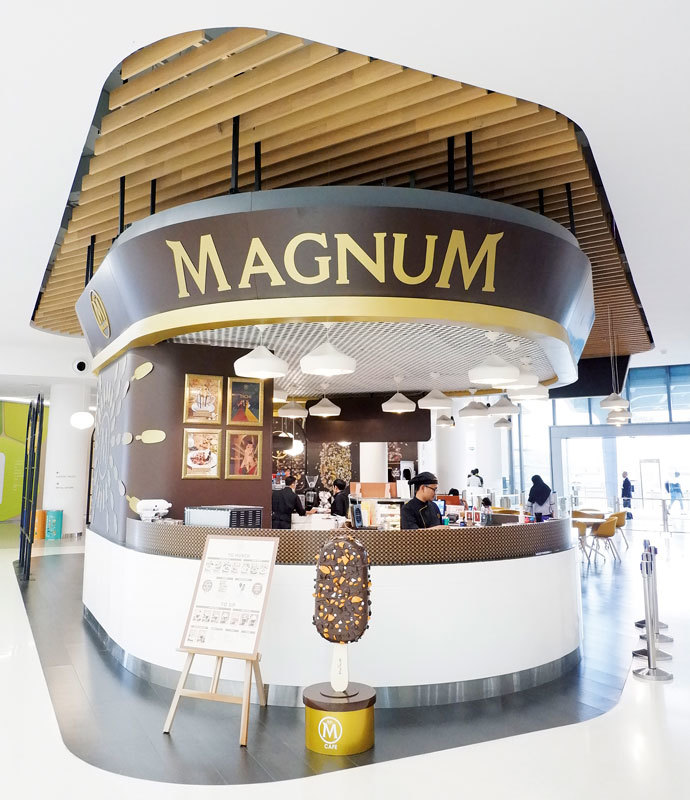 Grha Unilever uses environmentally friendly technologies and sustainability concepts. Moreover, the new office building provides a wide range of different facilities to support the employees' health and wellbeing in order to foster their passion and entrepreneurial spirit. aimed at optimizing and supporting employee's health and wellbeing.
"These standards will help Unilever achieve its commitment to double the business in the next few years," Paul Polman explained.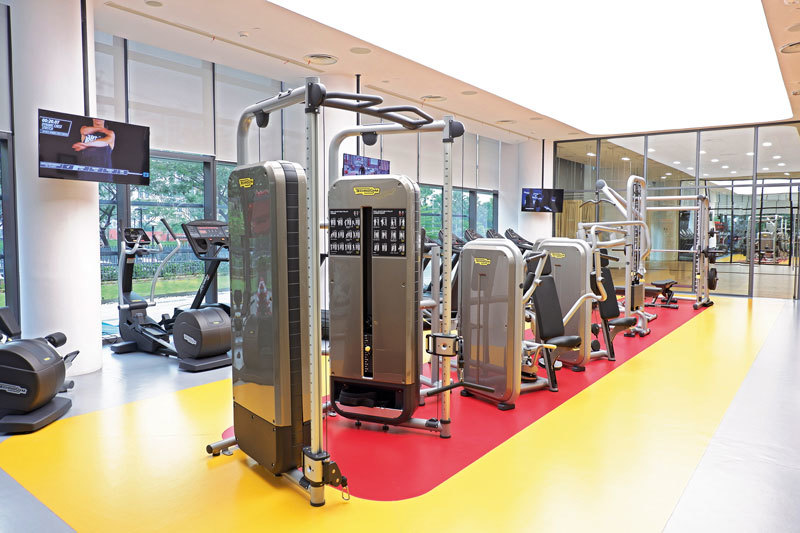 This unique concept is brought to life through the open-space work area and the presence of many informal collaboration areas - where employees can engage with their co-workers in a comfortable atmosphere as well as an atrium with a grand staircase which is used as gathering area for all employees.
"The workspace layout of Grha Unilever also supports the concept of agile working which means that employees can work anywhere and are not confined to just one work station. This can help relieve stress, making them more inspired and more productive," said Hemant Bakshi, President Director of Unilever Indonesia.
The building is also equipped with high-quality facilities, including a fitness center, a Zwitsal Day Care Center, a nursery room, a TRESemme Salon, a Magnum Café, a Buavita Juice Bar, a polyclinic, a pharmacy, as well as a library, entertainment room and canteen with a capacity of 650 seats. The Al Muhajirin Mosque can accommodate 600 people.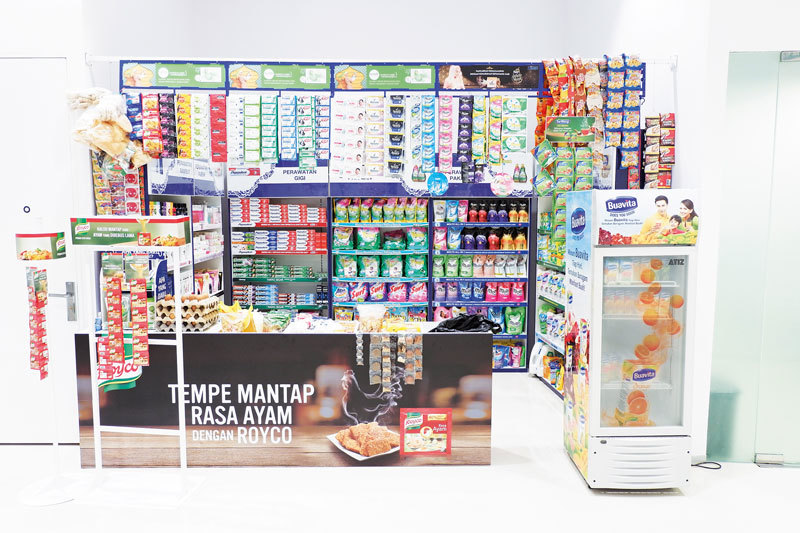 "Grha Unilever applies a green office building concept that has been certified Gold + from Green Mark Certification U as a building with eco-friendly design," Hemant Bakshi added. "With this concept, we strive to provide employees with an understanding of the importance of reducing their carbon footprint. In addition, inspired by the greenery of Indonesia, the building is designed in a way that it blends both an outdoor and indoor ambience, giving the office a cool and comfortable atmosphere."