Did you know that Jakartans generate 327 tonnes of waste (CNNIndonesia.com) during the 2019 new year celebration? This is equivalent to waste generated from 476,000 houses, most of which ended up in the landfill. Don't you think this time we should do it differently?
As 2019 comes to a close, some of us are busy thinking of gifts for our loved ones while some others might be occupied planning events or gatherings. Even though it is an exciting time of the year, let's try to be more mindful. Let's rethink on the celebration we're going to have and whether or not it will create a harmful side effect for the environment.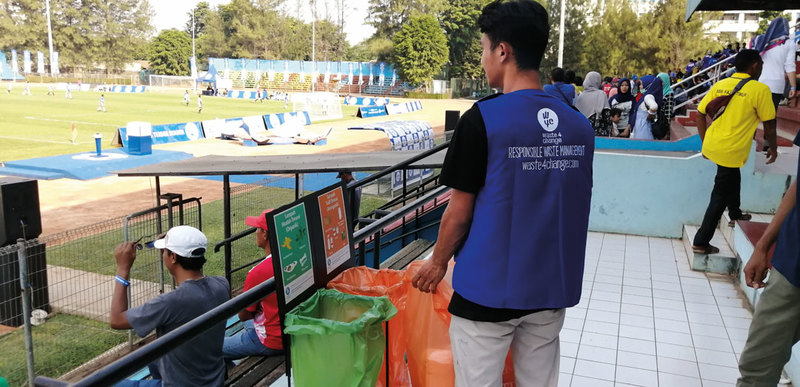 Waste is one of the harmful side effects of every year-end celebration. For example, where do wrappings end up after you open your gifts? The trash bin. Installed decorations—where do they go after the festivities? The landfill. There are so many single-use objects that you may not notice before thanks to waste collectors coming around your house regularly.
But this year, you can help the environment by producing less waste in your celebrations. Here are some ideas to boot:
Gift wrappings: use reusable materials to wrap your gift, such as fabric or paper box that can be used several times instead of conventional paper gift wrap.
Gift choices: promote reusable materials, which can be done through exchanging gifts. Give your loved ones a zero-waste lifestyle starter pack to trigger them to change. Think reusable straws, bamboo toothbrush, travel size cutleries.
Decoration: always prioritise reusable materials. If you use any kind of plastic, make sure they are recyclable. You may also try to use recycled products to make your event's decoration unique!
Food serving and supporting products: avoid single-use equipment and opt for reusable ones. For example, instead of using tissue in the dining table, provide a napkin.
Waste: sort your waste during your celebration party/gathering, and make sure valuable waste goes to recycling sectors.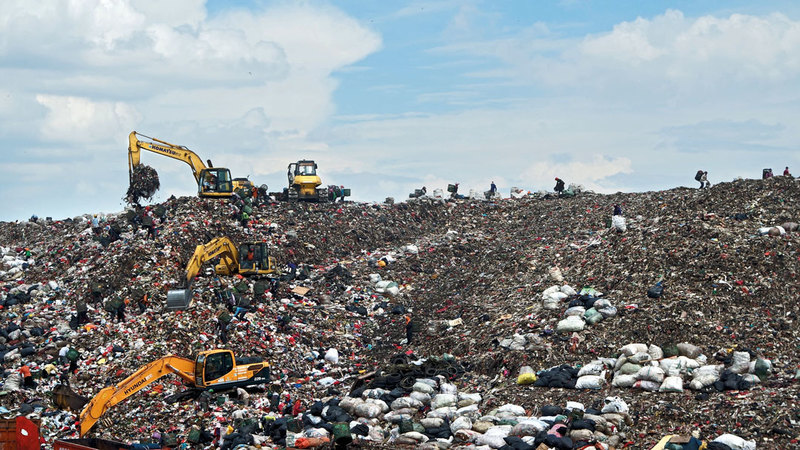 To support your efforts in managing waste better, Waste4Change provides Zero Waste to Landfill (ZWTL) service—a waste management system that implements waste segregation from the source and ensures that all of the waste is managed according to its type so that none of them will be sent to landfills. In this service, Waste4Change will collect your sorted waste regularly based on your needs and will provide you a regular report consisting of your waste volume, categories, level of segregation, as well as the output of the waste processing. ZWTL is the core of Waste4Change business - in which every service that they provide (consulting, education, collection) counts towards the ultimate goal of reducing waste sent to landfill.
If you want to change your year-end celebration event into something more mindful and less negative impact, let's collaborate with Waste4Change!
---
Grab a 5 per cent discount for Waste4Change's Responsible Waste Management (RWM) service until the end of March 2020!
Send your inquiries to [email protected], don't forget to include "NOW! Jakarta December 2019 - RWM Discount" in the email subject.