It was good news for the environment in Bali on 21 December 2018 when Governor Wayan Koster decided to ban single-use plastics. It is a cause that has been championed by many, given Indonesia's current place as the world's second largest contributor of plastic pollution. There is currently a six-month grace period on the policy as retailers seek viable alternatives, but this is certainly a win.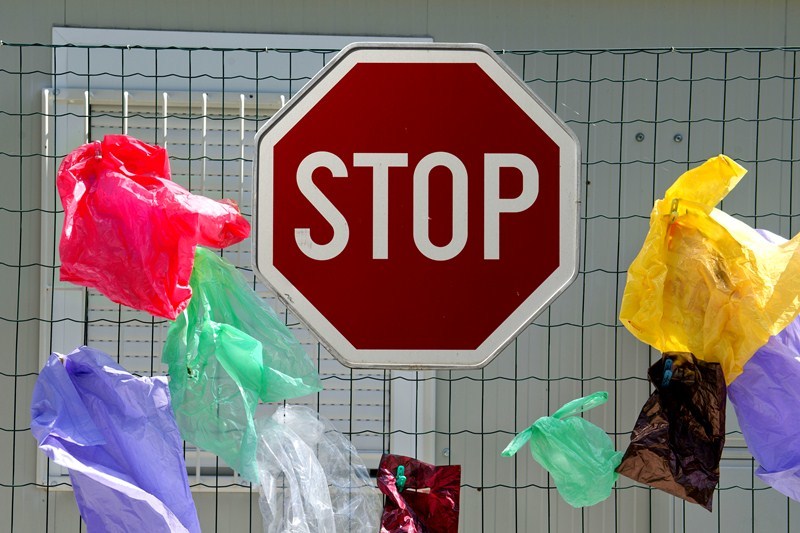 Governor Wayan, however, noted that the new policy aims at a 70 percent reduction in Bali's marine plastics within one year. He added that sanctions would be taken if the policy was not followed.
According to a report by the Antara news agency, the Governor explained that his administration has formed a dedicated team that will be tasked to educate, assist, and provide consultation on practicing the ban on disposable plastics. This team comprises of regional agency staff, non-government agencies, entrepreneurs, religious and public figures.
Jakarta plans to follow Bali's example by drafting a similar gubernatorial regulation that bans single-use plastic bags.
Jakarta Environmental Agency head Isnawa Adji pointed to a survey by the Indonesia Plastic Bags Diet Movement that showed more than 90 per cent of the capital's residents agreed to reduce their use of plastics.
It's not just Bali that's addressing the plastic problem. As part of the UN's Clean Seas program, the Indonesian government has pledged to invest USD 1 billion in reducing marine waste by 70 per cent by 2025. This is significant as Indonesia's plastic waste accounts for 10 per cent of global marine plastic pollution, making it the second largest plastic polluter in the world after China.
Bali has a plastic consciousness that is unrivalled in Indonesia, epitomised by the Bye Bye Plastic Bag Movement, who's efforts and direct contact the Governor's office have played a huge role in the decision.