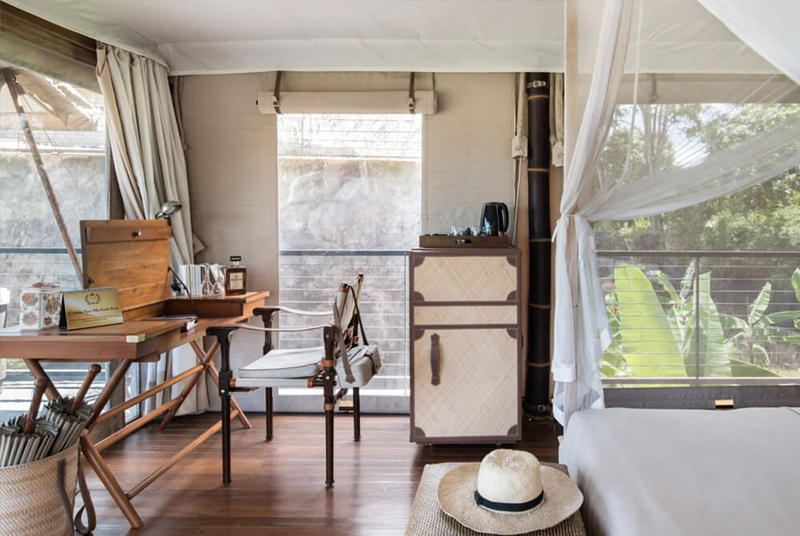 A COMPETITION FOR DESIGNERS, ENGINEERS, INVENTORS, CORPORATIONS AND GOVERNMENTS.
Dutch-born Anneke van Waesberghe is an author, designer, and environmentalist. By the age of 32, she had created and sold an international publishing company based out of Brussels. With these proceeds, she established a nonprofit organisation that brought together sustainable design culture from Japan and the West.
In the early nineties, her nonprofit, East Meets West, developed Design For the Environment (DFE) guidelines, sponsored by AT&T, JP Morgan, 3M, the Dutch Agency for Energy and Environment (NOVEM) and the National Endowment for the Arts. The DFE guidelines were adopted by the Environmental Protection Agency (EPA), to whom she, together with her foundation and the Dutch Government, presented draft proposals for corporate environmental reporting and green tax initiatives. The DFE guidelines were endorsed by the Secretary-General of the United Nations Conference on Environment and Development, the Council of European Communities, the International Council of Societies of Industrial Design, NOVEM and the Environmental Defense Fund.
She guest lectured design for the environment at design schools worldwide, and consulted FOR multinationals around the US, Europe, and Asia.
In 1997 she moved from New York to Ho Chi Minh, and finally Bali, where she established Escape Nomade, a producer of sustainable luxury tented accommodations. She continues to live in Bali, extending her philosophy of sustainability and 'Living Without Walls' by creating Haute Couture Architecture resorts and private residences for clients worldwide.

"We have robbed ourselves of the beautiful thoughts we had when we were kids, when we dreamt of doing something extreme or different. Instead of living outside the box, we replaced our dreams with unimportant daily routines."
Anneke van Waesberghe
THE COMPETITION
The Mission is to inspire industry and society to adapt to the new needs of individuals with new solutions in a changing society.
The choices designers and engineers make for us significantly impact the environment as they select the materials a product is made of. They mastermind if their design is multi-functional, durable, designed for recycling, up-cycling, re-assembly, decomposability, or biodegradability. Many solutions are straightforward; for example, a slight alteration in the cord of a computer mouse can eliminate almost 90% of the packaging. Shredded rubber provides a source for valuable rubber products without harvesting more natural rubber and can be turned into other products made with rubber.
Note: While primary recycling lets you create more of the same product without using more natural resources, secondary recycling creates opportunities for finding new ways to incorporate materials from used products into different end-products.
THE VISION
Design for the Environment promotes the infinite use of raw materials (resources) to be transformed into different end-products with a new life-cycle. The broader vision of the Design for Environment competition is to find sustainable solutions with designers, engineers, and individuals sharing responsibilities with society and industry.
Individuals contribute through a zero-waste lifestyle at home and work.
Society by making sustainable decisions.
Corporations by implementing environmental considerations into the manufacturing anddistribution process, paving the golden path to a circular economy where products invested in have an infinite life-cycle when turned into a new resource/product that has an added value and produces an infinite income.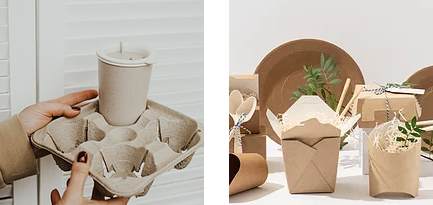 https://www.escapenomade-lifestyle.com/design-for-the-environment-competition