National Waste Awareness Day was first established in February 2006 by the Ministry of Environment and Forestry to commemorate the tragedy that happened exactly a year before in Leuwigajah landfill, West Java. In 2005, following heavy rainfall and what scientists speculate may have been an explosion of methane, a landslide of waste occurred, burying two villages in its path, and taking the lives of 157 people.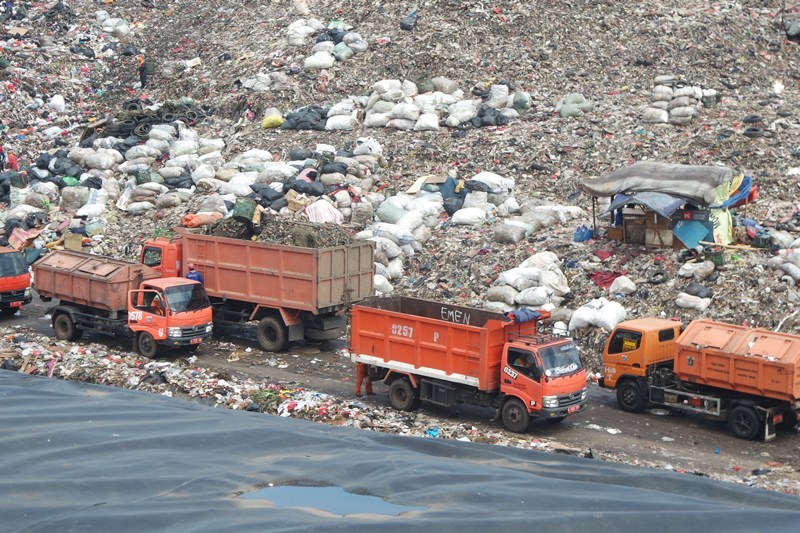 Indonesia has a "waste emergency", and other landfills in Indonesia are not any better than Leuwigajah. So how does dedicating a day to care for our waste help? The answers might just be a matter of perspective and sentiment, of how we shift the behaviour of simply avoiding and throwing away our waste, to making sure that our waste is responsibly managed.
As a social enterprise that focuses on responsible waste management, Waste4Change advocates for minimising the waste that ends up in landfills through both waste segregation and waste processing mechanisms, and everyone can help by sorting the waste they produce.
The Zero Waste to Landfill (ZWTL) program from Waste4Change prevents your waste from ending up in landfills. Waste4Change will process the organic waste into compost using Black Soldier Flies (BSF) method, whereas the recycling process for inorganic waste will be optimised. Moreover, waste that is difficult to recycle can be prevented from being deposited in landfills.
Besides the ZWTL programme that provides a responsible management service for your waste, Waste4Change also offers waste management training service for cleaning operator, as well as a feasibility study to find out about your company's waste percentage along with the recommended strategies to improve your company's waste management.
It is about time that we feel less disgusted about waste, and start caring about it instead, as caring for our waste equals loving ourselves and our one and only home, the earth.