1.OceanKita and LIPI work together on a study on Marine Debris in Sukabumi

RecleanSea, a non-profit association from France fighting marine pollution, was awarded a small grant from the French Institute in Indonesia (IFI) as part of a Science & Impact program. OceanKita has been tasked by ReCleanSea to conduct research on marine debris in Cimandiri river, Sukabumi in collaboration with LIPI (Indonesian Institute of Science).
OceanKita and LIPI have already conducted two out of four sampling campaigns to collect marine debris using OceanKita's 1T trawl-net. Plastic samples are brought back to LIPI's labs to quantify, categorize and analyze the polymers. The samplings will be carried out until the end of the year and a scientific report will be published.

2. OceanKita brings new solutions to fight marine debris in Indonesia!
Oceankita continues to strive to provide the best and most adequate solutions to combat marine debris for all specific cases. We are proud to inform you that they are the representatives for Sea Defence Solution (SEADS) and Clearbot in Indonesia.

SEADS are the people who designed the Blue Barriers which are a semi-permanent modular structure installed on rivers to deviate the marine litter to the river bank where it can be easily collected, while enabling navigation to continue. This solution is very efficient and most relevant for rivers before the garbage can reach an estuary.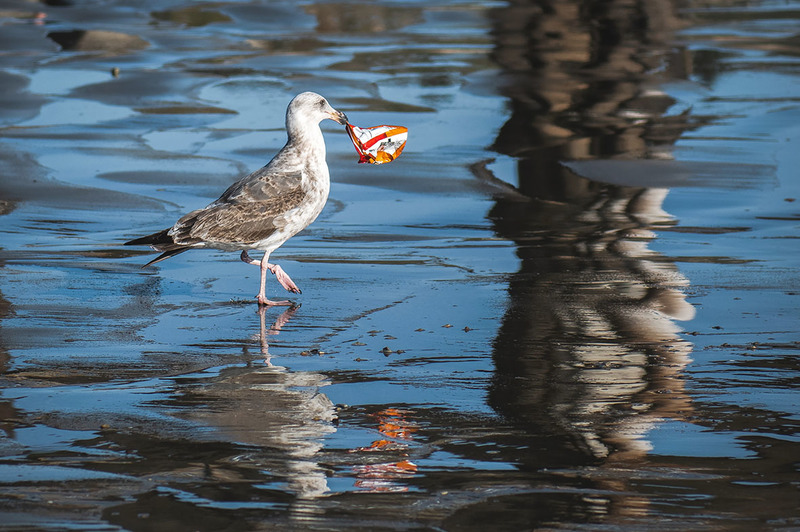 3. OceanKita, finalist at Ending Plastic Pollution Innovation Competition I


The Ending Plastic Pollution Innovation Challenge I (EPPIC I) was a Asean-wide competition organized by the United Nations Development Programme (UNDP) with support from the Norwegian Agency for Development Cooperation (NORAD). This competition is aimed to identify and award the best innovations capable of tackling plastic pollution in Ha Long Bay, Vietnam and Koh Samui, Thailand.
For this competition, OceanKita teamed with Bela Bumi Nityasa (BBN) under the group name OceanKita BBN to offer a comprehensive solution to address plastic pollution in Ha Long Bay, Vietnam. OceanKita BBN has been chosen as the top 14 finalists out of 159 candidates.
Being shortlisted, OceanKita BBN was given a chance to receive 3-months incubation training consisting in workshops, webinars, coaching and mentoring before a final pitch.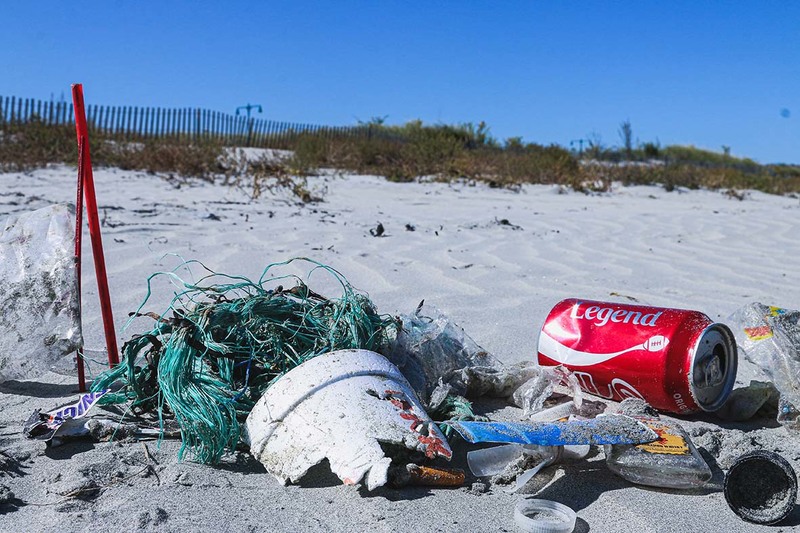 4. Thomsea's trawl-nets named as one of the very best and cost/effective solutions to fight marine debris
Thomsea's trawl-nets have been reviewed as technological solutions to prevent or reduce marine plastic litter in developing countries. The review was assessed by a group of experts from different organizations such as Alliance to End Plastic Waste, Circular Plastics Alliance, UNEP.
The experts first shortlisted into 19 solutions with an expert rating of 3.7 (out of 5.0), among which 12 are already in the market. Then, going deeper in each of the solutions, the panel of experts finally chose the best top 6 in three categories: sea-based near shore, land-based and rivers, streams & harbours.
Not only the trawl-nets,are in this top 6 list, they are also mentioned as top 2 cost/effective solutions. Trawl-nets are potentially the world cheapest solution, depending on the way the trawls are operated.
For more information and to pledge your support contact :Nicolas Bernier [email protected]