Sustainable fashion is taking global fashion industry by storm while the local industry gradually follows suit.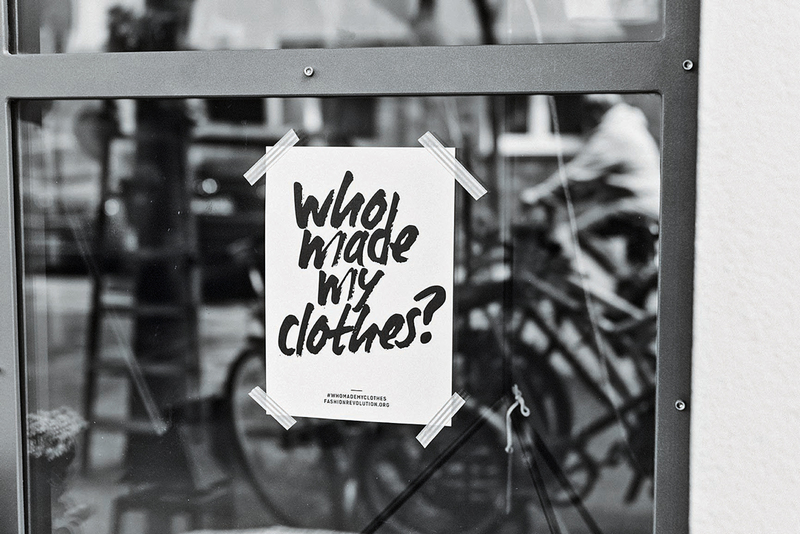 Often accused as one of the most polluted industries in the world, global fashion brands are sending signals to industry players urging them to start transforming the business towards environmental awareness. The local industry has long way to go with sustainability, but the message has spread throughout the nation nonetheless.
According to the World Economic Forum, the USD 2 trillion industry is responsible for 10 per cent of the global carbon footprint, with negative environmental effects including water pollution, the use of toxic chemicals and high levels of textile waste, and poor working conditions for millions of workers, primarily women.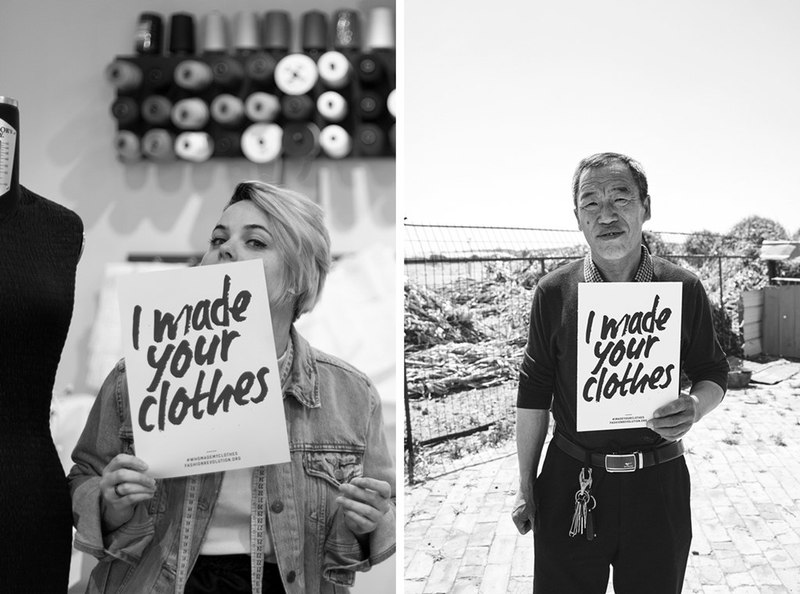 Fashion is categorized as one of the most polluted industries in the world after oil and gas. Many researches refer to fashion as the second largest pollution contributors in the world due to the rapid growth of emerging and established fashion brands. The textile industry in Europe alone generates waste estimated at 9.35 million tonnes per year, with waste from overall apparel consumption is expected to rise even further, from 62 million tonnes in 2015 to 148 million tonnes in 2030. It is evident that the current model of overproduction and overconsumption is harmful not just for the environment, but for the people working for poverty-level wages.
To illustrate, True Cost, a 2015 documentary directed by Andrew Morgan, revealed environmental and social injustice brought on by fast fashionable garment manufacturers in third world countries, including the Rana Plaza tragedy in Bangladesh in 2013.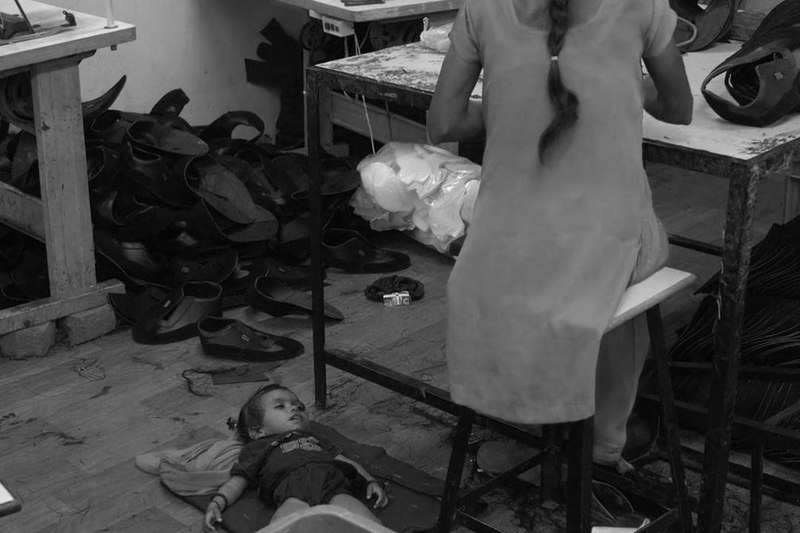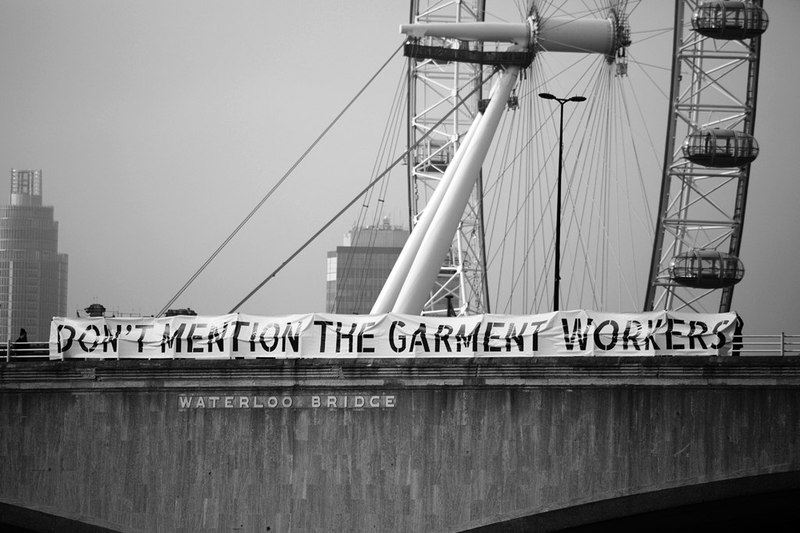 Fashion Revolution has joined the UNFCCC's Fashion for Global Climate Action initiative as a signatory to the Fashion Industry Charter for Climate Action, back on Earth Day and the start of Fashion Revolution Week 2019, last April. Globally, more than 275 million people took part in the campaign by asking brands #whomademyclothes along with prior endorsement #dontmentionthegarmentworker.
This year, more than 30 Global Shaper hubs worldwide—a grassroot community that promotes global dialogue to encourage sustainable transformations in the industry—are participating in Shaping Fashion, an initiative that organizes activities and projects during Fashion Revolution Week to raise awareness of the sustainability challenges within the fashion industry, and empower local communities to pursue sustainable fashion solutions. The Business of Fashion lead by Imran Amed MBE also proactively invites innovative figures to host sustainable discussion ranging from fair manufacture, business inclusion, to model diversity.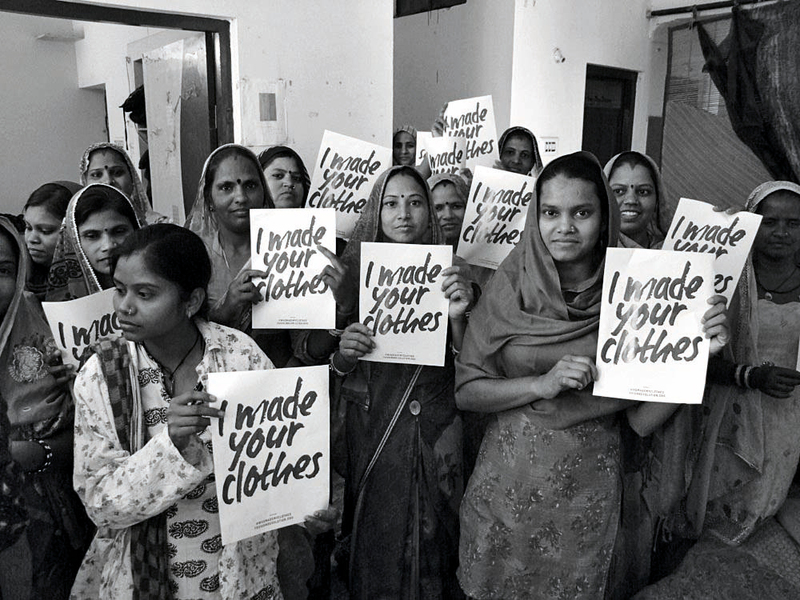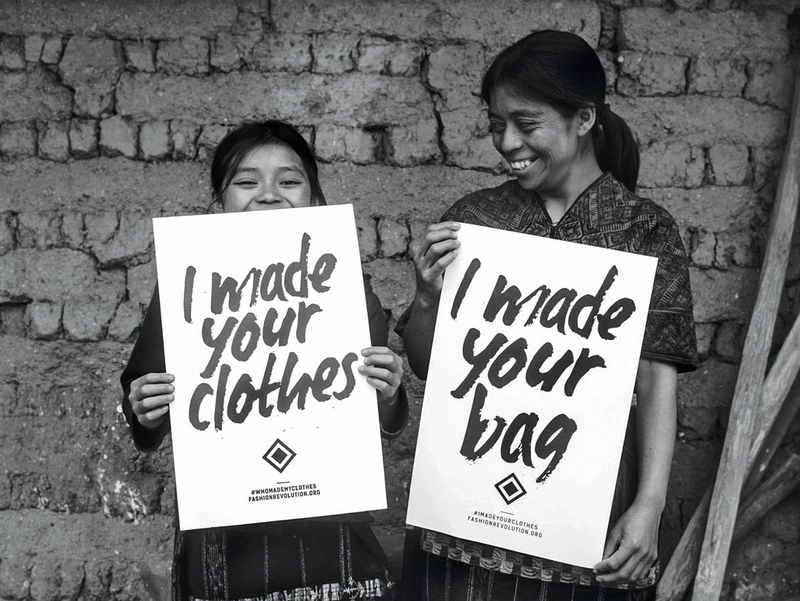 International brands such as Nike has unveiled an extensive guide to promote sustainability in the industry and address the growing impact of climate change. The Circular Design Guide was created in collaboration with Central Saint Martins and University of the Arts London. This guide is expected to help more commercial brands adopt more sustainability practices.
"Many researches refer to fashion as the second largest pollution contributors in the world due to the rapid growth of emerging and established fashion brands."
Jakarta responds to Eco-Fashion
Jakarta, the home and centre stage for local fashion, has responded to the urgency of fixing the fashion industry after a long history of consumerism. As the industry circle keeps promoting new and emerging talents, orbiting local designer to expand their market in international level, as well as raising local creativity and textile heritage to the world, the discussion about sustainability has dragged on into a prolonged debate in Jakarta.
Industry insiders have recognized the environmental crisis due to the growth of local fashion industry in recent year, a development that made fashion the second largest GDP contributor from creative industry sector after culinary business with a total of IDR 600 trillion, according to a report by the Ministry of Industry and Bekraf. Daerah Aliran Sungai (DAS) Citarum or Citarum watershed is the recent evidence on how garment industry in Bandung, West Java, is causing environmental loss as the river becomes increasingly contaminated by chemical pollution from fashion manufacturing process. Besides West Java watershed, rivers in Jakarta have also been polluted by waste of dying garments, denims, and leather products.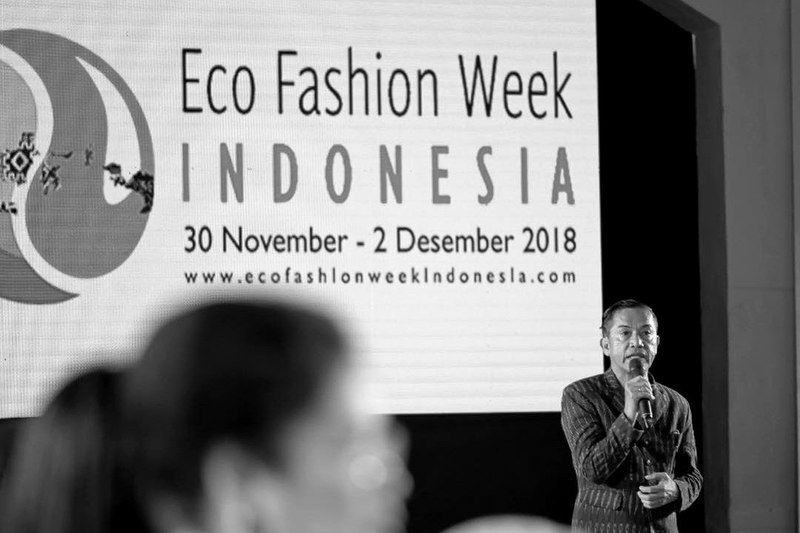 Indonesia Fashion Council, which consisted of Asosiasi Perancang Pengusaha Mode Indonesia and The Executive Board of Jakarta Fashion Week, have been addressing this sustainable issue in the last two years of their annual fashion week. The first Eco Fashion Week Indonesia was held in November to December last year with the goal of showing industry commitment in promoting green fashion. Besides showcasing eco-friendly fashion pieces, the fashion week also encouraged consumers to be fashion conscious and speak to the brands.
Industry players take action
Cendy Mirnaz, the founder of Noesa, has been practicing fair business and eco-friendly fashion products since 2014. By highlighting cultural appreciation to Watube weaving textile, empowering local women, fair trading, and committing to natural processing, Noesa has shown the sustainable scheme from downstream to upstream. The recent fashion exhibition by Sejauh Mata Memandang titled Laut Kita is also an example of sustainable fashion practice. At the helm, Citra Subiyakto and other industry experts also encouraged the collection to respond to other environmental issues on plastic waste, which has polluted Indonesian water. A local label which has been promoting sustainability since the first show, Sean Sheila took the fashion statement further at the last Dewi Fashion Knight at Jakarta Fashion Week 2019 by taking inspiration from environmental photographer, Chris Jordan.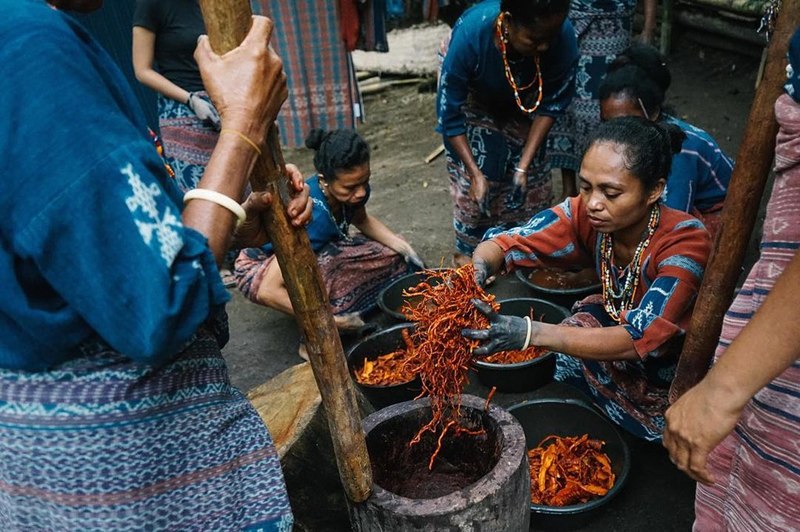 The commitment from consumer could be done by limiting the utilisation for clothing, reusing and recycling the garment, wearing longer lasting products, and starting a conversation with the brand. In the near future, 2020 Commitment from Global Fashion Agenda aims to target four sustainable action: circular design, garment collection, garment recycling, and garment reuseage.
Learn more on www.globalfashionagenda.com and www.fashionrevolution.org.