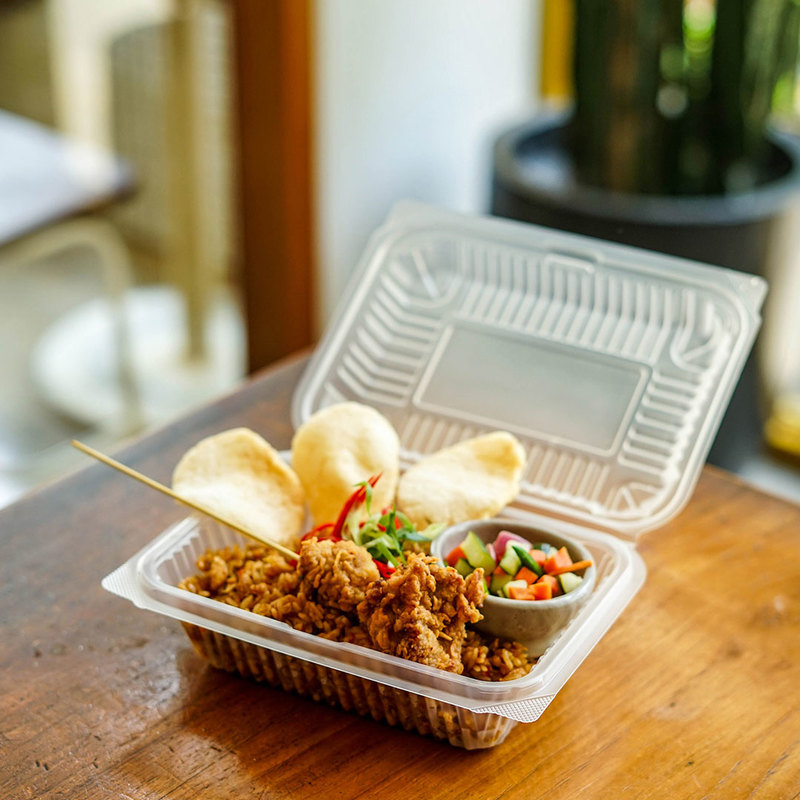 Amidst plastic waste crisis, Oxium technology offers a role to re-decompose plastic to the soil at the end of its useful life.
The alarming increase of plastic waste called for the emergence of strict regulations prohibiting the usage of plastic bags and various similar campaigns hoisting slogans like "ban plastic" or "say no to plastic". At first glance, these seem like improvements, but how effective is it to declare fight on a material? The obvious fact is that it sometimes causes confusion in the community as they find alternatives to plastic.
Especially for Indonesia's F&B industry, it's not easy to find ideal eco-friendly packaging option for food and beverage that meets to the needs: good material, well-designed and competitively priced.
A start-up company established in 2018, Ecorasa offers a holistic solution by creating a plastic food and beverage packaging using Oxium technology. In partnership with Greenhope, which invented the technology in 2010, the two companies aim to produce greener plastic to overcome plastic waste problems.
"There are many technology and material for food packaging, but for the context of Indonesia, creating an eco-friendly product means paying attention to the price in addition to its impact to the food and agriculture industry. Certain establishments may be capable of providing 100% eco-friendly packaging, but thinking of the middle to lower majority, our direction will not go there because we can't absorb the market. We therefore consider Oxium technology as the solution. This is when plastic are given additive substances from natural minerals to enable them to decompose faster than conventional plastic, which usually requires hundreds of years. This technology is Indonesian made and have been patented in USA, Singapore and Indonesia with all the proper certificates," Shivan, the Director of Ecorasa told NOW! Jakarta.
Oxium-technology plastic breaks down in the soil in two to five years until there are no more plastic traces. The degradation process occurs in two stages, oxidation and then biodegradation. In the oxidation stage with the help of heat, sunlight, other pressures that occur in nature, the very long plastic hydrocarbon molecule chains and chemical experience a termination so that the density of the plastic also drops dramatically. This degradation is very different from fragmentation that usually happens in conventional plastic which is only fragmented into micro plastic with fixed molecular weights or in other words the fragmentation only occurs physically breakdown.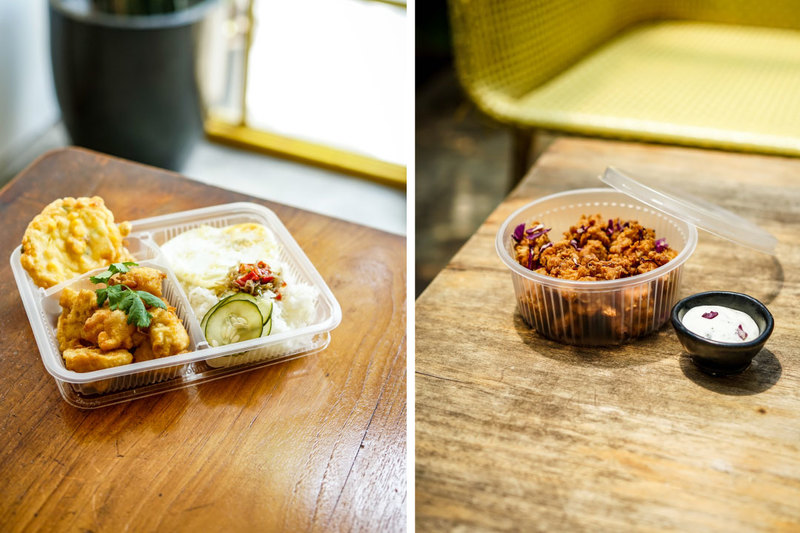 After the oxidation stage occurs, the plastic is no longer plastic but becomes a natural particle that can be eaten by microbes which will eat and process plastic that has been oxidized to the biodegradation stage, so that it becomes CO2, H2O and biomass. The remaining biomass has been tested for eating worms, growing tomato plants also in water, and has been proven to be non-toxic at all.
Shivan also said that the test results are also strengthened by the many certifications and awards received for this technology, including SNI Certificate for Ecolabel Type 1 for environmentally friendly shopping bags and Ecolabel Type 2 for Self-Declaration for F&B packaging given by the Ministry of Environment and Forestry, Halal certificate, Green Label Certificate Singapore also the Indonesian Green Label Award and Certification issued by the InSWA (Indonesian Solid Waste Association) and 103 Most Innovative Perspective Award in 2011 by the State Minister of Research and Technology.
Ecorasa only produce Oxo-biodegradable products for F&B packaging for now, which already has ten designs, ranging from lunch boxes, bowls and cups with high precision and strong lockdown, preventing the food from spilling easily, with food grade material and sturdy design so that it can be stacked and affordable. Its superior product, Clamshell (194x140x68mm) is priced at IDR 870 per piece and it can also be microwaved to warm food for 30 seconds. The healthy catering box priced at IDR 2,400 per piece.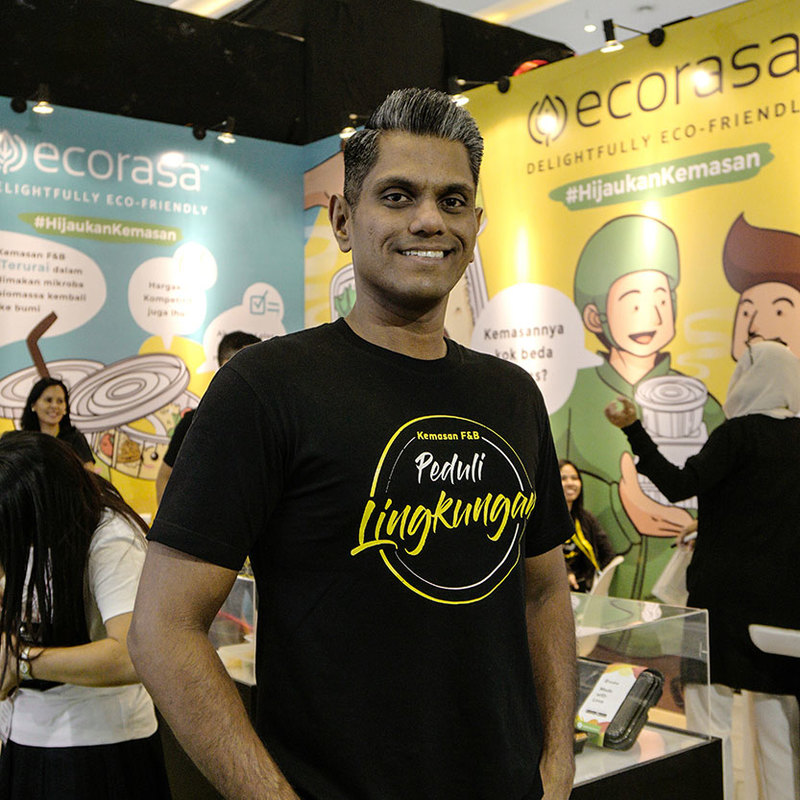 "Because of the lack of education on plastic, there are many plastic waste everywhere, we only fight the plastic material and not our behaviour and excessive consumption. And because of the bad packaging, the restaurant uses so many plastic to wrap the packaging. There are three components to produce eco-friendly products which are the source, the production process and the end of it life. If we want to fight with plastic, until now we don't have the replacement for food and beverage with affordable price. The solution right now is using additive substances. Probably in five or ten years ahead Indonesia can create another innovations," Shivan explained.
Shivan admitted that this technology has been a long time and mostly used for plastic bags and straw in America and Europe. Indonesia, with the significant increase of plastic food packaging especially in online delivery is behind the story why Ecorasa was created. The company so far has partnered with more than 500 food and beverage companies.
Ecorasa
Grand ITC Permata Hijau
Blok Saphire No. 22
Arteri Permata Hijau
Jakarta 12210
T: +62 21 4000 1510
IG: @ecorasa.id
ecorasa.id