Most Indonesians don't realize that the gold available on the market comes not only from major mining companies, but also from Artisanal and Small-Scale Gold Mining (ASGM) that often use hazardous mercury to process gold.
Along with seven other countries, Indonesia is carrying out a project called Global Opportunities for Long-term Development-Integrated Sound Management of Mercury in Indonesia's Artisanal and Small-Scale Gold Mining (GOLD-ISMIA) supported by Global Environment Facility (GEF) as the funding secretariat for the mercury reduction and elimination program related to the Minamata Convention.
The project is supported by UNDP, where UNDP Indonesia acts as the implementing agency the GEF with a mandate to support the plan and assist the Indonesian government, in this case in conjunction with the Ministry of Environment and Forestry (KLH) and Agency for the Assessment Application of Technology (BPPT) as implementing partners.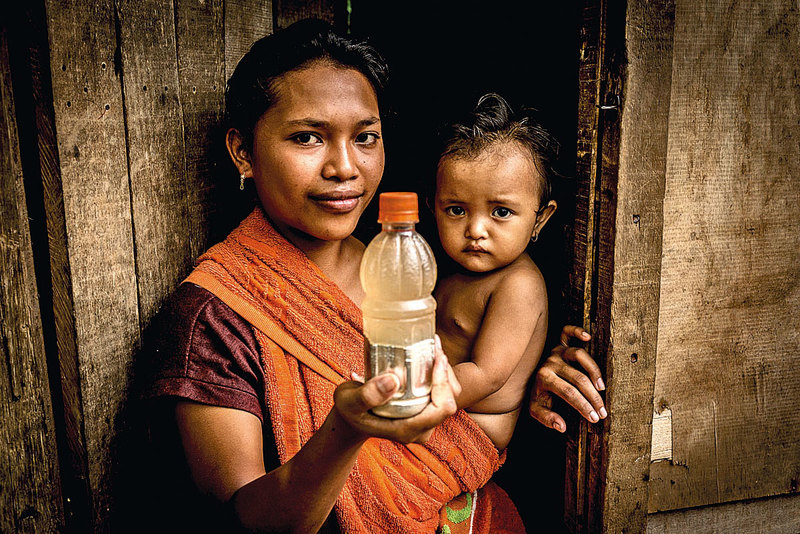 The main purpose of the GOLD-ISMIA project is to reduce and eliminate mercury emission from ASGM activities. In Indonesia, as many as 340 metric tons of mercury is released per year, which is equivalent to 15 container trucks, catapulting this country to be among the top three global emitters of ASGM mercury.
To socialize the danger of the substance, UNDP Indonesia hosted SDGTalks, raising the issue of Our Golden Future: Responsible Gold Mining last 17 July at Museum Macan. Prominent speakers include Baiq Dewi Krisnayati (National Project Manager GOLD-ISMIA UNDP Indonesia), Rinaldy A. Yunardi (Renowned Jewelry Designer), Delia von Rueti (Philanthropist and Founder of Love and O2 Campaign), Muhammad Assad (Co-founder and CEO Tamasia) and Yun Insiani (Director of Management Toxic and Hazardous Material, The Ministry of Environment and Forestry Republic of Indonesia).
This excessive and irresponsible use of mercury is a growing global concern because mercury is a very toxic and persistent chemical. It will certainly damage the environment and public health, not only for the miners but also for other communities outside the mining areas. In other words, awareness of mercury and its relevance to the gold production process is the responsibility of all parties involved in the supply chain.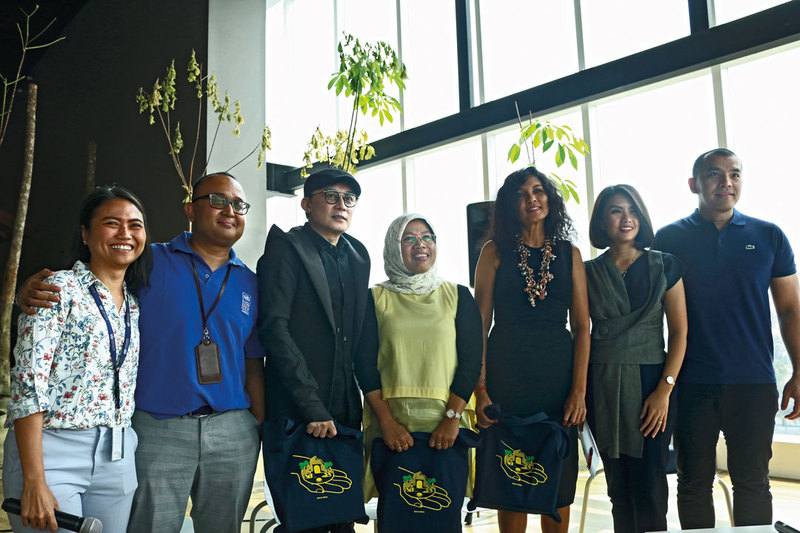 The talk show made it clear that the use of irresponsible mercury is extremely dangerous; its potent and persistent toxin can lead to acute neurological and renal disorders in adults, mental and physical dysfunctions in children, and accumulated dosage in the food chain can impact the global ecosystem as well as exposing those beyond the area of gold mining activities.