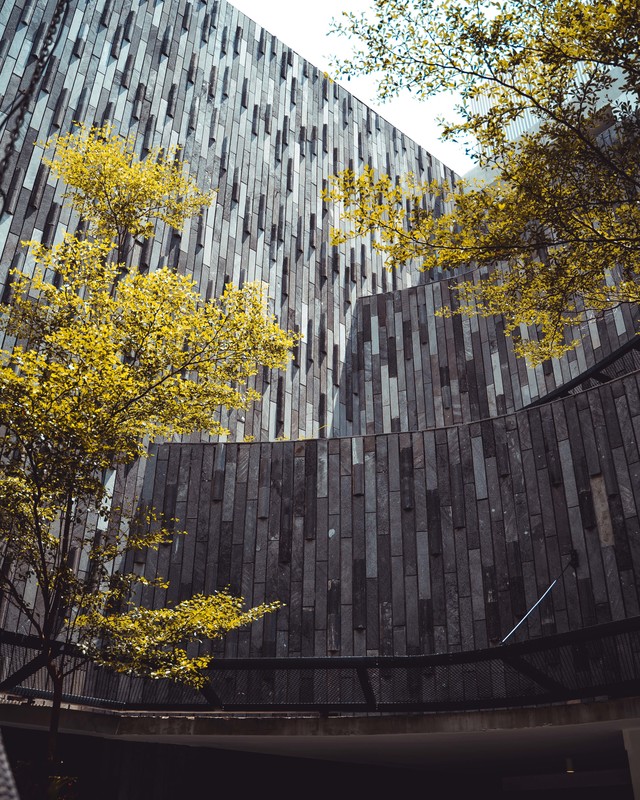 Sustainability is becoming one of the most crucial facets of business development today. What started as 'good PR' is transitioning into a necessity, not only for competitiveness but also for actual company longevity. Whilst many early adopters felt that this business direction was simply the right thing to do for 'people' and 'planet', sustainability has proven to create long-term value.
With increasing urgency surrounding climate change and plastic pollution, among other environmental concerns, improving positive business practices and also ensuring Environment, Social, Governance (ESG) compliance are unquestionable for the future of every business.
Whilst the implementation of sustainable practices takes time, what has come first is the necessity of honest sustainability reporting for stakeholders or regulators. This steers businesses into more transparent practices, or certainly deters potential transgressors. Either way, sustainability and ESG reporting are becoming mandated across the world, including Indonesia where all companies listed on the stock exchange must submit Sustainability Report.
One of industries most in need of moving strongly in the same direction is the travel and tourism industry, especially the hotels. Why? There are a number of reasons, the first being that new consumers are demanding it:
"Millennials are demanding sustainability on their vacations. They are driving the ever-expanding ecotourism boom. And they want hotels that embrace green and sustainable practices. They are twice as likely to support brands with strong management of environmental and social issues, and expect brands to not only manage their impact but communicate it", Diana Verde Nieto, co-founder and CEO of Positive Luxury.
But those outside of the tourism and hospitality sector say this too. From the world of finance, behemoth financiers BlackRock markets ESGU as offering exposure to companies with favourable environmental and social practices. Their boss, Larry Fink, warned the CEOs of global companies that they were facing a potential time bomb as investors awoke to the climate crisis. "We believe that sustainability should be our new standard for investing", said Fink.
Currently, Indonesia's tourism and hospitality industries are struggling, and a transition into sustainability is quickly seen as a difficult cost to bear. In reality, the problem is a lack of information, guidance and connection to the right solutions.
When done correctly, there are visible and often substantial cost savings, especially in energy and water. There are also unseen benefits from changing practices within, or even supplies for, the organisation. Swapping to locally-sourced produce, for example, creates not only an improved cooperation with local communities, it can defend from supply-chain problems (that we've found throughout the pandemic), improve consumer interest who are increasingly searching for local experience, and decreases carbon footprint of the organisation. Such changes motivate a purpose-driven workforce as well, as employees become proud of their positions.
The industry needs to see itself as a whole: if indeed hotels, resorts, attractions, restaurants etc do not place importance on sustainability nor ESG, everyone suffers from a degradation of the collective customer experience. Alternatively, if the majority of parties engage in sustainable practices, an entire region or industry can benefit from an improved environment and community dynamic — thus an improved customer experience, which serves the longevity (i.e. sustainability!) of the market interest.
So what to do if you have reached that point where you realise you actually have to take action before it's too late?
"This is where we come in," says Wahyuni Bahar, Senior Consultant at Bahar MVB Sustainability Consultants. "We will start off by establishing what your priority areas of action are through a comprehensive audit process. You may have the intention of doing full compliance reporting for the regulators, or just want to reduce your plastic usage. We tailor our approach to suit the needs and desires of each organisation."
Bahar MVB is a consortium of two organisations with the objective of assisting companies transition into this realm of business, offering expertise in this new field to guide and develop organisations for compliance, impact and sustainable futures. We provide end-to-end services in maximising our clients' businesses and environmental sustainability compliance, particularly in the hospitality industry.
Bahar MVB provides a unique combination of sustainability consulting, the provision of top level expertise and the ability to promote and publicise sustainable organisations. We provide the roadmaps, technical and strategic assistance and consulting to those who wish to move down the sustainability path.
"There is no downside to engaging our services," says Alistair Speirs also Senior Consultant at Bahar MVB."We will quickly establish your real needs and suggest practical, efficient and affordable solutions, then bring in serious expertise to implement the changes if needed. One of our main goals is really to demystify this field for companies and leaders, because it can be a complex and convoluted path to start out on alone."
For more information: bahar.co.id