A global celebration of yoga, dance and music, the annual BaliSpirit Festival will take place in Ubud, Bali, from March 19 until 26 this year, maintaining its reputation as one of the top festivals worldwide.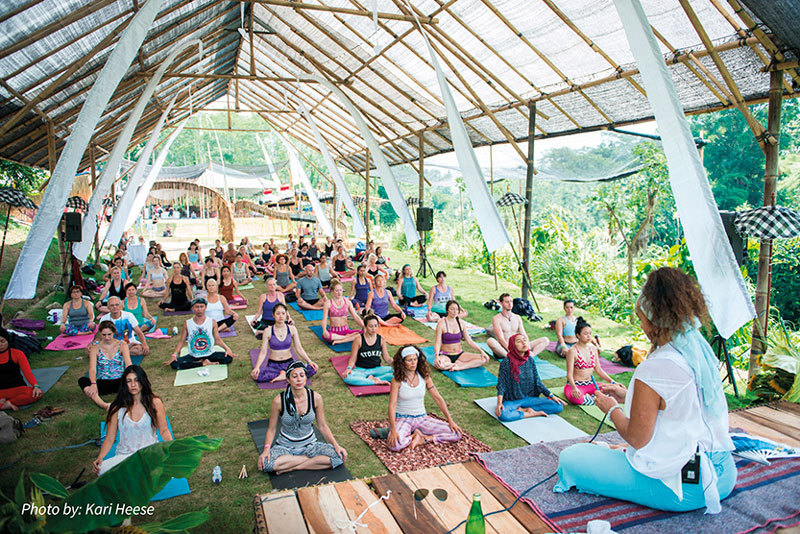 The BaliSpirit Festival, already in its 10th edition, celebrates the richness of culture, the sanctity of the environment, and harmony between people of all nations.
During the BaliSpirit Festival, organizers offer various activities from early morning until evening. The daytime programme includes yoga classes, healing huts, meditation, the Dharma Fair as well as dance classes.
In the evenings, vibrant night concerts will enlighten festival-goers by showcasing the quality and diversity of world music. The festival's after-dark lineup features extraordinary musicians and dancers who encourage conscious living and well-being for individuals in communities around the world.
Visit www.balispiritfestival.com for more information and updates.